Over the last decade, the online casino industry has seen immense growth. Many people play their favorite casino games from the comfort of their homes because of the excitement it brings. A significant factor that draws players to online platforms is the possibility of significant payouts. However, players may wonder which games yield the best payouts. This article will examine the payout percentages of popular online casino games to aid players in making informed decisions when selecting their next virtual gaming experience.
Online Slots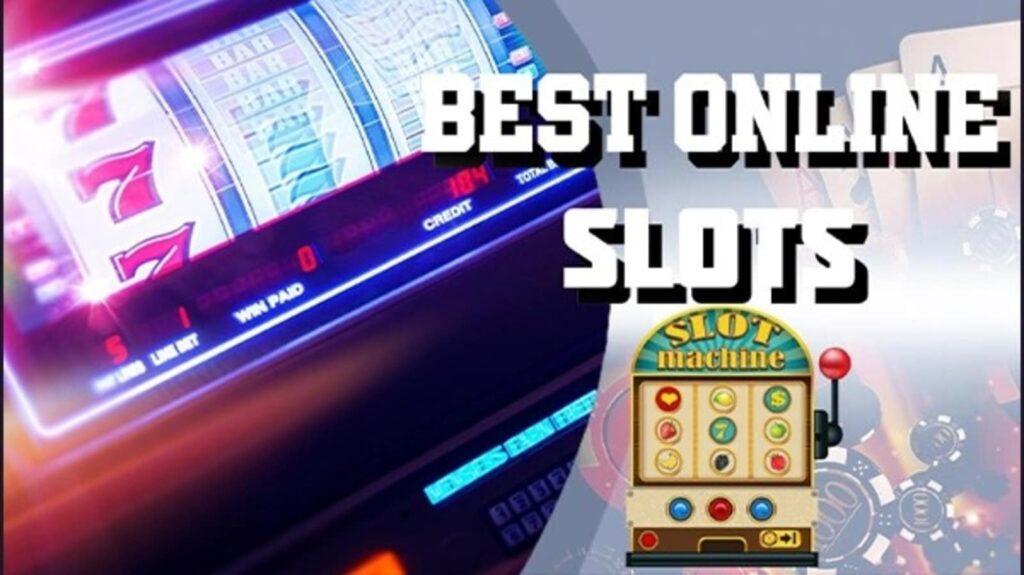 Online slots are among the most popular casino games, thanks to their captivating themes, user-friendly interfaces, and a vast range of options catering to different preferences. The payout percentage, also known as Return to Player (RTP), represents the amount a slot machine pays back to players over time. Typically, online slots have RTPs ranging from 95% to 99%. A higher RTP means that the game offers better chances of winning over time.
When choosing a slot game, it's important to think about its volatility or variance. Low-variance slots have smaller but more frequent payouts, while high-variance slots have larger but less frequent payouts. Your preferred playing style and how much risk you're willing to take should determine which type of slot game you choose.
Here are three top online slots with high RTPs that are worth considering:
Ugga Bugga (Playtech) – RTP: 99.07%
Mega Joker (NetEnt) – RTP: 99.00%
Jackpot 6000 (NetEnt) – RTP: 98.90%
Blackjack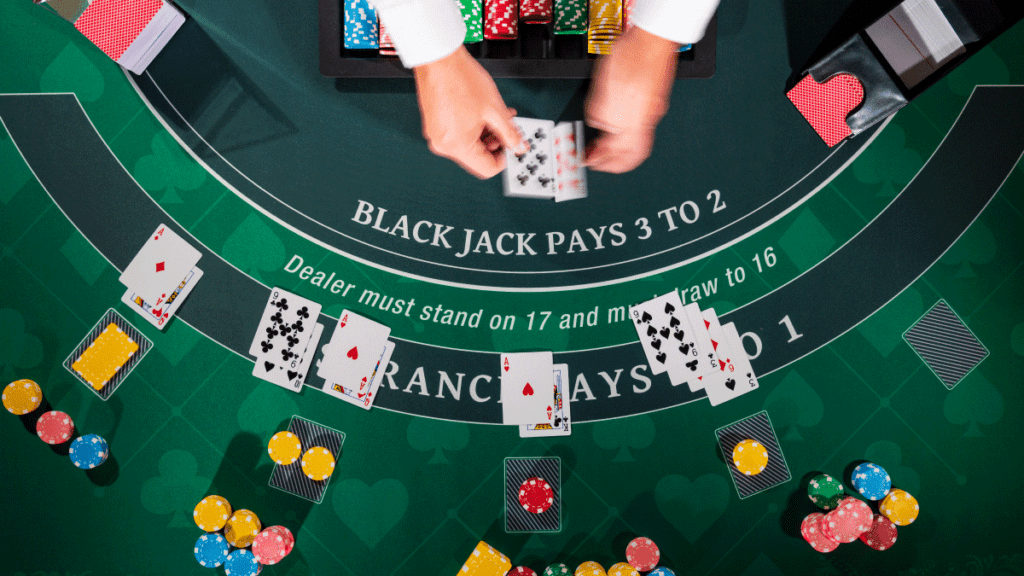 The game of Blackjack is a well-known card game played in casinos for hundreds of years. The goal is to have a hand that is valued at 21 or closer without going over, and the player must compete against the dealer to win. When played online, Blackjack offers high Return to Player (RTP) rates, ranging from 99.50% to 99.75%. It's important to note that these numbers are based on optimal strategy and that following the basic strategy in Blackjack is crucial to increase your chances of winning.
Roulette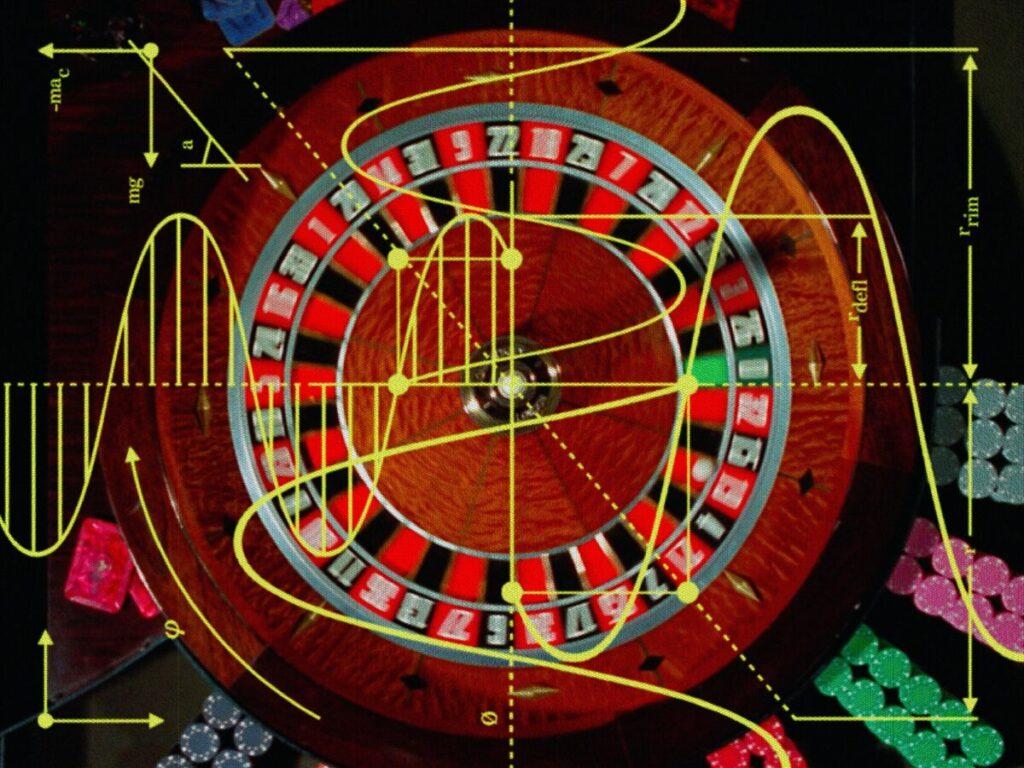 Roulette is another popular table game, where players bet on the outcome of a spinning wheel. The online version of this game offers various options, including European Roulette, American Roulette, and French Roulette. European and French Roulette has an RTP of 97.30%, while American Roulette has a slightly lower RTP of 94.74% due to the additional double-zero pocket on the wheel. For the best odds, opt for European or French Roulette.
Baccarat
Baccarat is a sophisticated card game with a relatively simple set of rules. Players can bet on the Banker, Player, or a Tie, with the objective being to predict which hand will have a total value closest to nine. The RTP of baccarat varies depending on the type of bet you place. Betting on the Banker offers an RTP of 98.94%, while the Player bet has an RTP of 98.76%. Betting on a Tie is less favorable, with an RTP of 85.64%.
Video Poker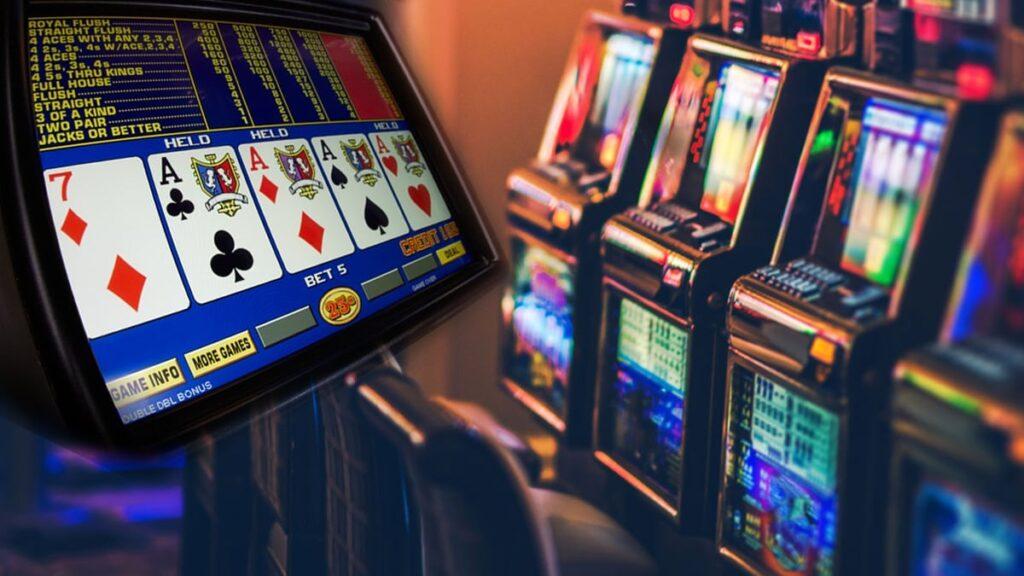 Video poker combines elements of poker and slots to create a unique gaming experience. There are various video poker games available online, with some of the most popular being Jacks or Better, Deuces Wild, and Joker Poker. The RTP of video poker games can be as high as 99.92% (for example, in 9/6 Jacks or Better), making it one of the best-paying casino games. To achieve these high return rates, players must apply an optimum strategy.
Video poker can be an excellent choice for those who want to master a game and have control over their success.
Choose the Right Online Casino
The payout also largely depends on the online casino you choose. Online casinos that are licensed and reputable will show their payout percentages publicly, so make sure to do your research before signing up. This way, you can be sure that the game's RTPs match the advertised numbers and enjoy playing at a reliable site.
For example, if one is looking for the best online casinos in Michigan, it would be wise to read reviews and compare options to find the best one. By doing this, you are assured of finding a safe and fair online casino that offers great payouts on its games.
Conclusion
Choosing the right game is essential if you want to maximize your chances of winning in an online casino. While luck plays a role, it's important to consider the RTP and volatility of each game before making a commitment. This article has outlined the most popular types of casino games and their respective payout percentages so that you can make an informed decision when selecting your next virtual gaming adventure.