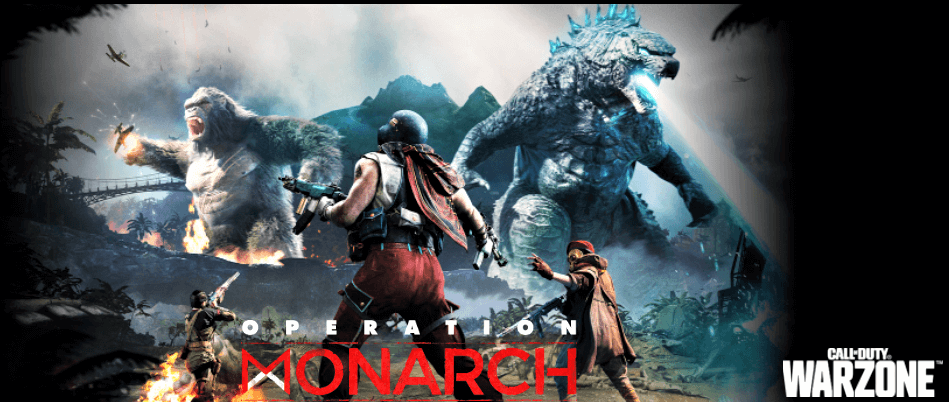 SMGs are a perfect weapon type on COD Warzone S3, to fight in close and mid-ranged battles. In this article,...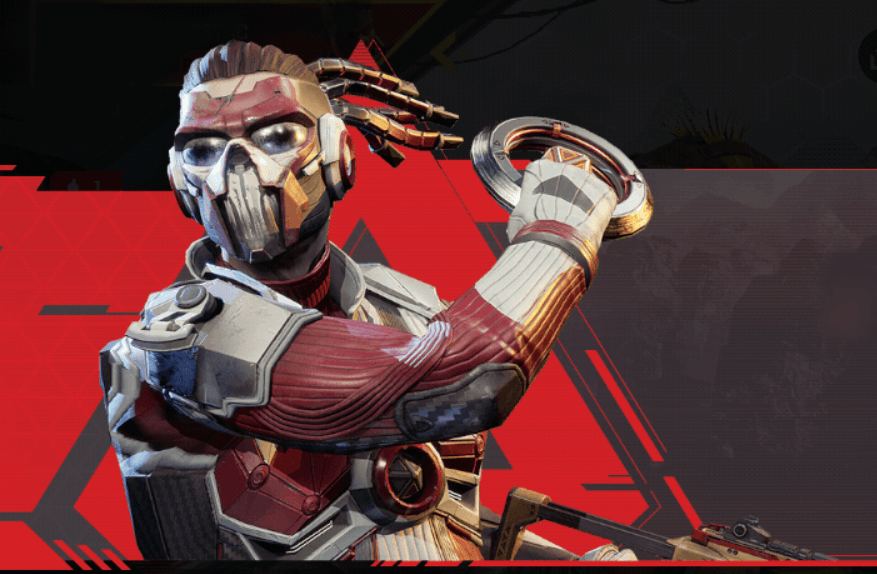 Beginner players of Apex Legends Mobile, no need to worry, we are here with all the guides and tips you...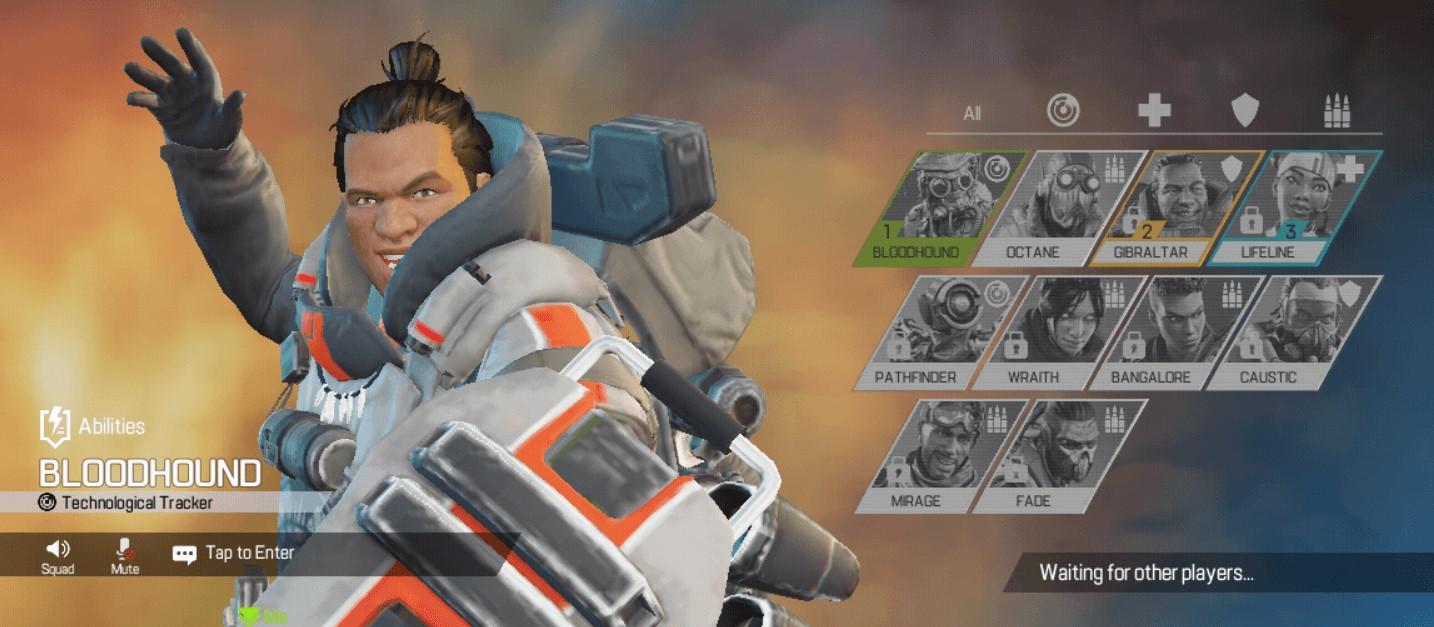 Apex Legends Mobile has been the centre of all hype in the mobile gaming section for a while now. The...
You can now call in an Air Strike in Fortnite Chapter 3 S2 and we are not kidding. Crazy right?...