So you've been playing Genshin Impact and just wanted to change your routes to the Chasm underground Mines no worries we are here to provide you all the information on how you can get to their just keep scrolling below.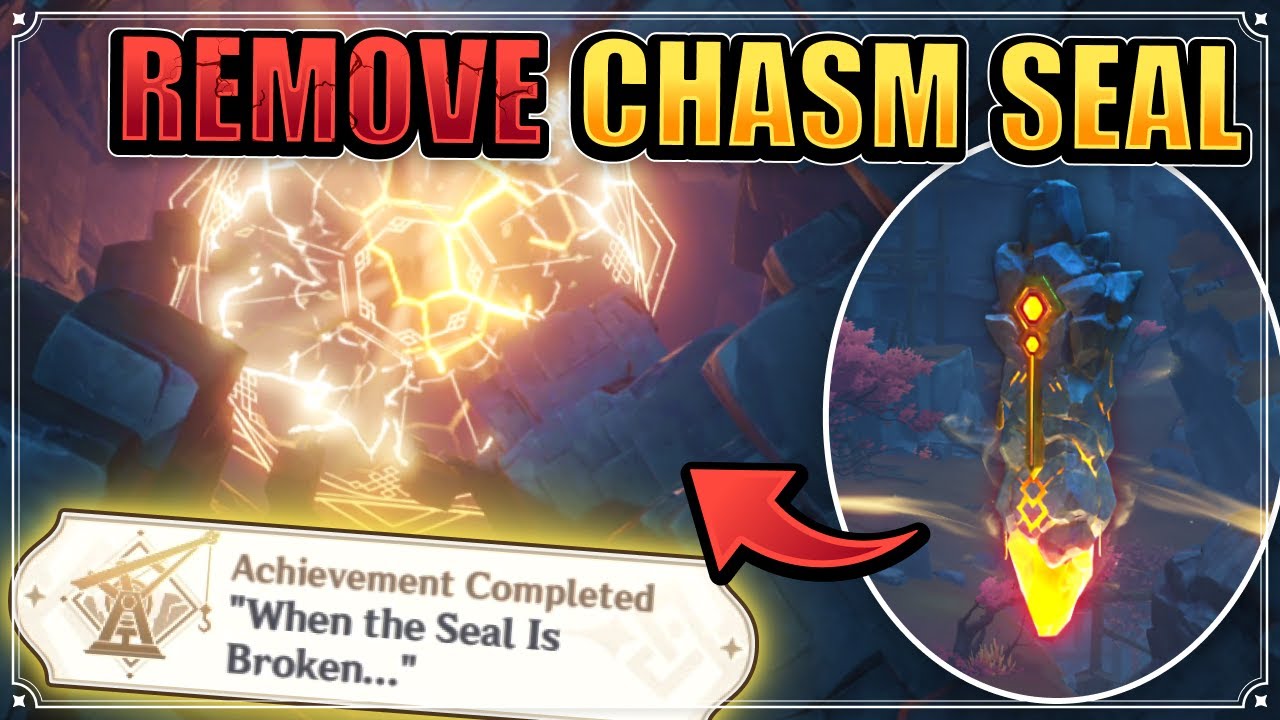 Genshin Impact, the Chasm:
So people have Waited a long time for the Chasm and it's introduction in the 2.6 version was totally worth it, now you can wander around all the mysterious places that you've been waiting for but keep in mind there are a number of quests that need to be fulfilled in order for you to go to the Chasm such as the Seven-star seal sundering Quest.
How You Can Go to the Chasm:
You can go for either of the two methods to go to the chasm which are as follow:
Activate The chasm's underground Mines' elevator: In order to use this method, you need to go to the elevator situated above the chasm's Maw upon reaching there you'll find a button that leads to the activation of the lift mechanism, once you press this button a loading screen will appear on your windows and ultimately you'll be transported to the underground chasm. That's a piece of cake, isn't it? or you can go with another method that follows
Enter The chasm's Maw- you simply have to take a dive in a large hole and you don't even have to worry about the fall damage because the jump will lead to a loading screen eventually leading your teleportation to the ground.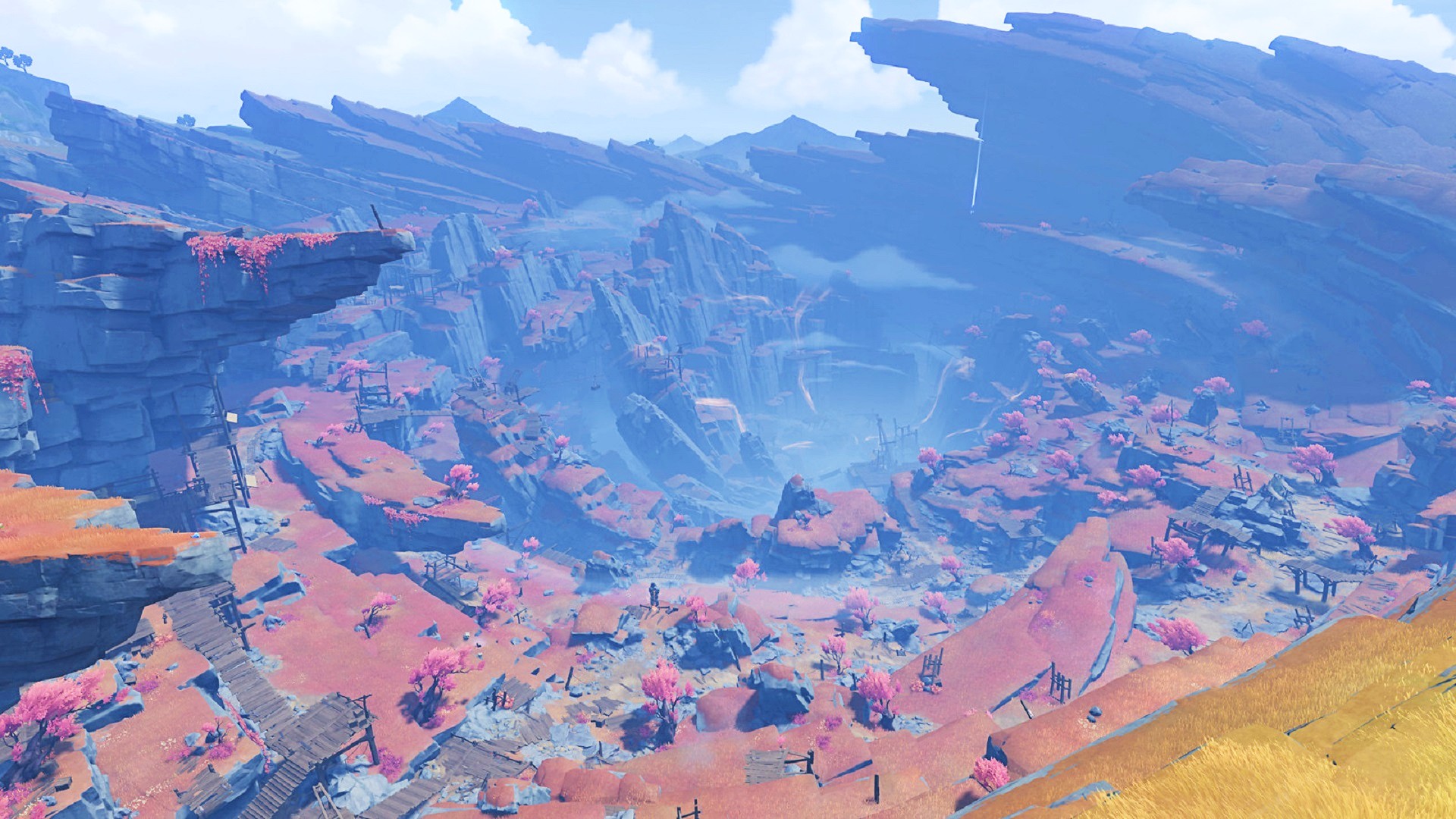 Some Most-Required Information:
If you're going to the underground chasm for the first time you'll witness a small cut scene in which you'll be able to see the travelers walking through the bridges and meeting Jinwu who will give you an idea about how many miners were lost in the underground chasm as well as Zhiqiong. In order to help the lost miners, you'll have to search for clues leading to Uncle He's location but the sad part is that he can't be found and if you still want to go on find him you'll have to activate the Genshin impact Missing Miner Quest.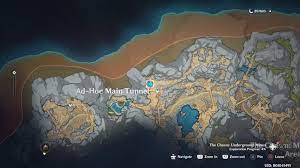 So, reaching the underground Chasm in Genshin Impact, won't be much of a hassle it's quite easy and fun. But if somehow you come across a friend who's still searching for means to get there don't forget to share this article with them. Also, read our guide on easy guide to find mint in Genshin Impact.