The update v.20.40 has been launched for the game Fortnite and is certainly a huge one as it brings two weapons along with it that can be used in the game the sideways rifle and the sideways minigun, if you want to know where you can find these and get them to use keep scrolling the article below and we'll let you know all the details you want.
These weapons were there in the game in the last season in which you being a player had to upgrade this to the max potential by using cube monster parts but now as you know the monster parts are no longer there so you can simply go to any one of the upgrade benches for their upgrade.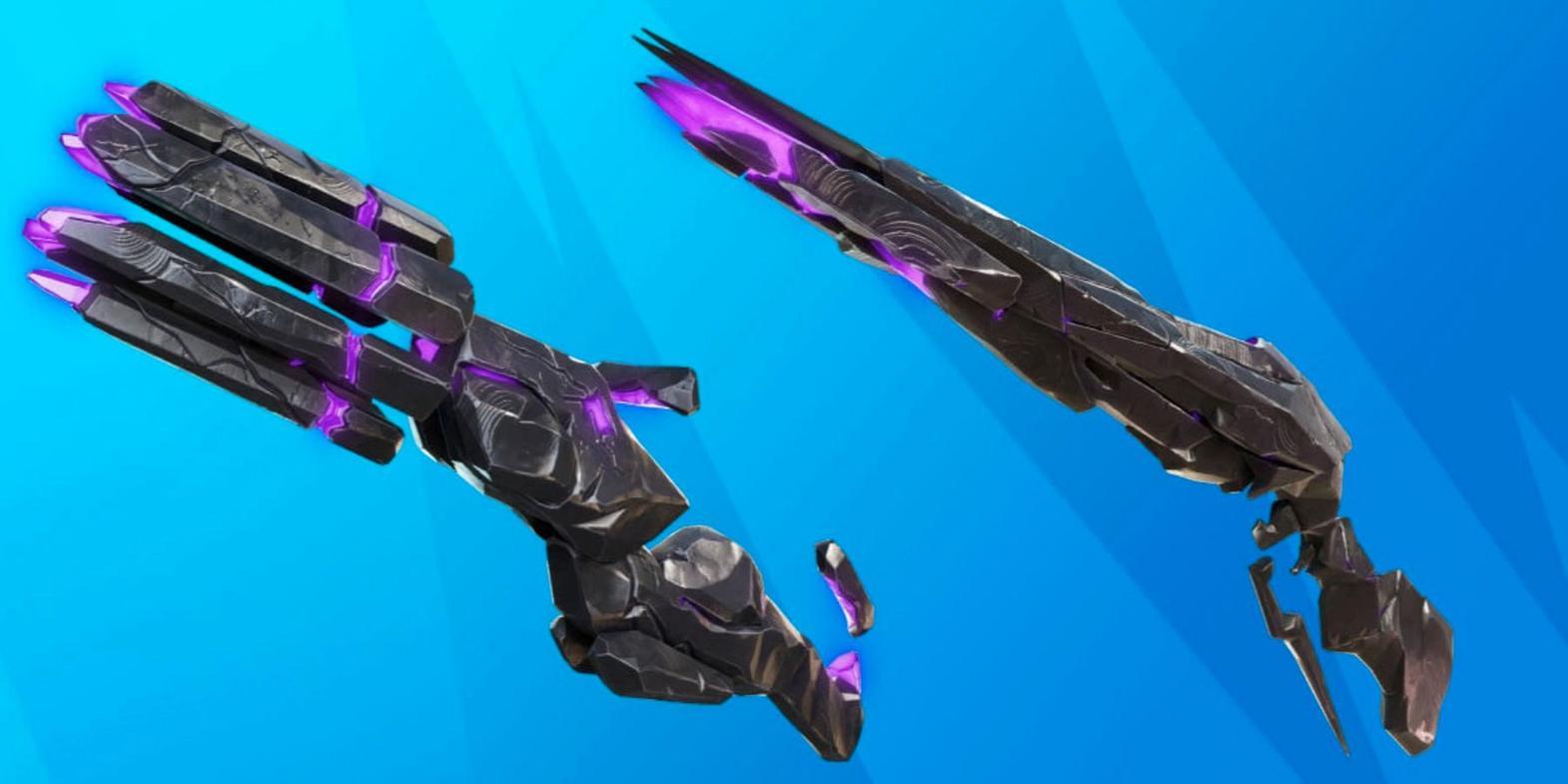 Fortnite, Sideways Rifle & Sideways Minigun Location:
Here's the sad part you don't get a specific location for this weapon, you need to search for treasure chests or simply loot on the floor, but you can check these locations in specific – The daily bugle, Tilted Tower, chonker's speedway but don't get yourself eliminated as there are more players in the same pursuit.
Sideways Showdown Quests in Fortnite:
you can also earn XP by completing this quest using the unvaulted weapons.
These are the following quests:
Overheat any sideways gun.
Damage opponents with sideways weapons.
get a sideways minigun as well as the sideways rifle in the same match.
upgrade a sideways weapon at the upgrade bench.
These missions are more or less self-explanatory they can easily be understood how one can execute them so there won't be much of an issue in completing these events Butt just in case more of them explain what is needed to be done, in order to overheat the weapon you can simply keep on firing the weapon till it stops and as the weapons don't have a specific spawn location neither do the upgrade benches have one so you need to look out at all the major sites of interest which comparatively have better loot and don't forget that in you'll need some gold bars for your weapon to be enhanced.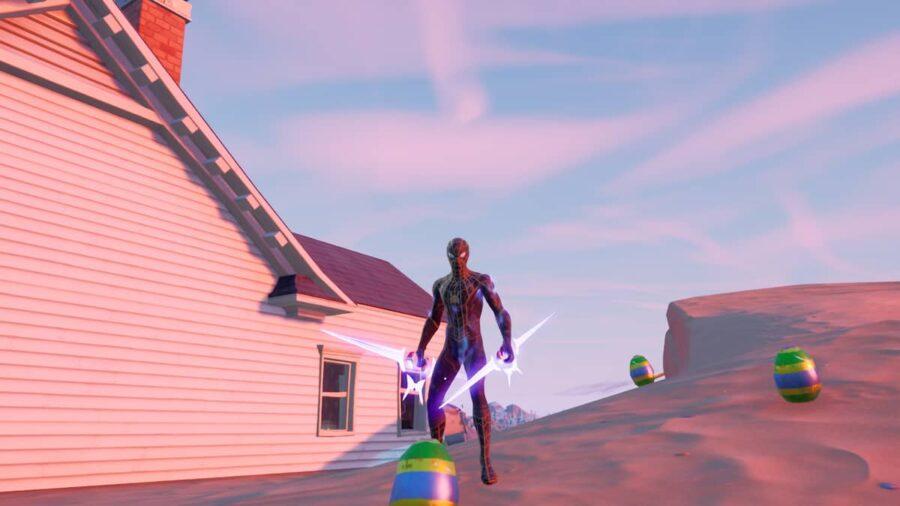 Fortnite, Location for the Upgrade Benches:
Coney crossroads.
Condo canyon.
Chonker's speedway.
Greasy Grove.
Rocky reels.
Logjam Lumberyard.
Synapse station.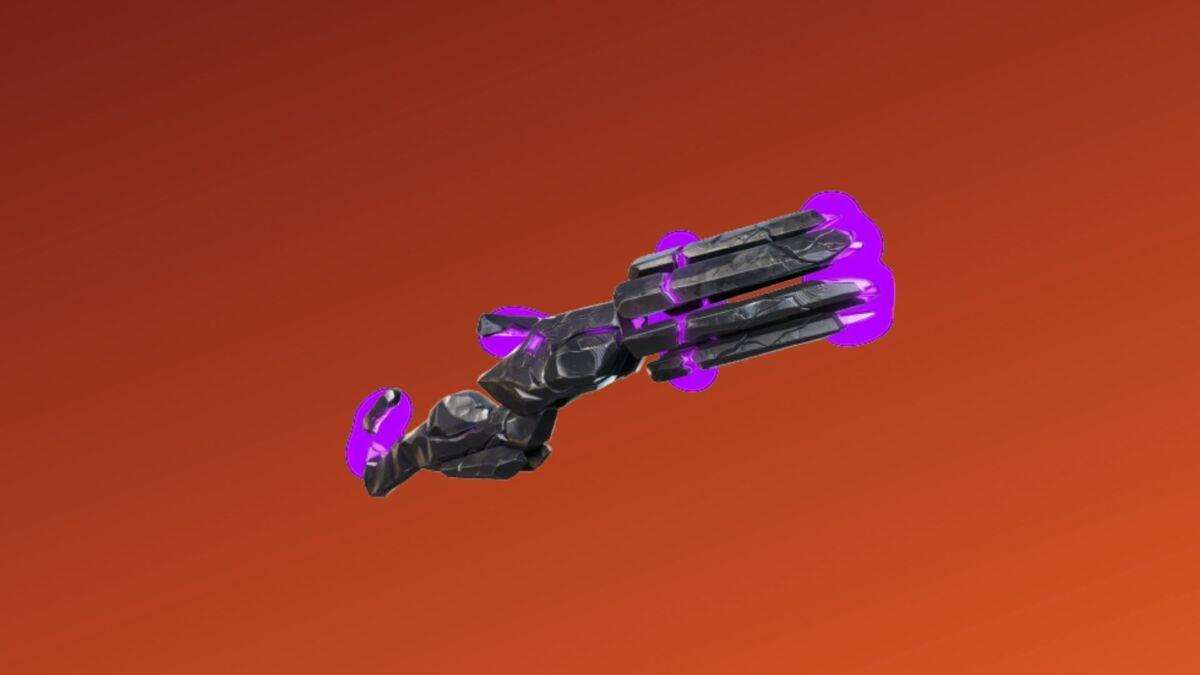 Don't forget to share this article to help your friends out! Also, read our guide on Shield Bubble.