In order to open the chests in the Secret room of Dragonspine in Genshin Impact, you need to unlock three boxes so that you can obtain all the valuable material keep scrolling this article below and we'll tell you how you can get and open the three boxes.
The three boxes mentioned are called as the priest, princess, and scribe box.
Priest Box in Genshin Impact:
This box is situated on the northwest side of Dragonspine, Move along the path and you'll be able to find Anemo fairies which can be used to create a wind current which you will be able to ride and reach the top of a 10 feet high ruined tower where you'll be able to find the priest box.
 Princess Box in Genshin Impact:
This box is Situated on the northeast side of Dragonspine, you need to pass the Forestbearing tree where you'll be able to find an Island in the middle of the lake, you need to go here and touch the sword which will activate the challenge for getting the princess box, so you've got a minute to defeat two Cyro Abyss mages and a hydra Abyss mage so that you can have the box.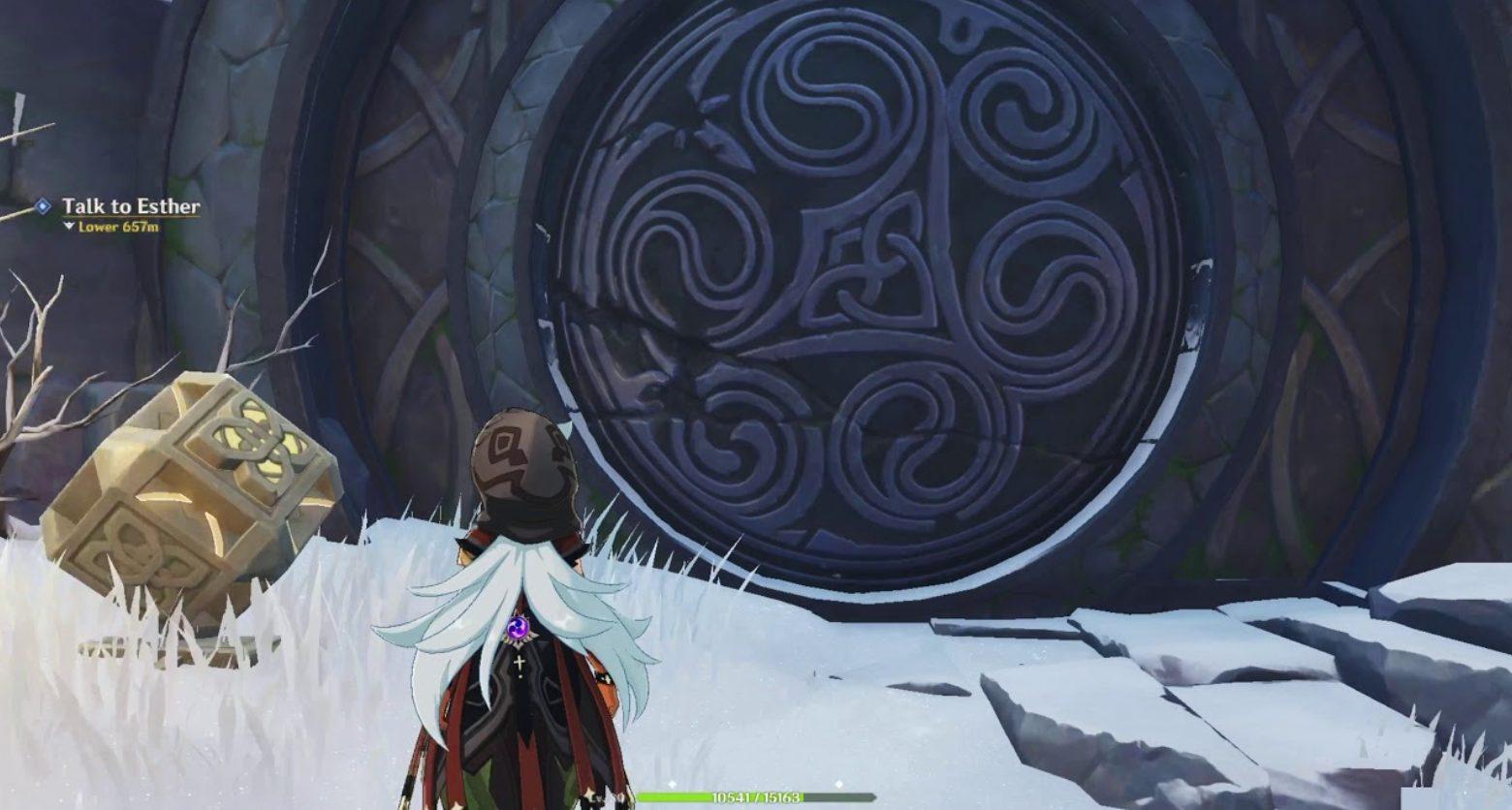 Scribe Box in Genshin Impact:
This box is situated northwest of a stone monument situated south of the Teleport waypoint outside of starglow Cavern. Here you need to place fresh flowers of Cecilia to be precise so that you can have access to the scribe box. If you don't have the flowers already you can go looking around for them on star snatch cliff or simply, but them from flora in Mondstadt City.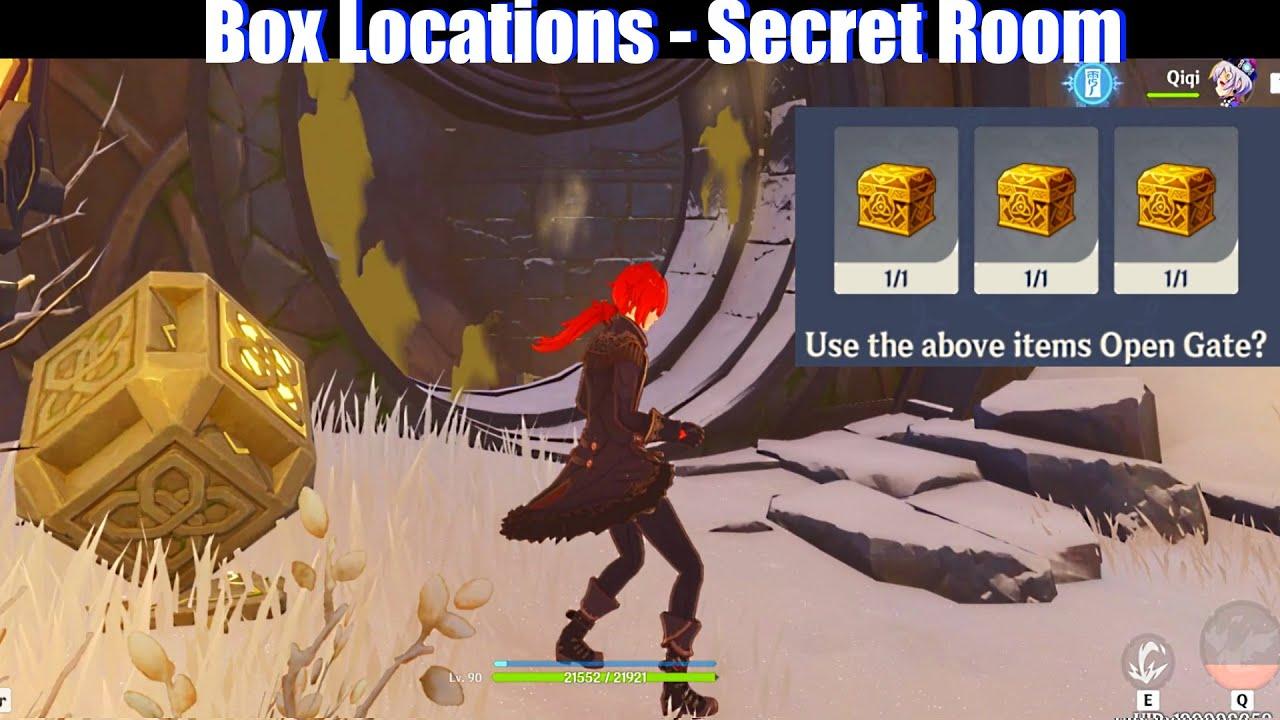 Opening the Secret Door in Genshin Impact:
In order to find this door you need to head at "Nail" in Skyforest Nail, upon reaching here you need to fly east to a ramp going upwards. The secret room can be used for Teleportation from one point of the cave to another, here you'll be able to look out for the fire Seelie torch. Upon reaching here you'll not only get two chests having standard rewards but also get a stone tablet.
Hope finding the three chests won't be much of a hassle so get possession of all three of these as quickly as possible. Don't forget to share this article with your friends so that they can also have these chests as well as the rewards in them. Also, read our guide on Entering the Chasm Ground Mines.