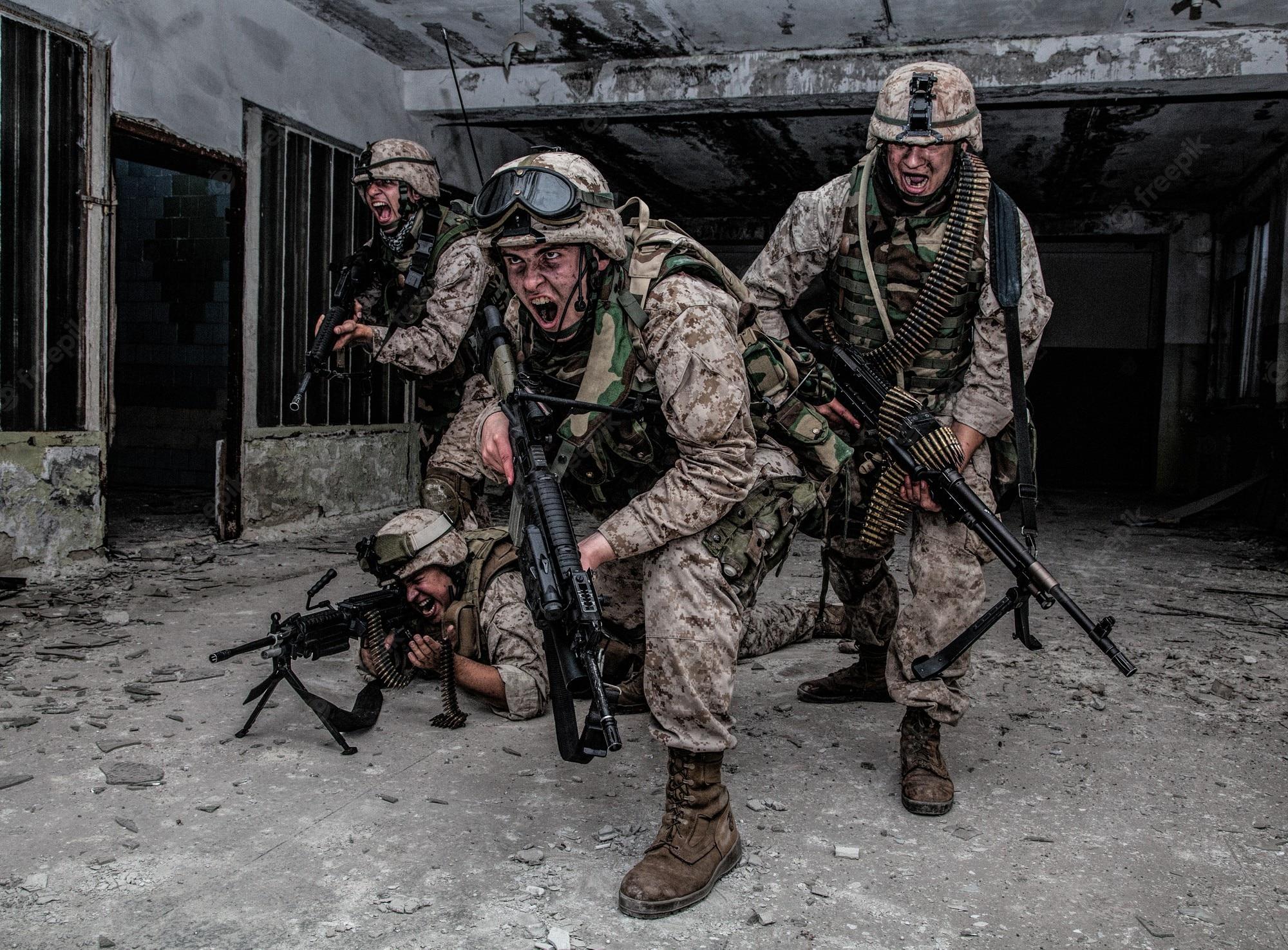 If you've been playing the game Destiny 2 you must be well aware of the FireFright Auto Rifle that comes...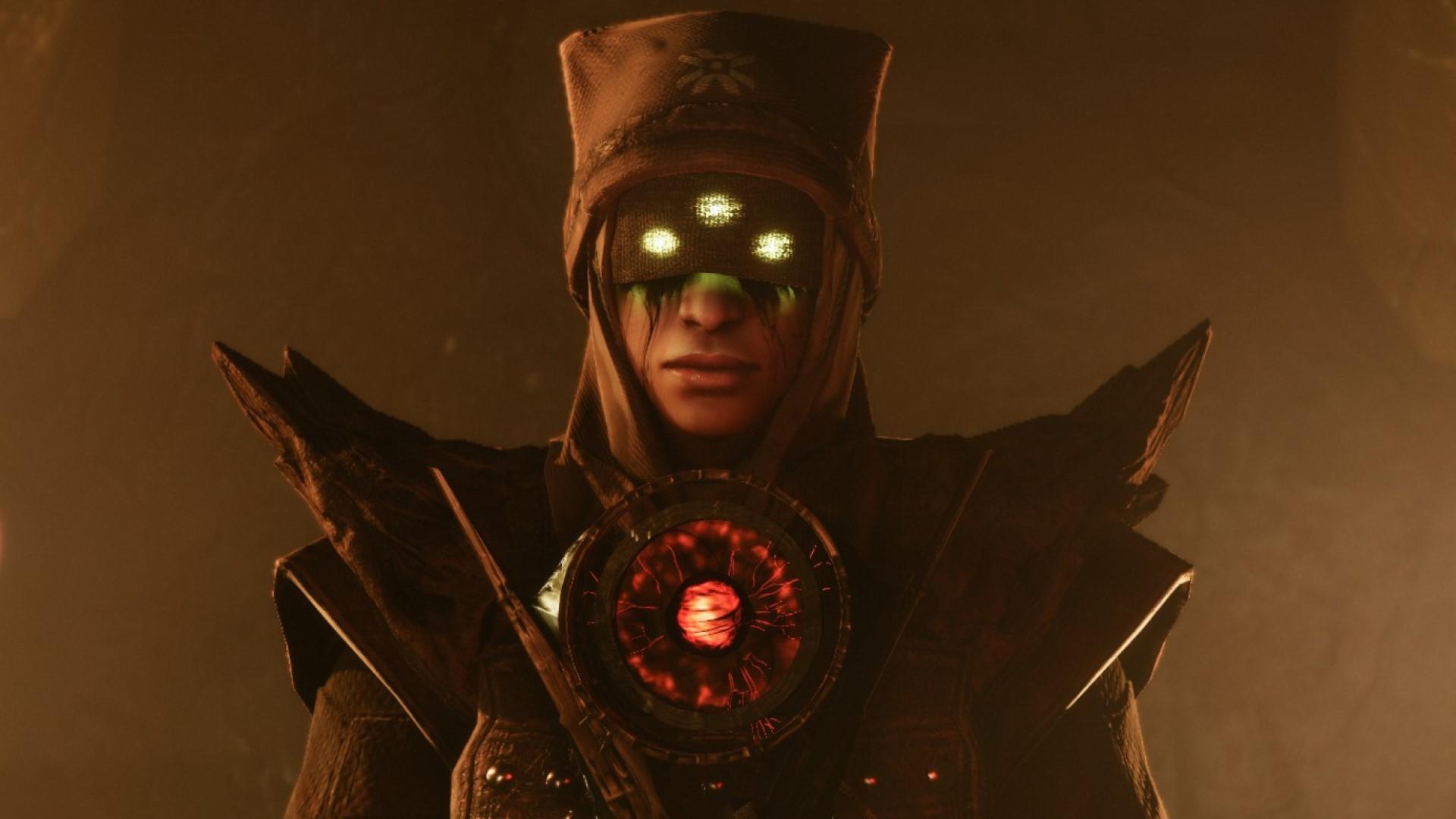 Get Opulent Keys – You might be quite aware that the location of Destiny 2'season of the Haunted is quite...
If you are currently playing V Rising you are certainly facing problems related to the removal of floor pieces from...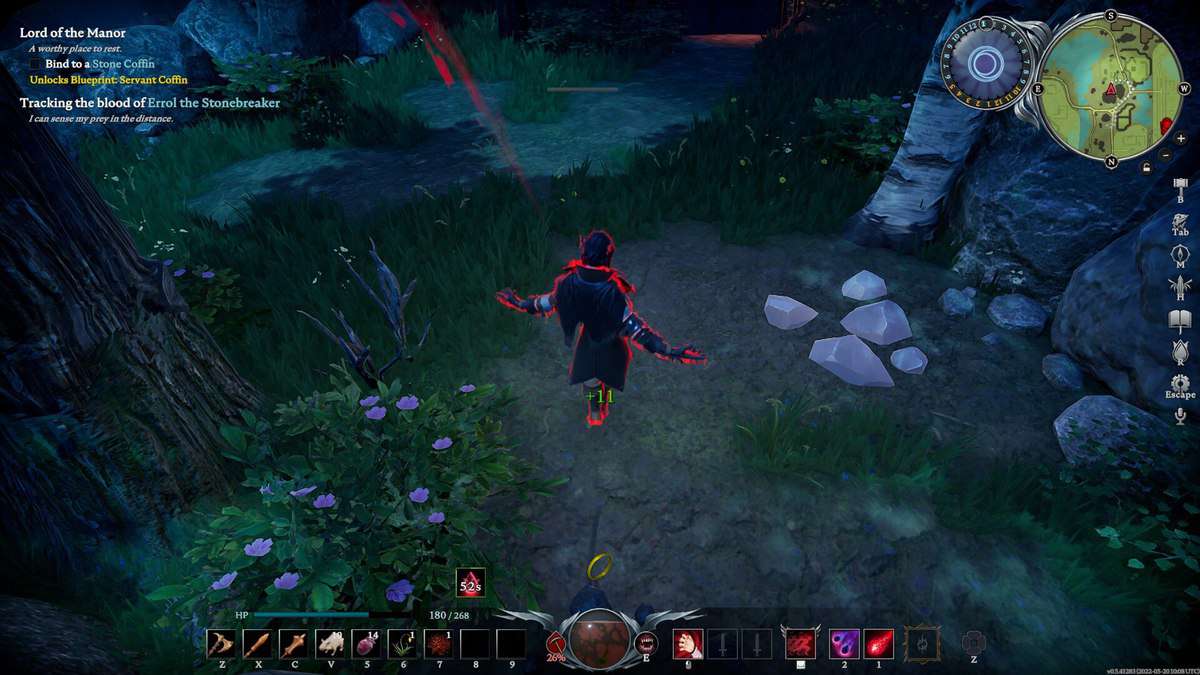 Playing V Rising is quite interesting if you are on a venture of defeating enemy players but collecting silver is...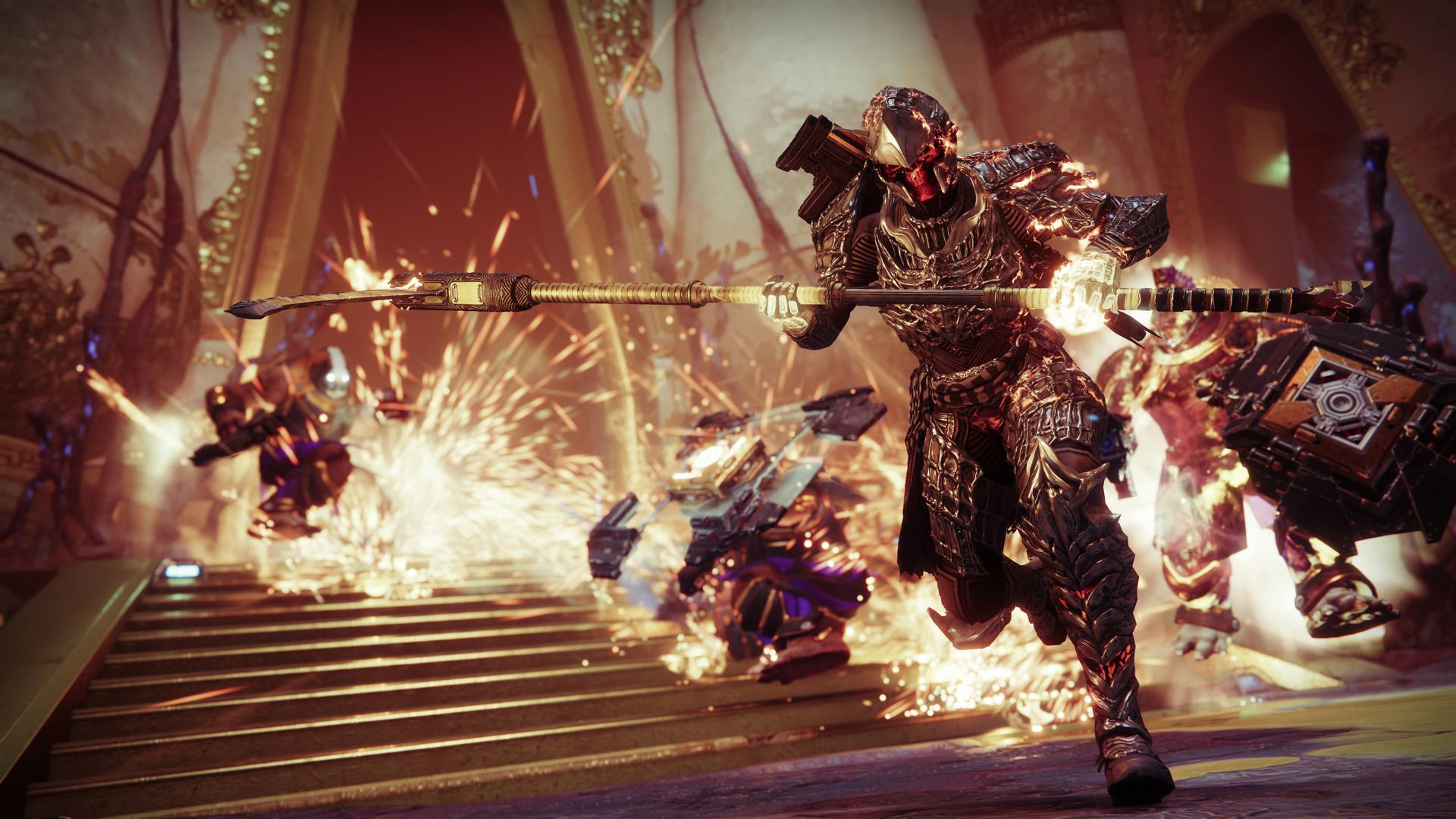 Season 17 of the game Destiny 2 is now being considered the season of the dead and there has been...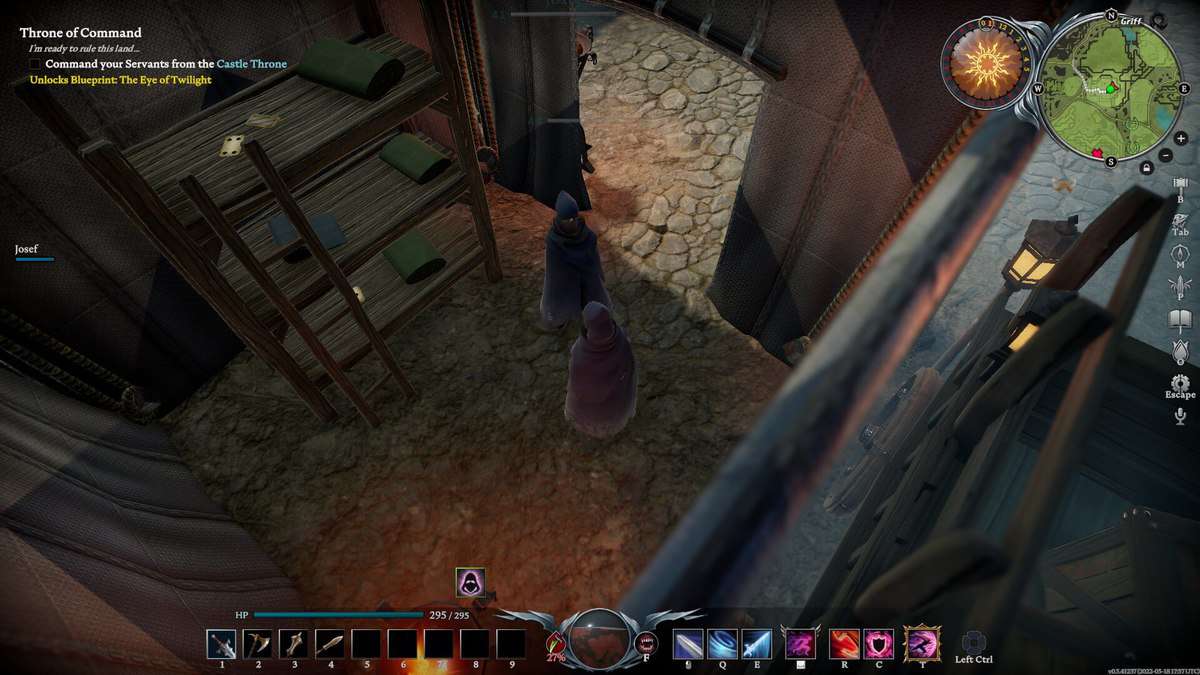 If you've been playing V Rising you certainly are aware of how important materials such as Coarse Thread are in...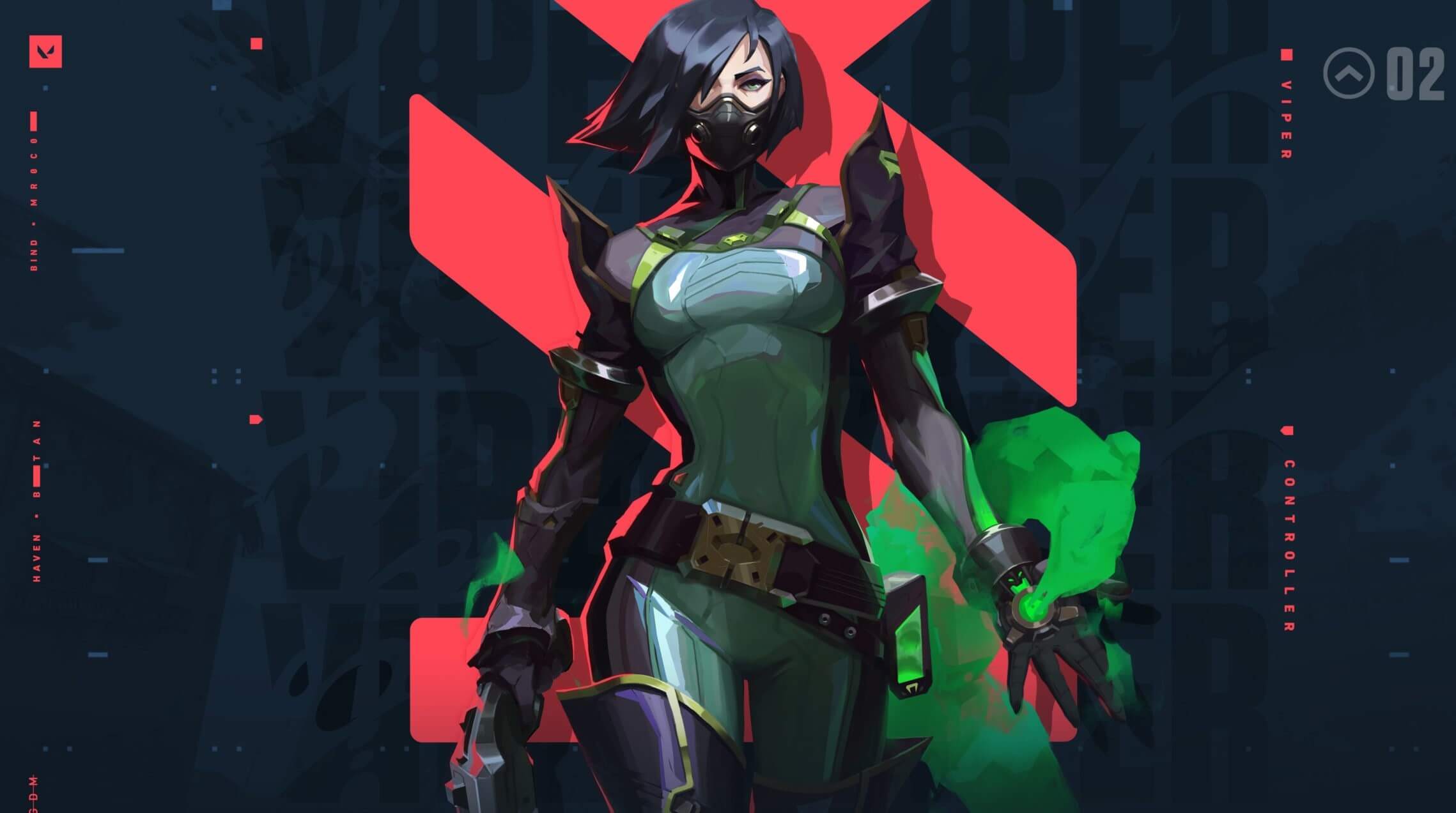 A lot of changes have been made in Valorant this season, which is Episode 4 Act 3. The recent patch...