Season 17 of the game Destiny 2 is now being considered the season of the dead and there has been the introduction of a new currency in the game called as the Vestiges of Dread here want to know how you can get these for yourself? Keep scrolling this article below.
There are tons of means available in the game by which you can get your hands on the Vestiges of Dread, there are means that are listed in the article below.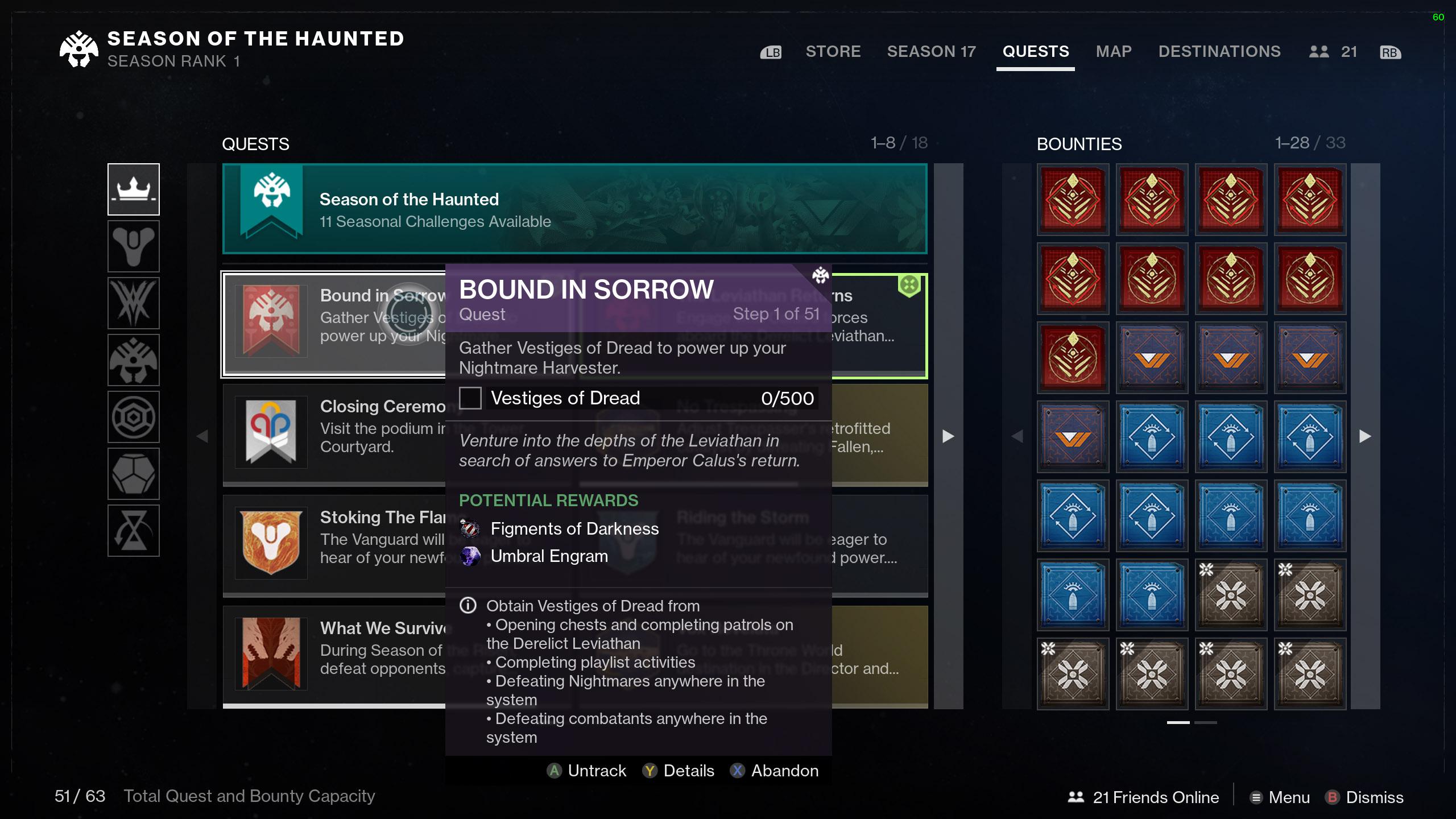 It's not as difficult as you think to farm this new material. In fact, Bungie has made it quite easy as it's one of the first seasonal missions that you need to complete while you uncover the secrets while boarding the Leviathan.
How to Get Vestiges of Dread in Destiny 2:
Complete playlist activities – You can go on completing any activity in the playlist in order to complete this, by doing so the vanguard strikes or Gambit will award you with the Vestiges of Dread.
Defeat Nightmares, as well as the combatants – You, can go on looking for the nightmares at the Derelict Leviathan but apart from this, you can go to numerous places in the game to lookout for them.
Opening Chests and completing Patrols – you need to explore the ships in order to find various chests as well as a lookout for short patrol missions that will provide you with the Vestiges of Dread.
You can also go to the HELM to check out the upgrades for the crown, as the second row has got some amazing upgrades by which you can go on and earn even more Vestiges of Dread to make your farming much easier.
How to Use these Dreads in Destiny 2:
These are used in the new activity named as the Nightmare containment to "blind maligned presence" just go on to participate in this activity where you can use these dreads to catch powerful Nightmare enemies.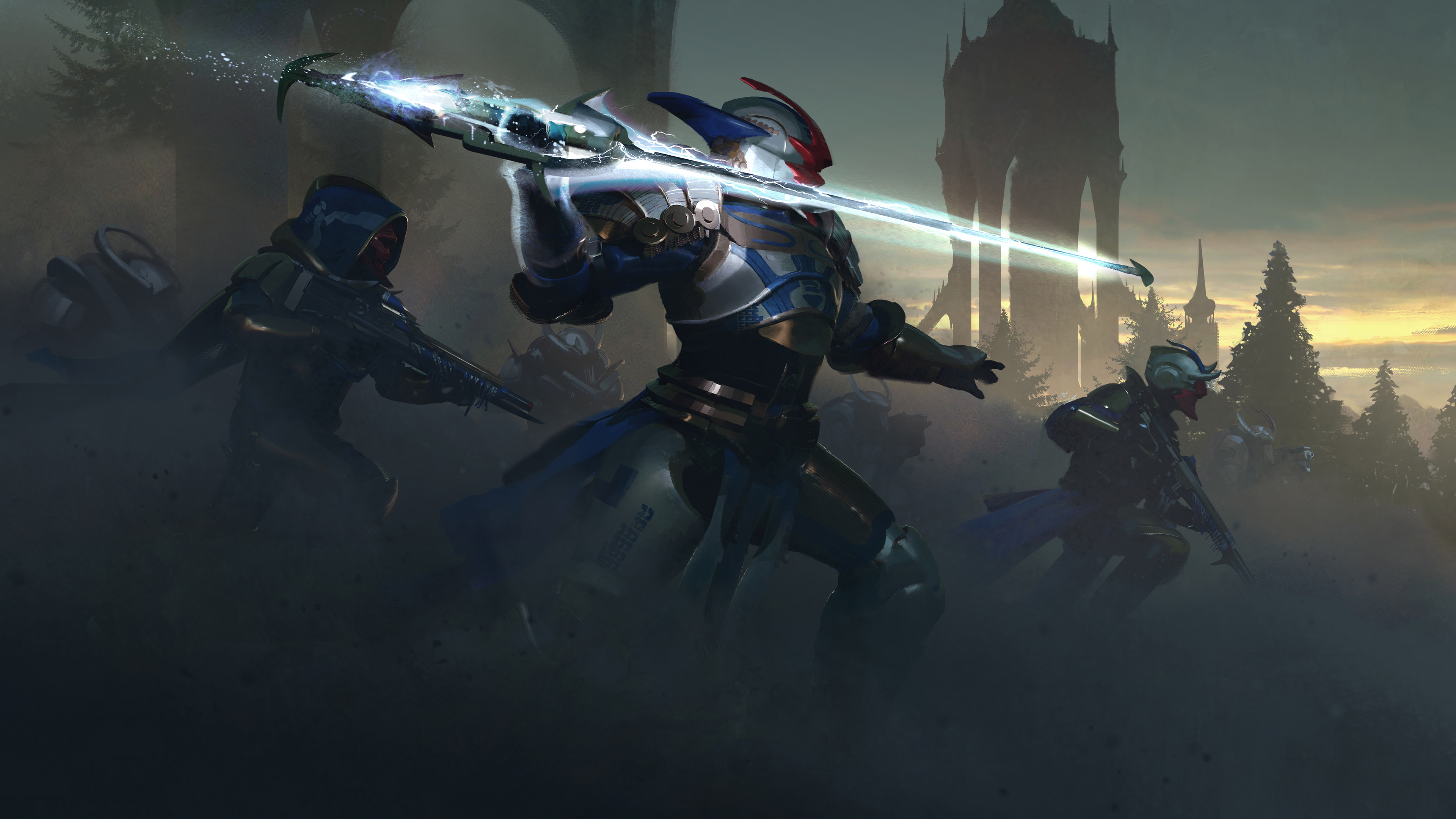 Hope that you have fun while completing the missions and collecting the Dreads in Destiny 2, and don't forget to share this article with your friends so that they can also have a good time collecting these. Also, read more about the fastest way to get laurels in Destiny 2.