Destiny 2 recent event the guardian games bring a quick way for players to get laurels and get rich in the game want to know how you can be the one to have the most number of laurels, as there's a certain time period that's lasting till the 24 th of may after which the laurels you've earned will expire not only that you will also lose the chance of exchanging them for the Eva Levante's quests that can help you to earn Medallions.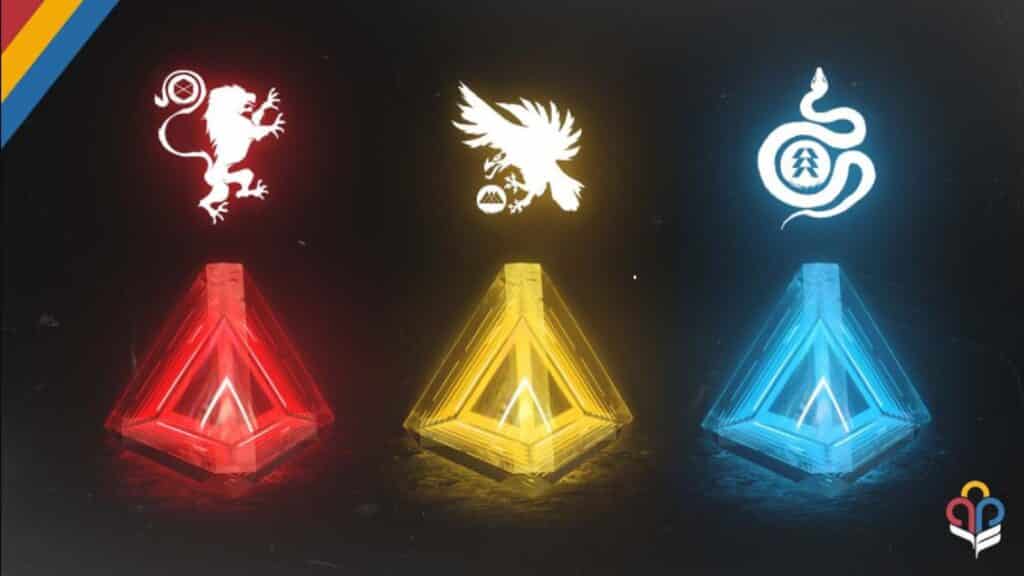 Just keep scrolling below and you'll get to know how you can be the one to own a lot of it.
Get a Hell Lot of Laurels:
By completing the contender and platinum cards you can own the gold as well as the platinum Medallions which can be exchanged in turn for upgrade materials as well as legendary weapons armors not only this you can also have additional rolls for the Title the new void SMG.
There's a bit of a catch to this as you are restricted in carrying only a limited number of laurels that's 500 and the cost for the contender's card and the platinum cards are 100 and 200 respectively so it's easy for you to full fill your objective before you get enough laurels collected for your next Card purchase.
 You Have to Do This:
Before you go on for the collection of laurels you need to be equipped with a Guardian game class items, you need to have your gear piece on the entire time, or else you won't get your laurels that are dropped from the players or fireteam member kills.
The Quick Way:
you can go on completing strikes on the Guardian games: Recreational playlist, you can also opt for having the advantage of the shoot to score quest which aids you to get faster weapon kills as well as a buff in the weapon's damage by using the ability kills once you've crossed a certain limit. So, even if you are a newbie to the game these will help certainly be an aid for you.
In order to reach these higher limits, you need to go finish multiple playthroughs of the Guardian game: Training playlist. If you gain a good score you'll certainly get a ton of laurels and also be able to obtain the recreational playlist.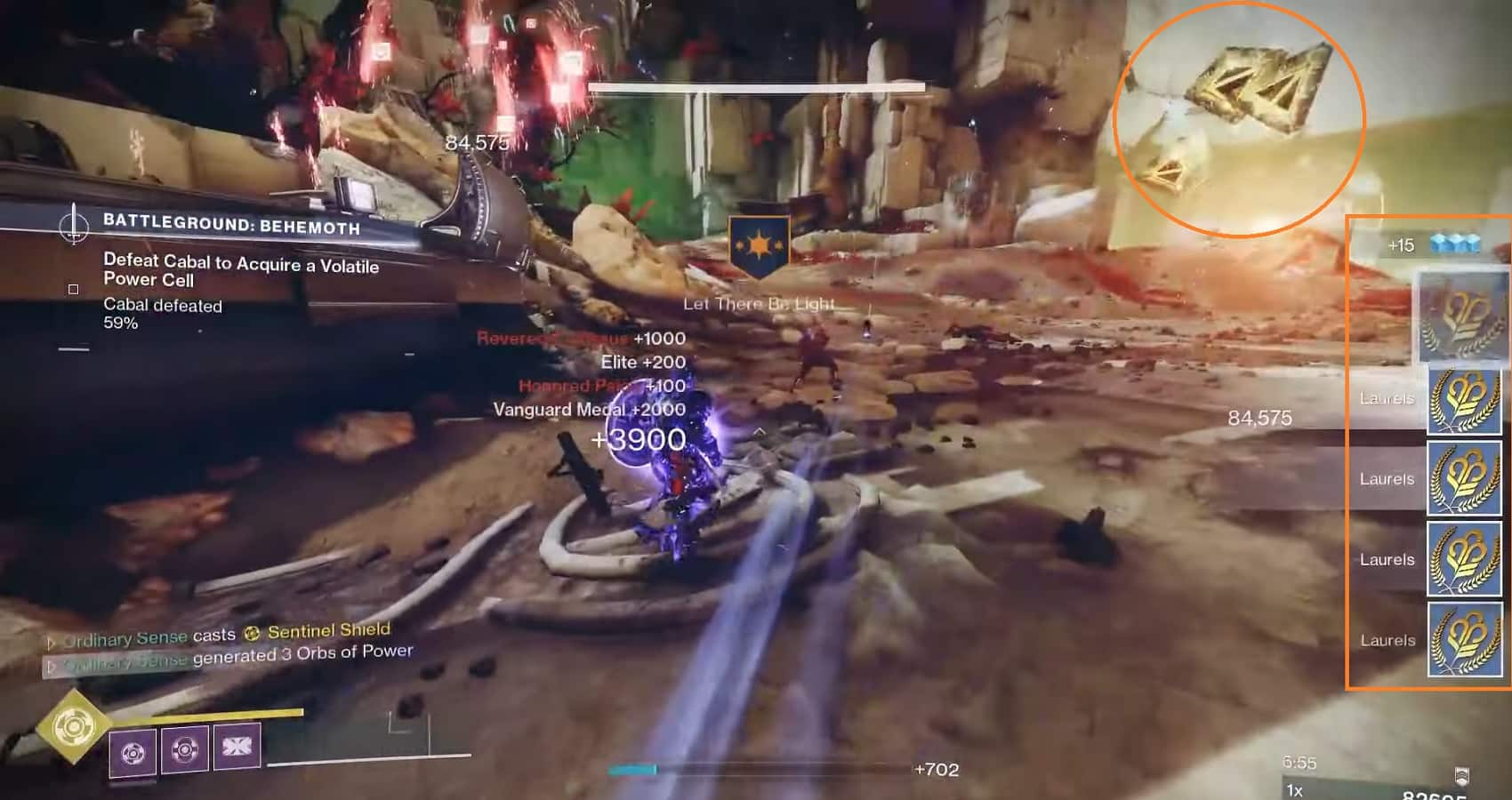 Hope this article was useful for you and now you can be the own owning a ton of laurels don't forget to share amongst your friend as this may also be of certain help to them. Also, don't forget to read about the rippling wing seasonal challenges.