The seasonal challenge of rippling wings in Destiny 2 is here and in order to complete it, you need to find three Darkness rifts along with three lucent Moths. wanna know where and how to find them just keep scrolling and this will be a piece of cake for you.
Rippling Wings in Destiny 2, Know First Things First:
In order to complete the Rippling Wing, you first need to have your hands on The Parasite Exotic Grenade launcher, and to get that you'll have to defeat The witch queen Campaign and further the "of Queens and worms". This grenade launcher has a perk named worm Byproduct by which the guardians who afford damages from their own worm projectile detonation will bring empowerment to their weapon for a short period of time and you need this in order to destroy the Darkness rift.
How Many of Them in Destiny 2?
There are around ten of each Lucent Moths as well as Darkness rift and you just need three to fulfill your goals but if you get all the lucent Moths you will have the lepidopterist triumph and if you destroy all the Darkness rift you'll have the No peeking triumph. So you can get Two from the Nine triumphs required for the Gumshoe title from the witch Queen Expansion.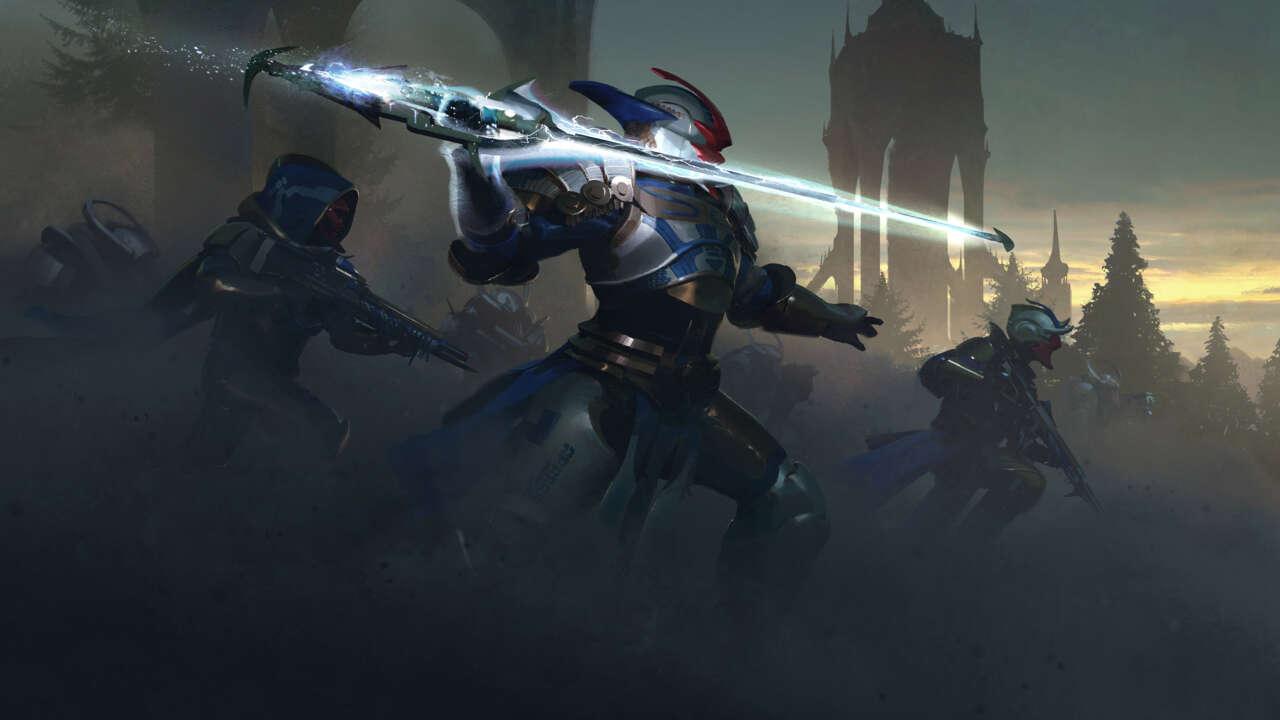 List of the Lucent Moths:
 Alluring curtain.
Altars of reflection.
Court of thrones.
Florescent canal.
Temple of the wrathful.
Temple of cunning.
Witch's Echo.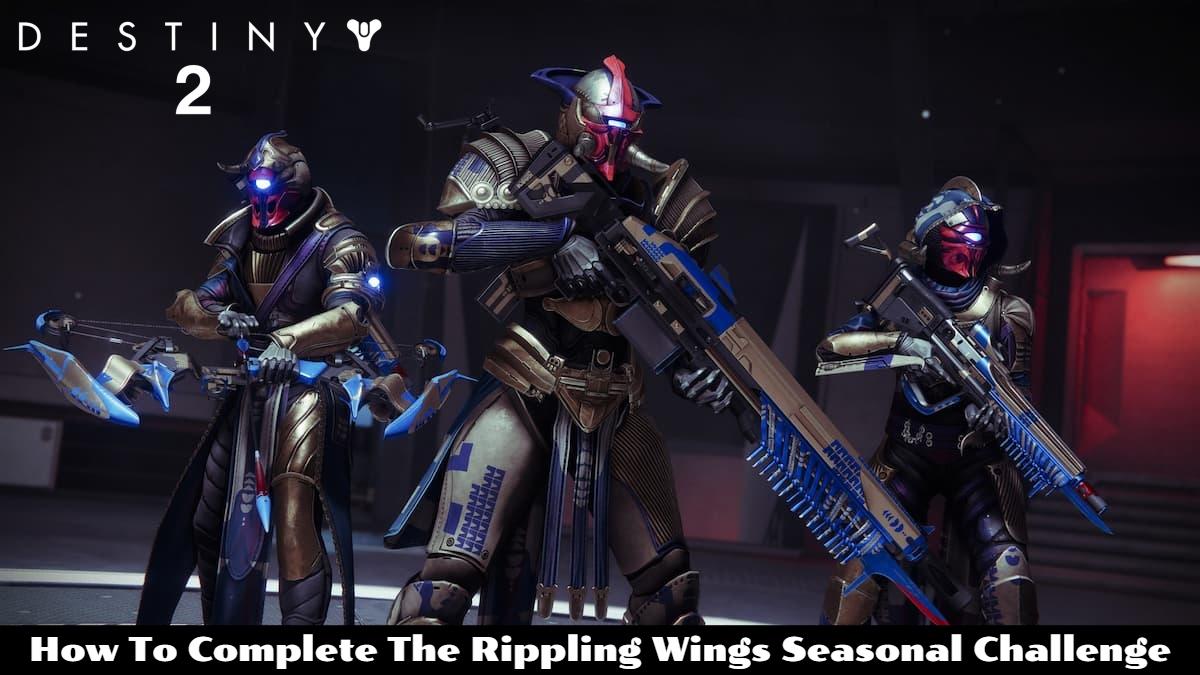 List of the Darkness Rifts:
Court of thrones.
Extraction lost sector.
Florescent canal.
Metamorphosis lost sector.
Queen's Bailey.
Sepulcher lost sector.
Temple of cunning.
Towards the alluring curtain.
The mirror or Altar of reflection.
Vow of the disciple.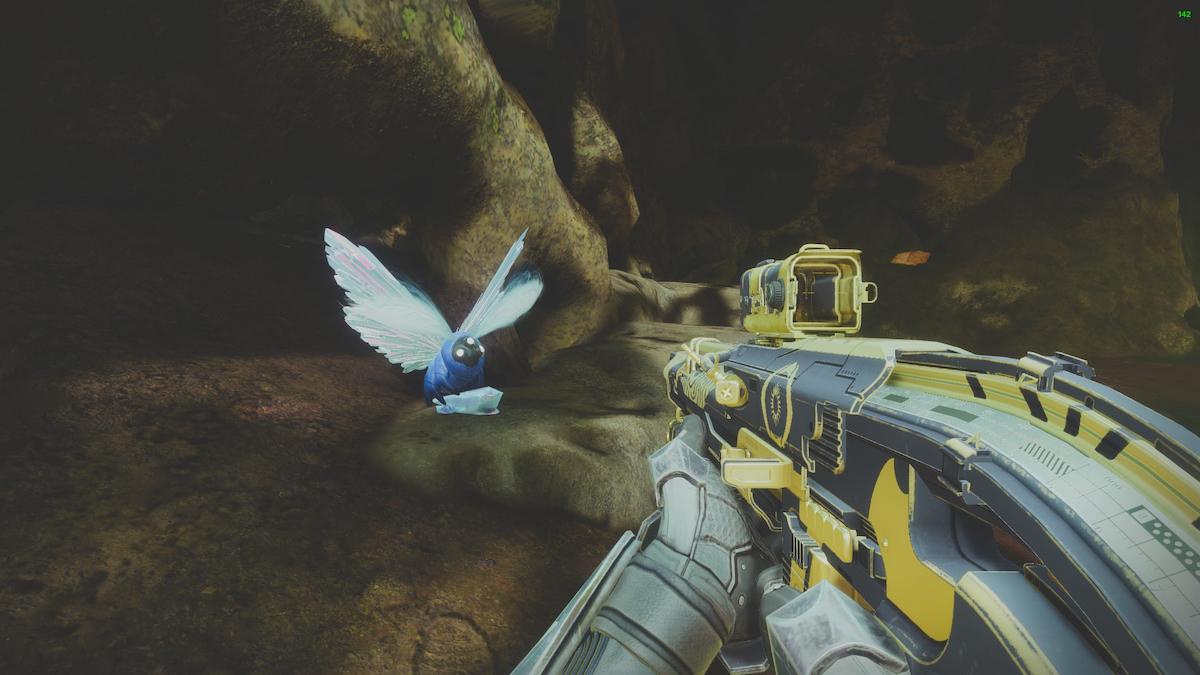 Hope this won't be a hassle for you as this article provides you with all the needed information and we expect that you'll be the one to share this information among your friends as well. Also know how to complete the Exhibition Challenge, Vow of the disciple in Destiny 2.