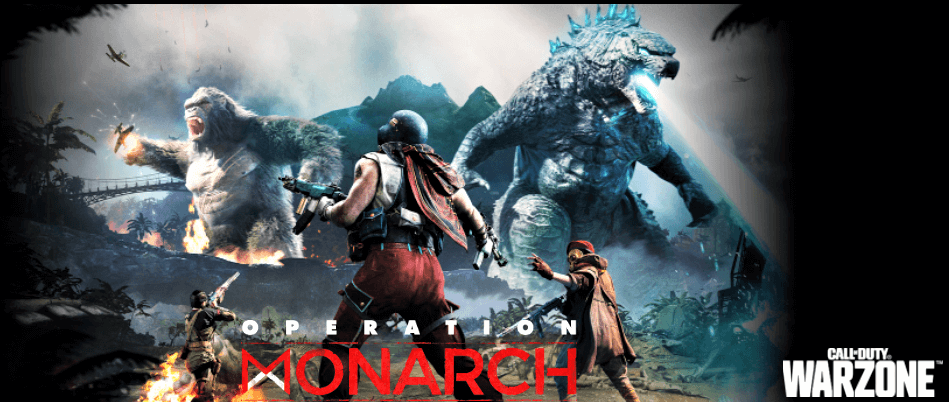 SMGs are a perfect weapon type on COD Warzone S3, to fight in close and mid-ranged battles. In this article,...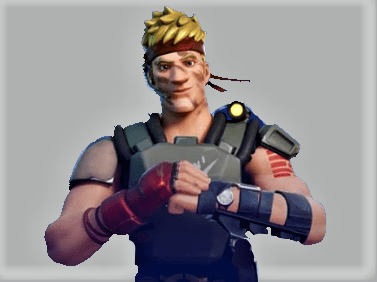 The Fortnite Chapter 3 S2 is around its final moments and this is the best chance to grind for XP...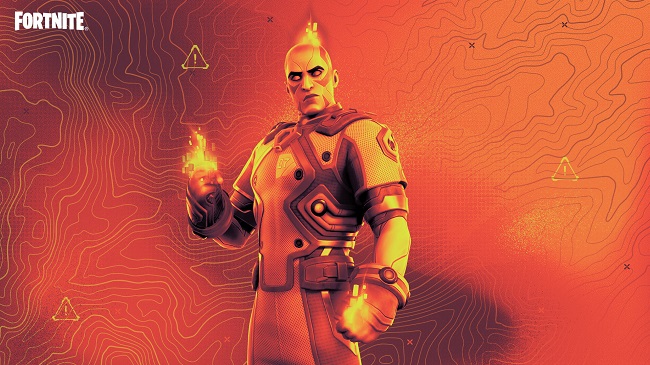 The OG shield bubble in Fortnite which was locked behind the vault when Chapter 2 started, has made a comeback...
You can now call in an Air Strike in Fortnite Chapter 3 S2 and we are not kidding. Crazy right?...