The OG shield bubble in Fortnite which was locked behind the vault when Chapter 2 started, has made a comeback in Fortnite Chapter 3 S2. To learn more about where to find and how to use the shield bubble in Fortnite Chapter 3 S2, please read the article down below.
Where to get Shield Bubble in Fortnite Chapter 3 S2?
The game developers have been adding items to the game with a voting pool. Where two items are given in the game, that players can search for and use throughout the duration and vote for their favourite item. The one that wins the vote gets to stay as it gets added to the game officially. This time around, the battle is between the Balloons and Shield Bubble.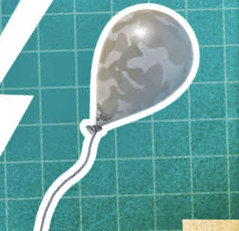 The Shield bubble is a powerful item and definitely not a common one. Finding one can be tough in a game but it shouldn't be that hard either. Just jump into a game and drop in any of your favourite locations that have got some serious loot. There's no guarantee that you will find the Shield bubble everywhere but the only better way is to keep looking.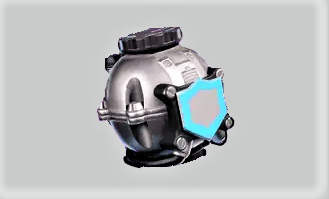 Being a rare item, they are available as floor loot, items within the chests, toolboxes and as an item within the supply drop.
The use and importance of the Shield bubble in Fortnite Chapter 3 S2?
The shield bubble is not an item that can knock enemies down but it can protect you and your team when getting attacked from different angles. It is indeed a throwable item, that you can equip and throw on the ground in Fortnite Chapter 3 S2. When players throw the shield bubble on the ground, it expands and creates a big enough dome-shaped shield all around the player, and protects them. It is visible to the eyes and is blue and transparent in look. Players that are within this dome will not take any damages that are incoming from the outside, as long as the shield stands. This includes bullets, grenades, airstrikes, rocket launchers and all that dangerous stuff.
More about the Shield Bubble in Fortnite Chapter 3 S2
Players who stay within this dome can take its advantage to heal and charge their shields back up and think of a counter strat. The dome will stay up for a little while, enough for covering your friends and revivals. As nothing penetrates this Shield bubble in Fortnite Chapter 3 S2, it excludes players. Players, both you, your team and the opponent, can enter and exit as usual. This means enemies can charge inside and attack players within. It has it's plus and minus, so don't rely on this to protect you forever.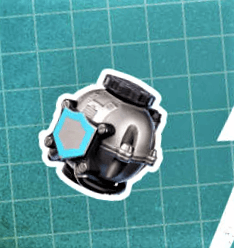 Be sure to follow us for more gaming Guides, How to's and Tutorials.