Apex Legends Mobile – When it comes to Apex legend the thought of playing the game on the go was totally a myth until you are walking around with your laptops in your hand. But the wait is finally over the game is finally launched on both the mobile platforms android as well as IOS. Here is how you can download and install it on your mobile.
Apex Legends Mobile, Release Date:
The game is about to be launched on the 17th, may 2k22. This is available on both Playstore as well as Apple app store from where you can download the game for free but you may use some money in the game.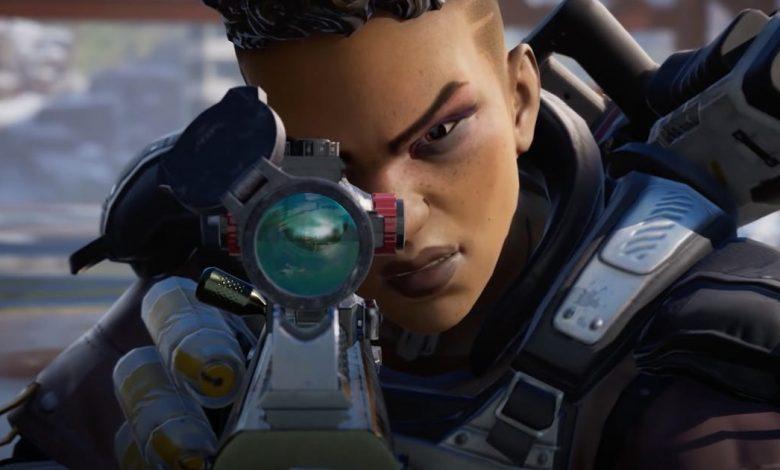 Apex Legends Mobile:
The game when launched on the mobile platform brings a ton of new changes in the game as a new playable character called Fade, which is exclusive to the mobile players only. Fade's brings along mobility which can be used by the players if they are into more aggressive gameplay they will certainly enjoy this character a lot.
The game brings along four modes that you can play they are :
Battle Royale
3 v 3
Quick battle
IT'S LAUNCH DAY!

Download. Play. Become Apex Champion on Mobile.

First thing's first:
Android – https://t.co/IB2byHHKrZ
iOS – https://t.co/ddKr2lfipa pic.twitter.com/NSemAJLf1I

— Apex Legends Mobile (@PlayApexMobile) May 17, 2023
Out of these quick battles and TDM are new additions and are available for mobile players only. TDM is quite a fast-paced mode in which you are involved in a 6 v 6 fight, in a small arena where you can respawn after death. The Quick battle is more or less the same as BR mode of the game but has a lot more pace to it.
How to Download and Install Apex Legends Mobile:
Here's how you can download the game on android.
Go to the Apex legend Mobile page at EA'S Official website.
Tap on get it on Google Play, which will take you to your Playstore.
Tap on install and simply wait for the game to be there on your device.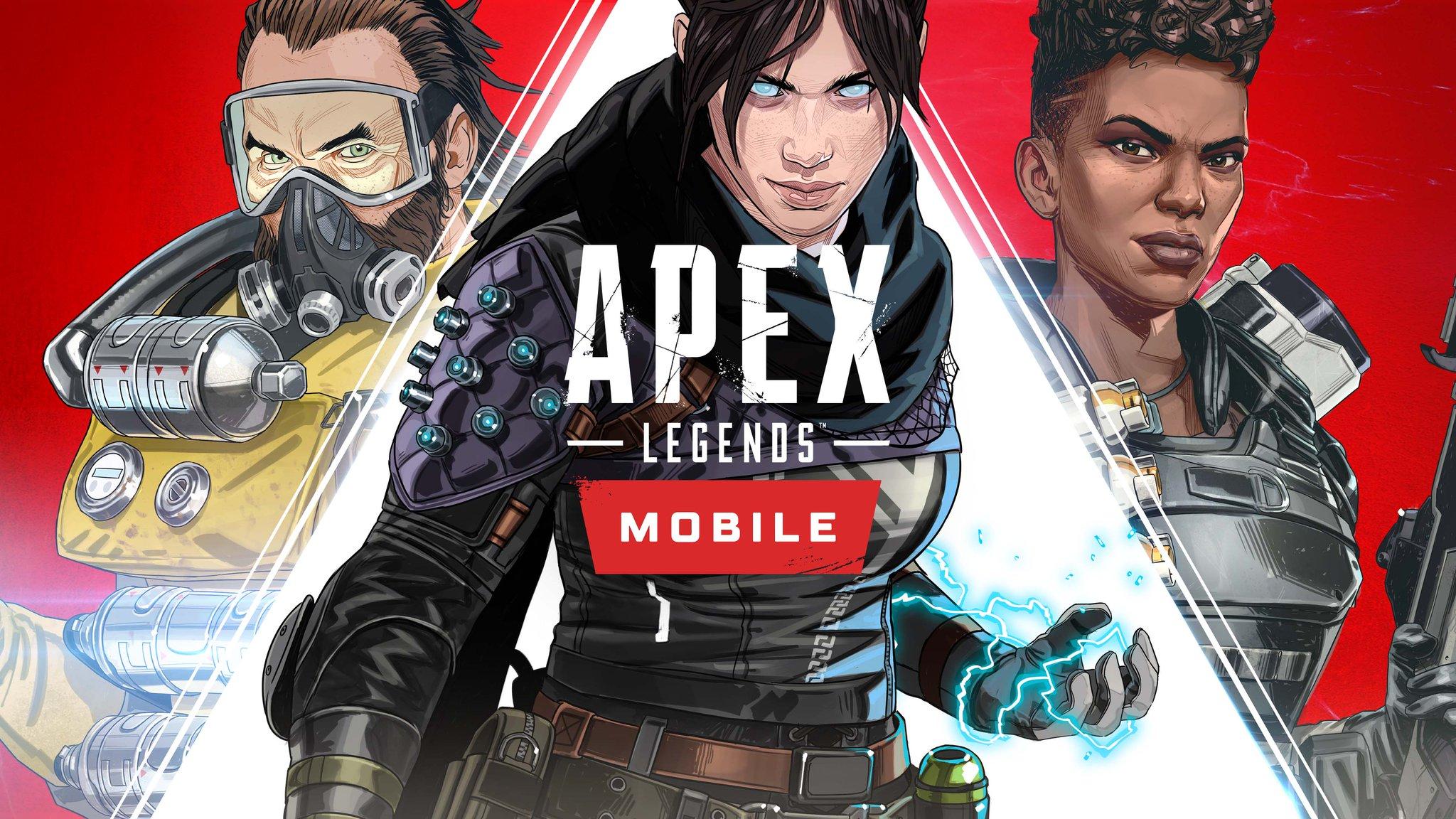 If you need an alternative you can simply go to some genuine websites such as APKPure or APKMirror.
select an APK and download the latest file.
Once the APK file is downloaded, tap on it.
Tap on install for the game.
Don't forget to read our guide on Lifeline's Abilities.