Get Radagon's Soreseal – There are certain items in the game Elden Ring that almost all the players have used or if they haven't certainly got their eyes on using these, such as the Mimic Tear Spirit Ashes along with the Radagon's Soreseal if you are among those who haven't used this just keep scrolling below how you can get the Radagon's Soreseal.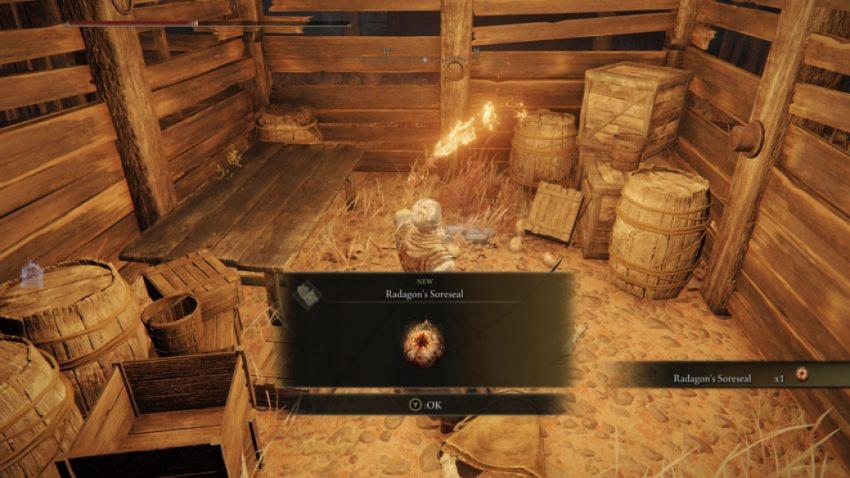 What's the Radagon's Soreseal:
It's a Talisman in the game that's hidden deep in the game and also has a ton of enemies surrounding it making it a bit difficult to get for the low-level players.
This helps in increasing the strength, Dexterity, Vigor, and Endurance stats with a +5  aiding in the building use. While having this the players can attain an additional 15% damage from all the sources. This allows you to have a better movement with heavy armor thereby giving 20 free levels in the four stats which is quite an awesome bump for lower level players.
How you Can Get the Radagon's Soreseal:
Location – Situated on the north side of the Caelid of the Fort Farroth you can find the Radagon's Soreseal. This location can be reached by the following: At the beginning of the game go to the Third church and lookout for a portal around the Northeast bushes, this portal will take you to the Bestial Sanctum situated at the north of the Greyoll's Dragonbarrow.
You need to avoid the Black Balde Kindred boss at Mount torrent and move south to the bridge. You need not care about the dragon as the Torrent is fast enough to avoid damage. Upon passing the bridge you need to light the Grace at the nearby rise and then move southwest and keep on moving till you pass the Minor Erdtree.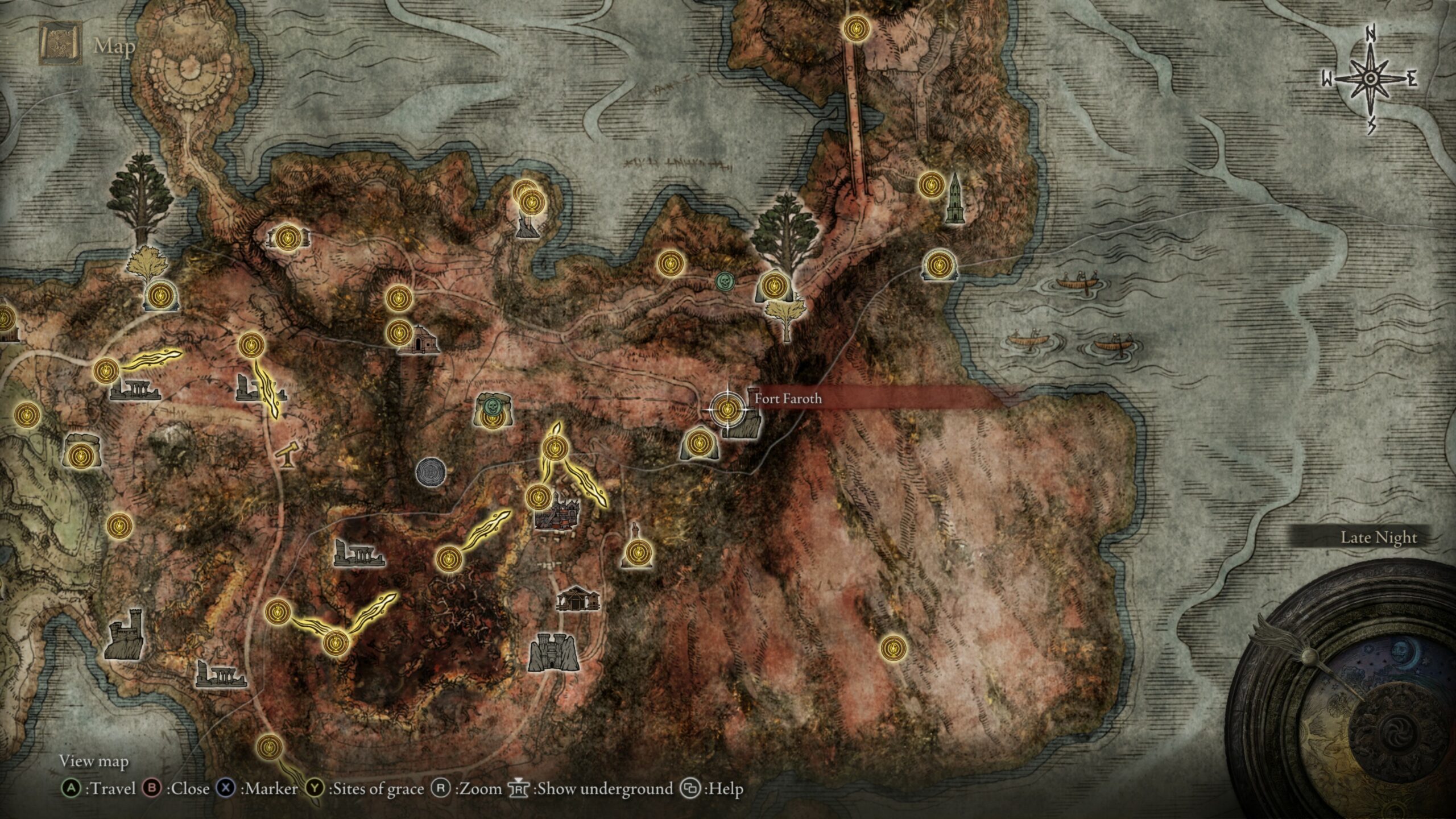 Head on west till you come across a southward turn, then keep on heading southeast in order to reach Fort Farroth. Upon getting inside, move past the harpies and bats to climb over a ladder then move on the rooftop and drop to a hole situated in the upper room of the fort, upon passing the rats just jump over the disconnected room and you'll be able to find the Talisman in a chest.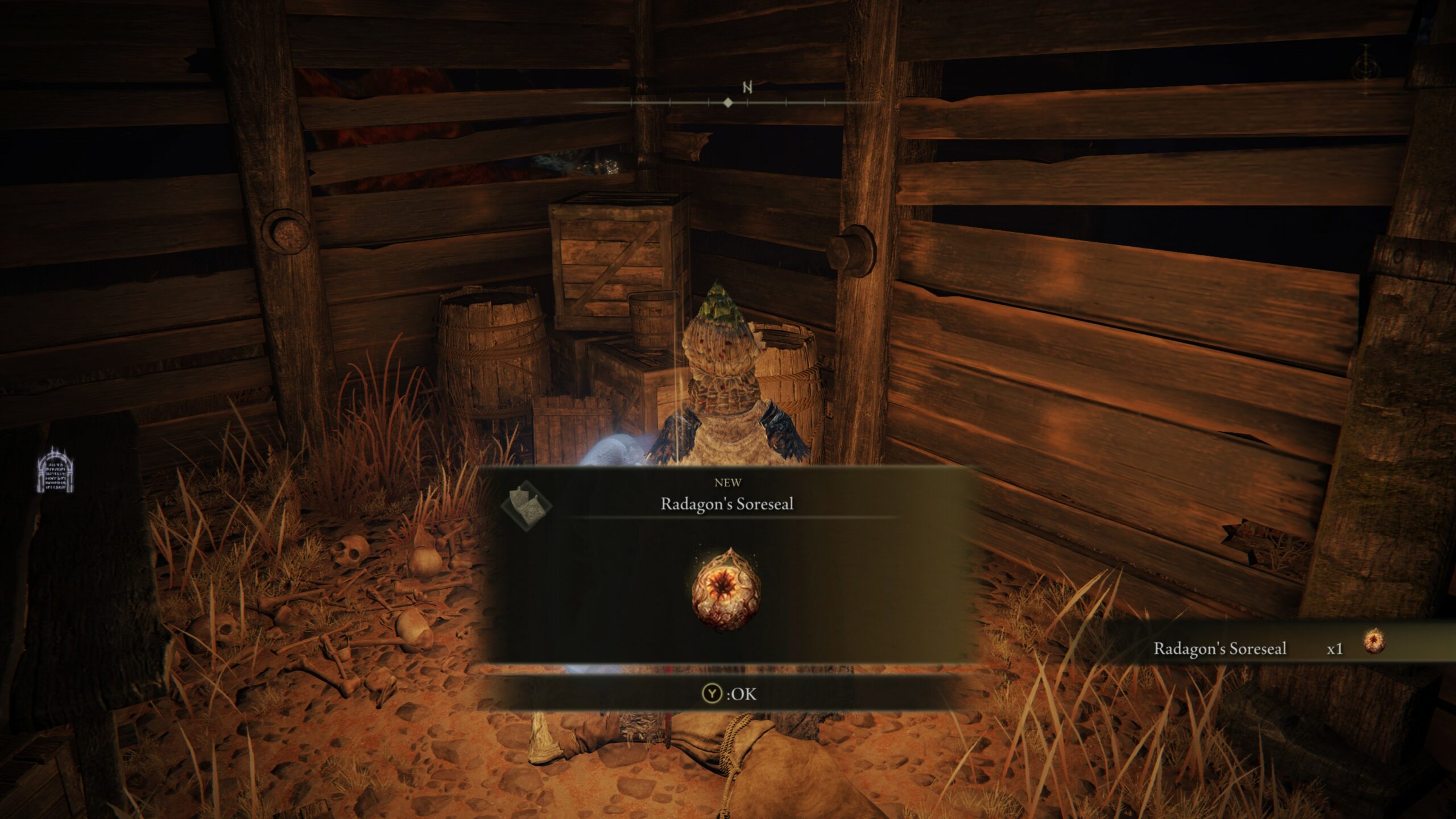 Hope you get your hands soon on the Talisman and don't forget to share this article with your friends so that they can also have this. Also, read more about Install & Use Retrieve Runes Mod | Easy 100% Working Guide.