Mods certainly add up to the gaming experience so if you want to up your fun you can surely go for the Retrieve Runes Mod for the game Elden ring. Keep scrolling through this article below and you'll get to know how you can install and get this mod for yourself.
Retrieve Runes Mod in Elden Ring:
This mod brings your tarnished a chance to recover from their Runes after death and that too for free. This aids in passing the death penalty and has a similar effect as that of the sacrificial Twig that are quite rare and has a limited supply in the game between lands, but if you have this mod you can respawn instantly in the game.
If you aren't having a good experience in the game the land between is not quite a good place, and if you keep on losing your Runes to a death that was not even deserving will strike the player's confidence even more, so this mod will be of great aid, as upon dying with this mod will only create a short set back and won't have a huge effect on your experience or progression.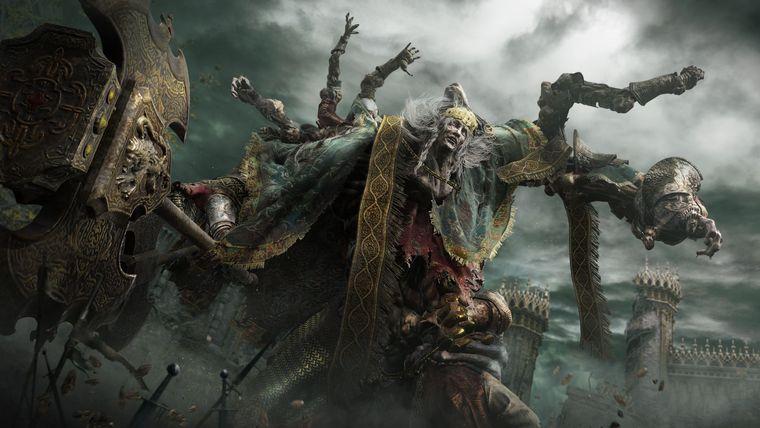 How to Get the Retrieve Runes Mod:
In order to have the mod priorly, you need to install the Anti-cheat Toggler as well as the offline launcher which can be done through the Nexus Mods website. As you know the in-game system of the game doesn't go well with the mod files so you should ensure that the game is on offline mode along with the Easy anti-cheat disabled.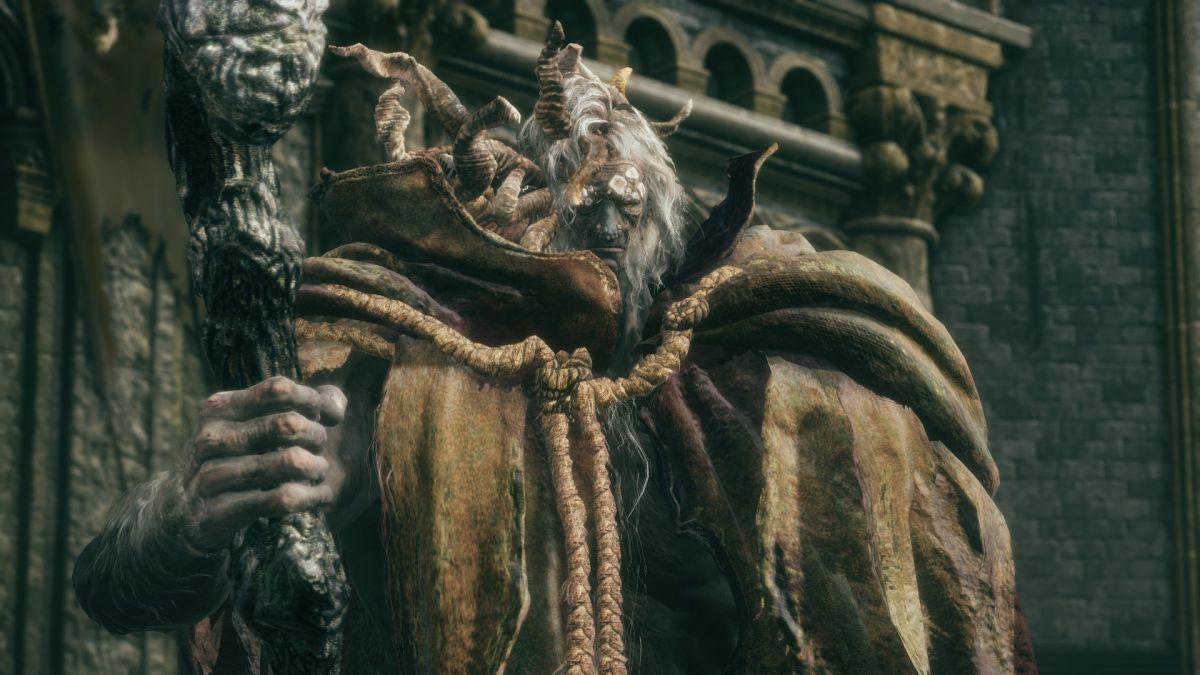 How to Use the Retrieve Runes Mod:
Backup Elden ring's Regulation.bin file so that you have a prior backup in order to avoid potential corruption.
From the nexus, Mod tap on the "files" tab and download the top file from the table which sounds like "Recovery Runes immediately upon Death for patch 1.04" of Elden ring.
Upon downloading the mod you'll get the RAR file. Extract "Regulation. bin" and replace it with Elden Ring's inherent Regulation.bin.
Start the game in offline mode to check the mod by dying.
Upon getting a respawn a prompt will appear asking whether you want to recover their Runes.
Accept it to restore the lost Runes.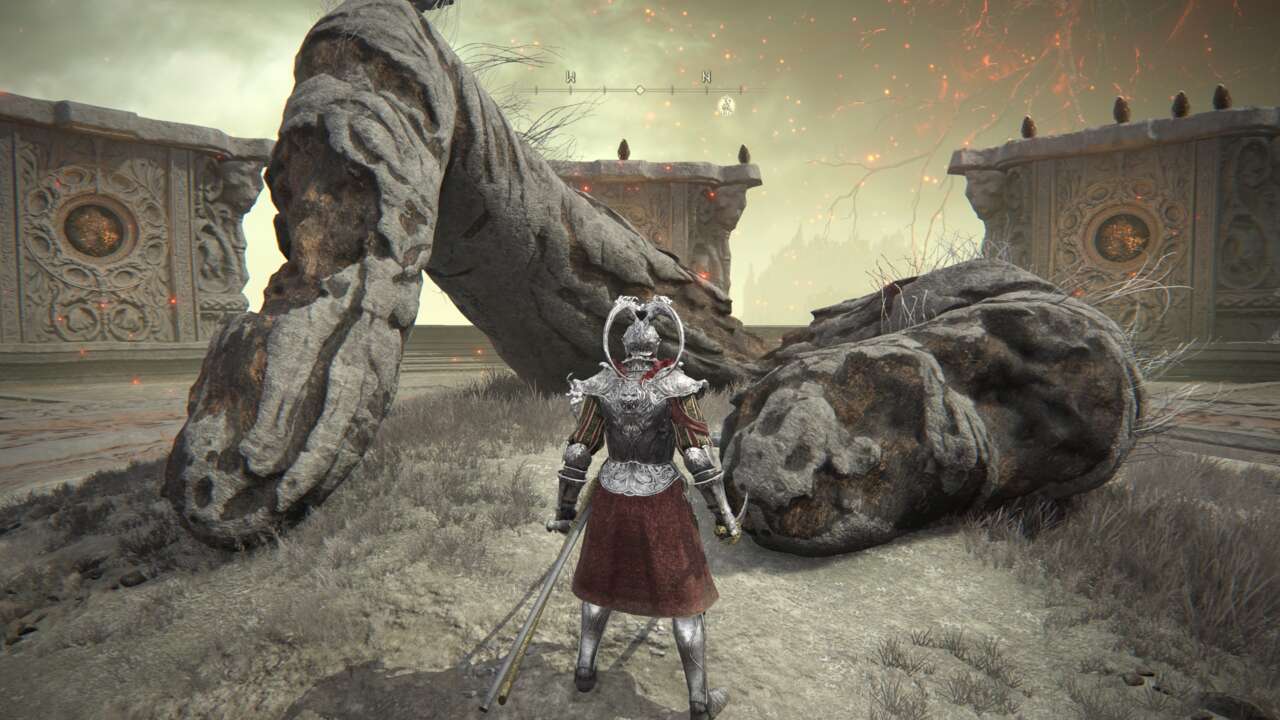 Hope this Retrieve Runes Mod will be an aid for you and if do share this among your friends so that they can also get a Mod for their death. Don't forget to read our guide on unlock Vyke's War Spear.