If you've been playing the game Destiny 2 you must be well aware of the FireFright Auto Rifle that comes to the game as a part of the New Haunted weapon set, just keep scrolling below to know how you can obtain this Auto Rifle in the game.
The Firefright Auto Rifle in Destiny 2:
This gun comes along with a Precision Frame which means that the vertical recoil pattern of the gun is quite predictable making this a perfect weapon for new players of the game not only for this game but also makes other first-person shooter games more comfortable in order to provide them with a better experience, by using the right perks you can enhance the damage-dealing capacity of this weapon making it a good all-round weapon.
You can craft all the weapons that are a part of the Haunted and Opulent set in the game by finishing the Five Deepsight Resonacne extractions. The weapons appearing in either of the two sets can only be crafted once, the good part is getting the Deepsight Variation of Firefright comes from a similar source as in the standard version.
Opulent Keys:
The activities included in the Derelict Freighter provide you With a chance to get the FireFright Auto Rifle and the same goes for the Deepsight variant in the game but the difficult part in the game is to get the standard variant. You can find the Opulent keys in Destiny 2 that can open the calus's personal chest so that you can get the FireFright.
 You can also primarily focus on the Umbral Engrams situated at the crown of sorrow in HELM in order to get both the variants of the gun upon applying ample amounts of Figments to the Darkness to the crown's upgrade.
Best Attachments for the Gun, Firefright Auto Rifle:
When it comes to the barrel of the gun you can go with – Arrowhead Break, Fluted Barrel, Smallbore, or Hammer-Forged Rifling. For PvE rolls you can go with – Extended Barrel or corkscrew Rifling additionally you can also get rolls having Ricochet Rounds or High-Caliber rounds.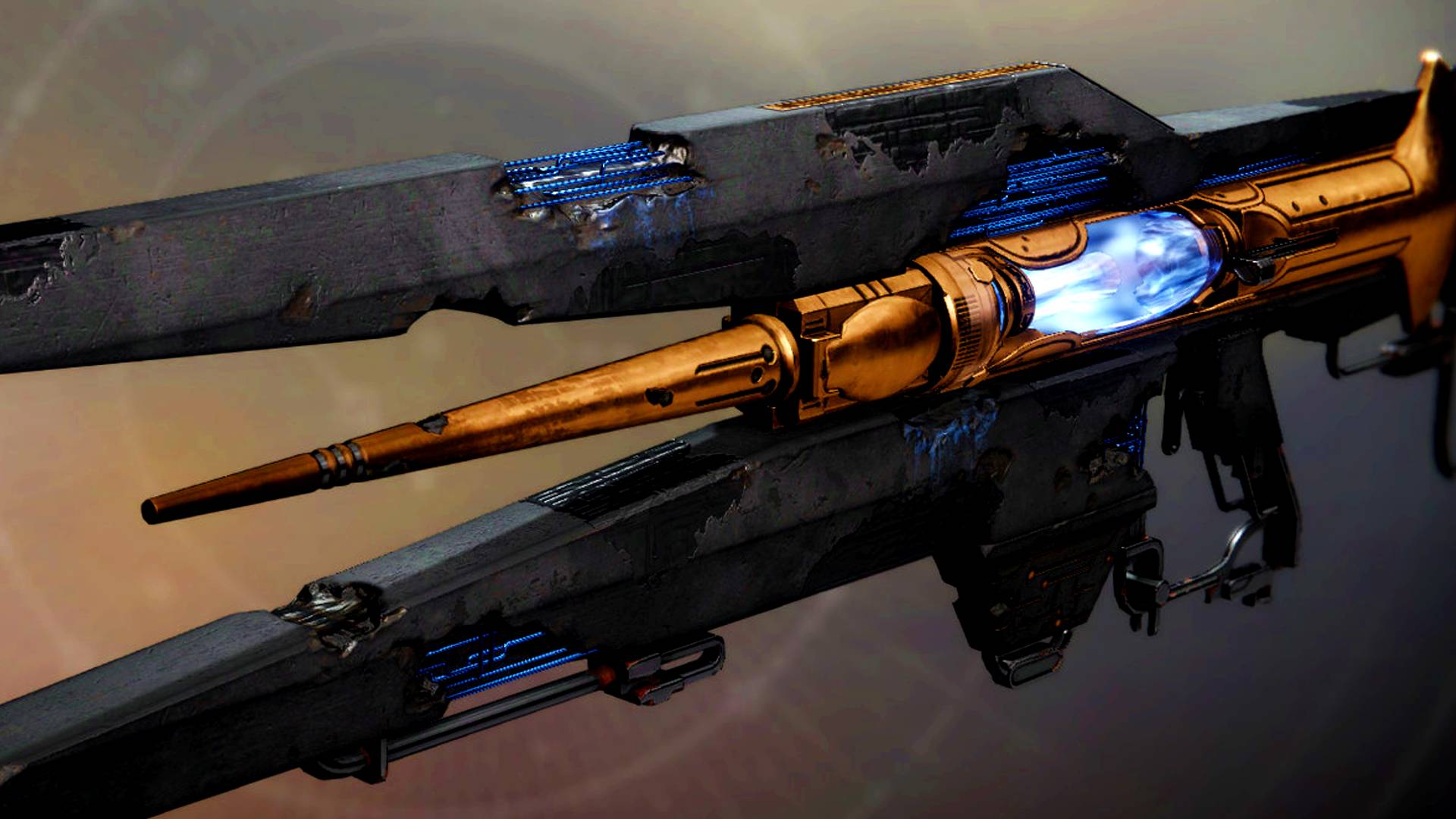 Perks for Firefright Auto Rifle:
Fourth Time's The Charm (Adagio) – A good perk for PvE and PvP.
Fourth Time's The Charm (Osmosis) – A good perk for the endgame activity.
Threat detector (surrounded) – This goes well when there's a large group of enemies in PvE.
Threat Detector (Adagio) – A good perk for PvE and PvP.
Threat detector (Elemental Capacitor) – A good perk for PvP it also enhances the reload speed.
Hope you get your hand soon on this gun and don't forget to share this article so that your friends can also have their gun in an easy way.