Get Opulent Keys – You might be quite aware that the location of Destiny 2'season of the Haunted is quite known to you as they are more or less the same. As, Destiny 2 Raids but that's not true there are changes in the environment as well as the enemies spawning there, but if you are on a hunt for the Opulent Keys and the Opulent Chests just keep scrolling this article below and we'll let you know where and how you can get these.
Get the Opulent Keys, First Method:
You can go for either of the two means in order to get the Opulent keys.
Simply you need to complete The Leviathan Returns mission which is an introductory mission in the game, but it isn't provided to you as soon as you get in the game you priorly need to complete a few quests so that you can get hold of the seasonal artifact for the seasons of Haunted.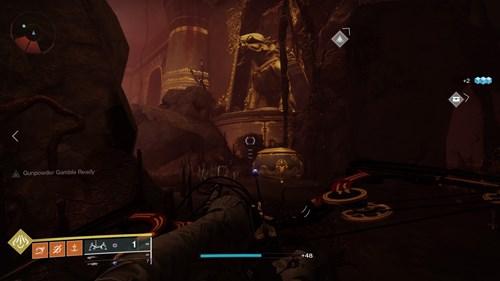 To complete the quest you need to complete multiple tiers of the Nightmare containment activity that can be found in the Castellum area and head onto Pleasure Gardens and the Royal Pools for exploration where you'll get the task of completing patrols or opening chests so that you can move further on the mission progress bar. Upon finishing this head back to the HELM and you'll get the Opulent key upon interacting with the crown of sorrow.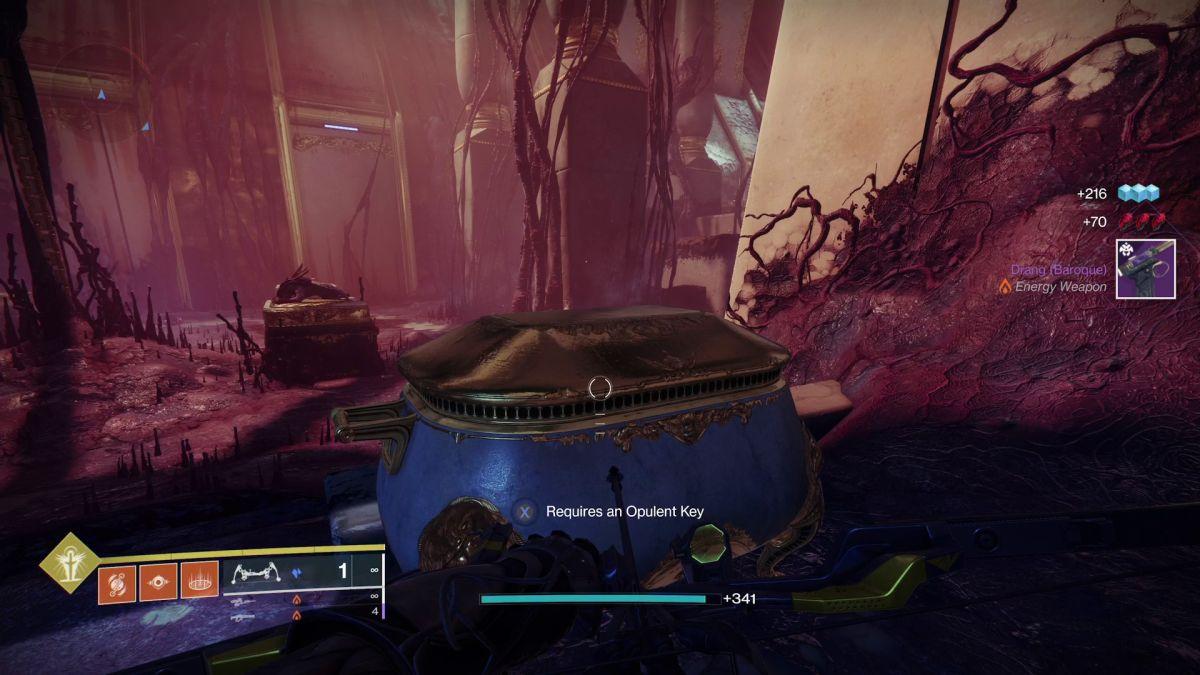 Get the Opulent Keys, Second Method:
Just complete all the tiers of the Nightmare Containment Activity which will provide you with a chest and a chance to get the opulent key.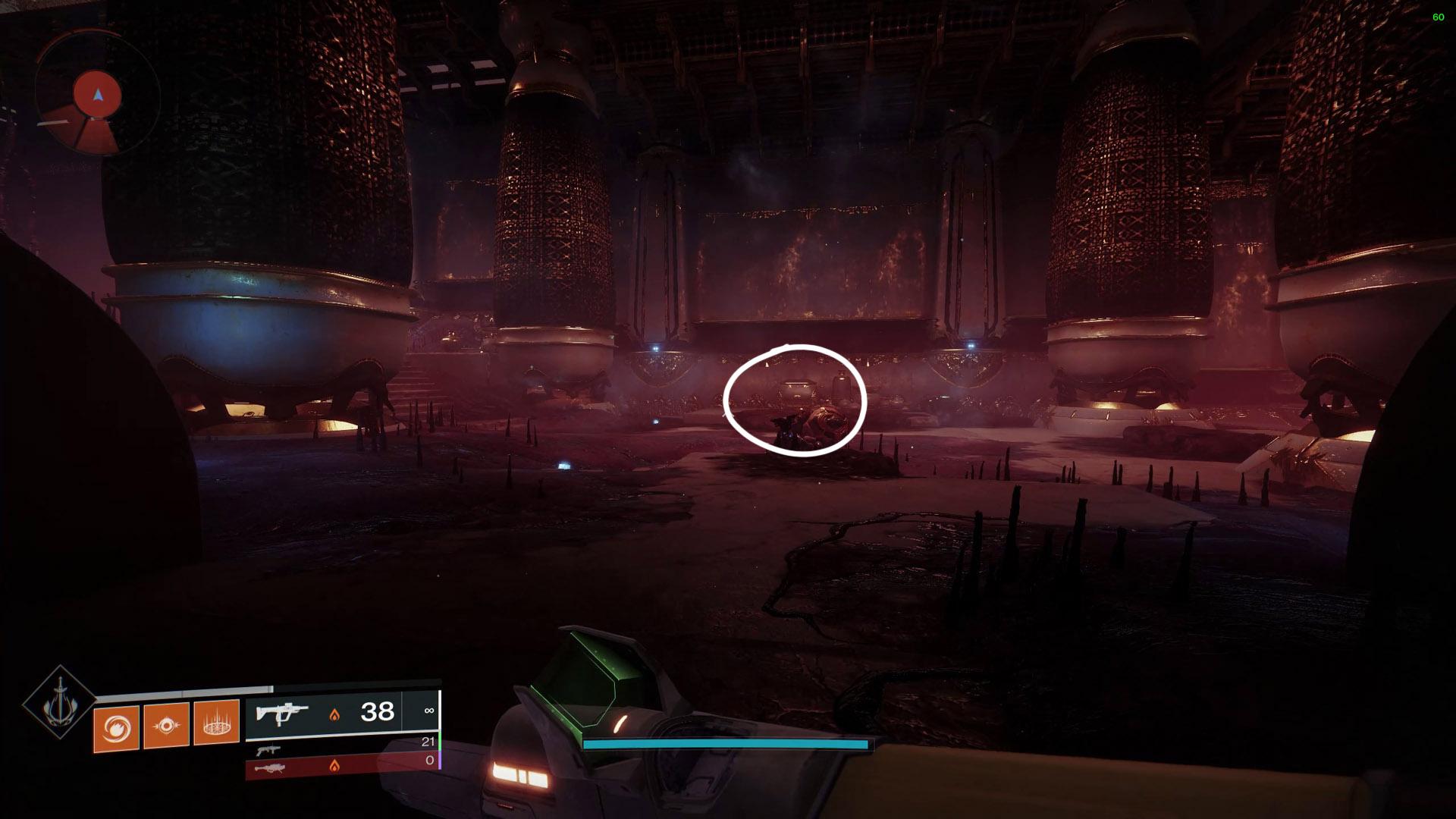 Locations for the Opulent Chest:
Pleasure Gardens – To reach here you need to head to the Castellum area having a huge portal along with several pillar stands and head on the path in the hallway till the loading screen changes to Pleasure Gardens.
Royal Pools – To reach here lookout for a hallway upon spawning in the Castellum situated at the top left corner of the room and follow onto the path where the loading zone changes to Royal Pools.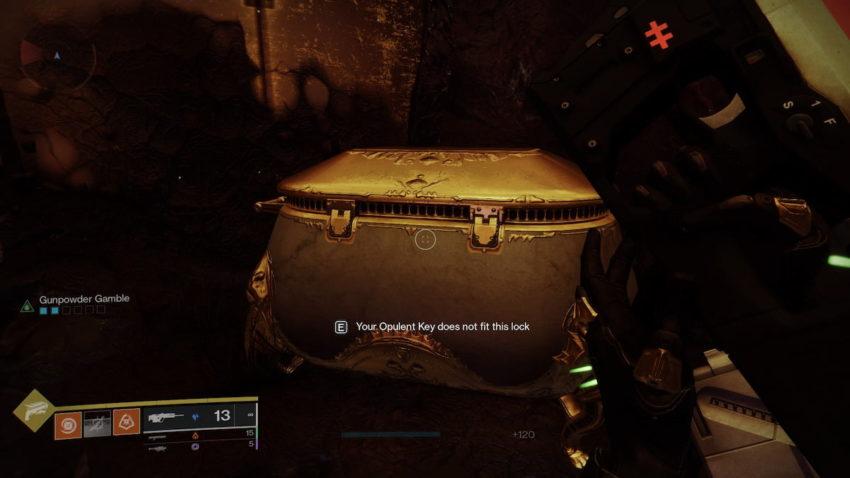 Hope you get your hands on the keys and don't forget to share this article with your friends so that they can also easily get these. Also, read more about Vestiges of Dread in Destiny 2.