12 Minutes, Full Overview:
The game 12 minutes is an adventure game that is being developed by Luis Antonio and will be published by Annapurna Interactive. The publishers have been famous for creating some popular films as well.  The game will be available for Xbox One, Xbox Series X/S, and Microsoft Windows.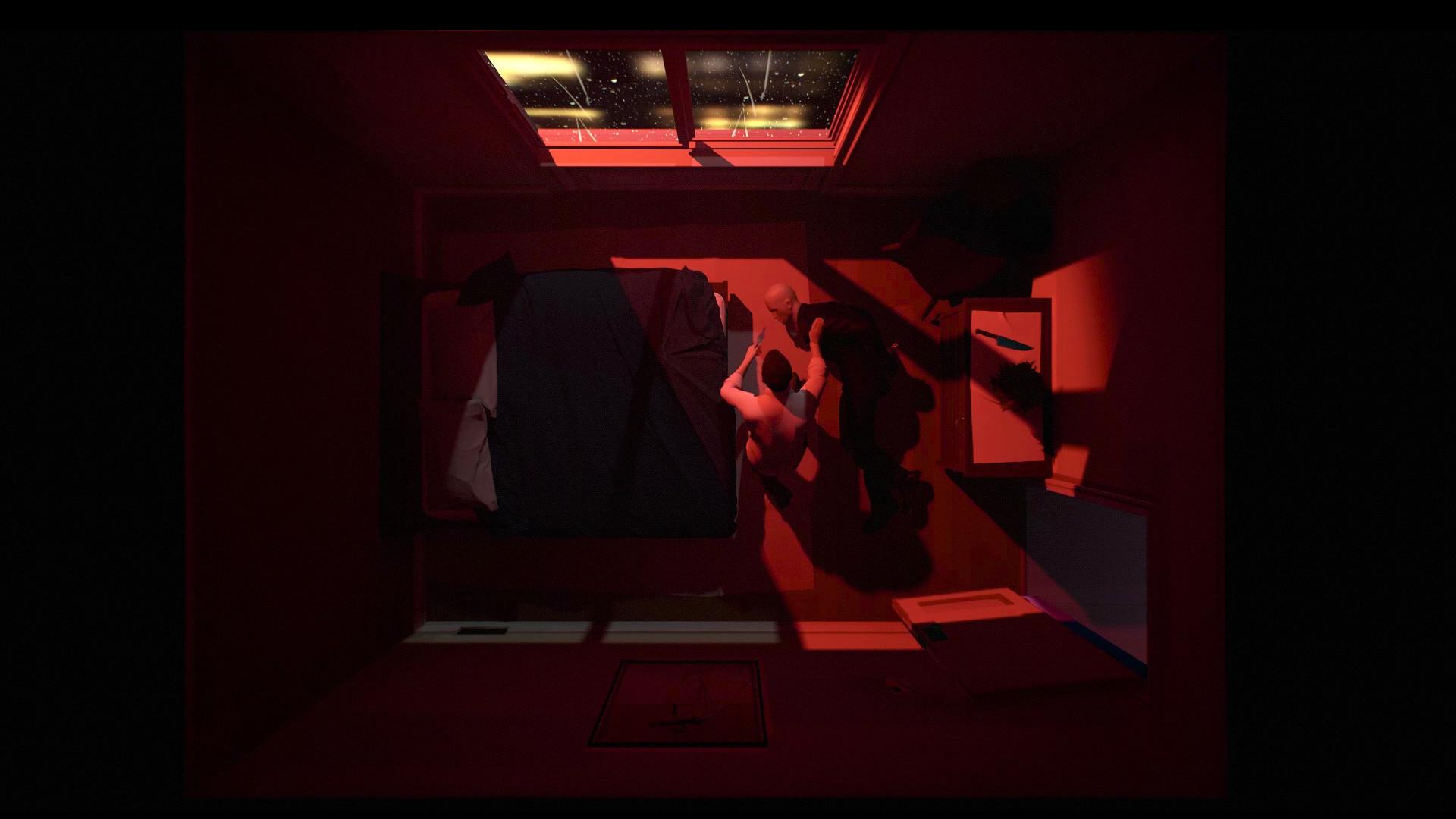 You can play the game on Steam for PC. The game will include only single-player mode and no multiplayer mode is available. 12 Minutes is under development for a long time and has a major puzzle on which the entire game is based on. Find out more about the story of the game and some interesting facts in this article.
Here's Story Explained
The game requires you to role-play the main character of the game. The lead character in 12 Minutes is a man who gets trapped in a 12 minutes time loop. The same incident happens with him time and again and he has to find a way to break the loop. The man lives in an apartment with his wife.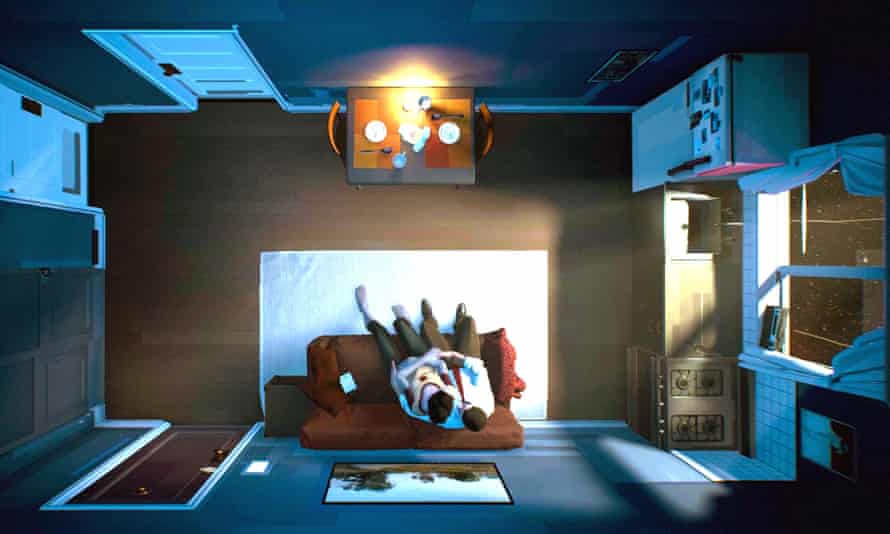 One day, an intruder breaches into their room and kills the wife. The same incident happens again and again. The man has to save his wife from the intruder to break the loop. This is what the game is all about. The developers have created an overhead view through which you can see the small apartment and whatever happens inside the room. The only way out is to solve the puzzle and break the loop.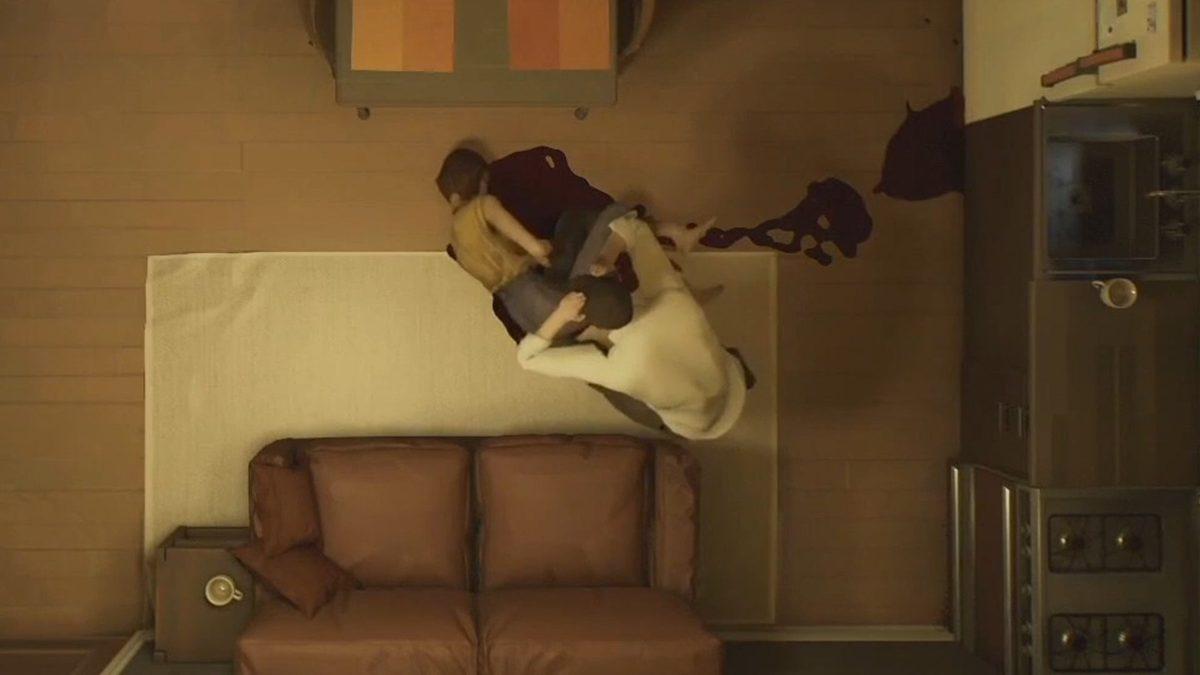 Voice Highlights
The game has earned a lot of fame regarding its voice artists. The lead character, whose role will be played by the player is going to be voiced by James McAvoy who has been cast in the recent It Chapter 2. The voice of his wife is cast by Daisy Ridley, who is best known for her role as Rey in the recent Star Wars trilogy.  The voice of the murderer, who breaches into the house will be give by Willem Dafoe who has played the role of Green Goblin in 2002's Spider-Man. The superhero voices are not much frequent in the gaming industry. Thus,  this game gets even powerful and soothing due to the voice cast.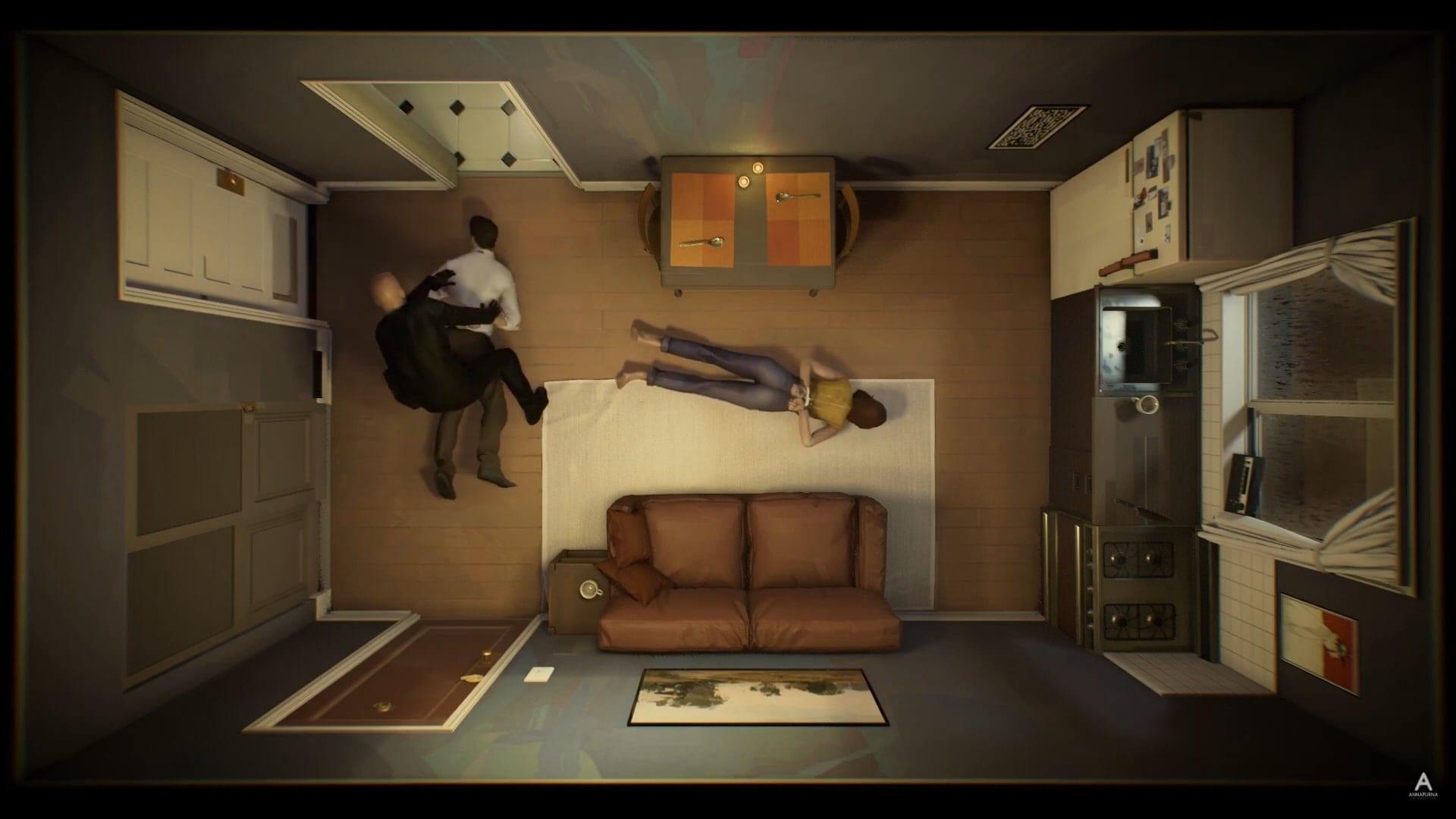 Release Date of Most-Anticipated, 12 Minutes
The developers and the publishers have not yet declared an exact release date. They have, however,  hinted towards a 2023 release. The game was initially planned to release in 2023, but the work was not already finished. Hence, it may take some more time to manufacture the best.