Narrative Description of Adios:
Adios is a first-person role-playing game that will change your perception regarding pig farming. The game is developed by Mischief and also will be published by mischief. Adios will be available for Xbox One and on Steam for PC. Unlike every other game in which you are a killer and go on missions of executing enemies, you will be playing the role of a pig farmer.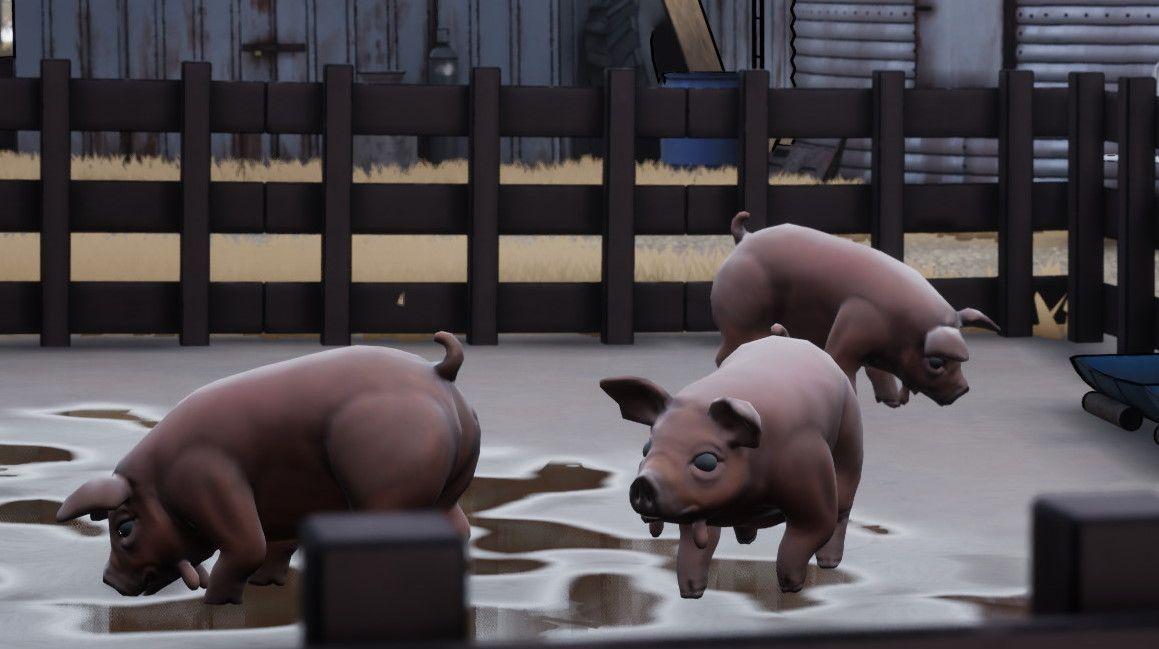 You will be able to experience a whole new role in this game. You might have played pig farming games that were cute and at the same time easy going. However, this game is different and everything will depend on your decision of how you want to do it. It consists of mobs and murders in the game and thus the thriller life of a pig farmer.
Adios Storyline
Adios revolves around a pig farmer in Kansas. He has a hitman friend who asks him to look after the dead bodies. After a long time helping his friend, he is now done with doing this wrong and wants to quit. However, he is not able to collect enough courage to tell his friend that he wants to quit.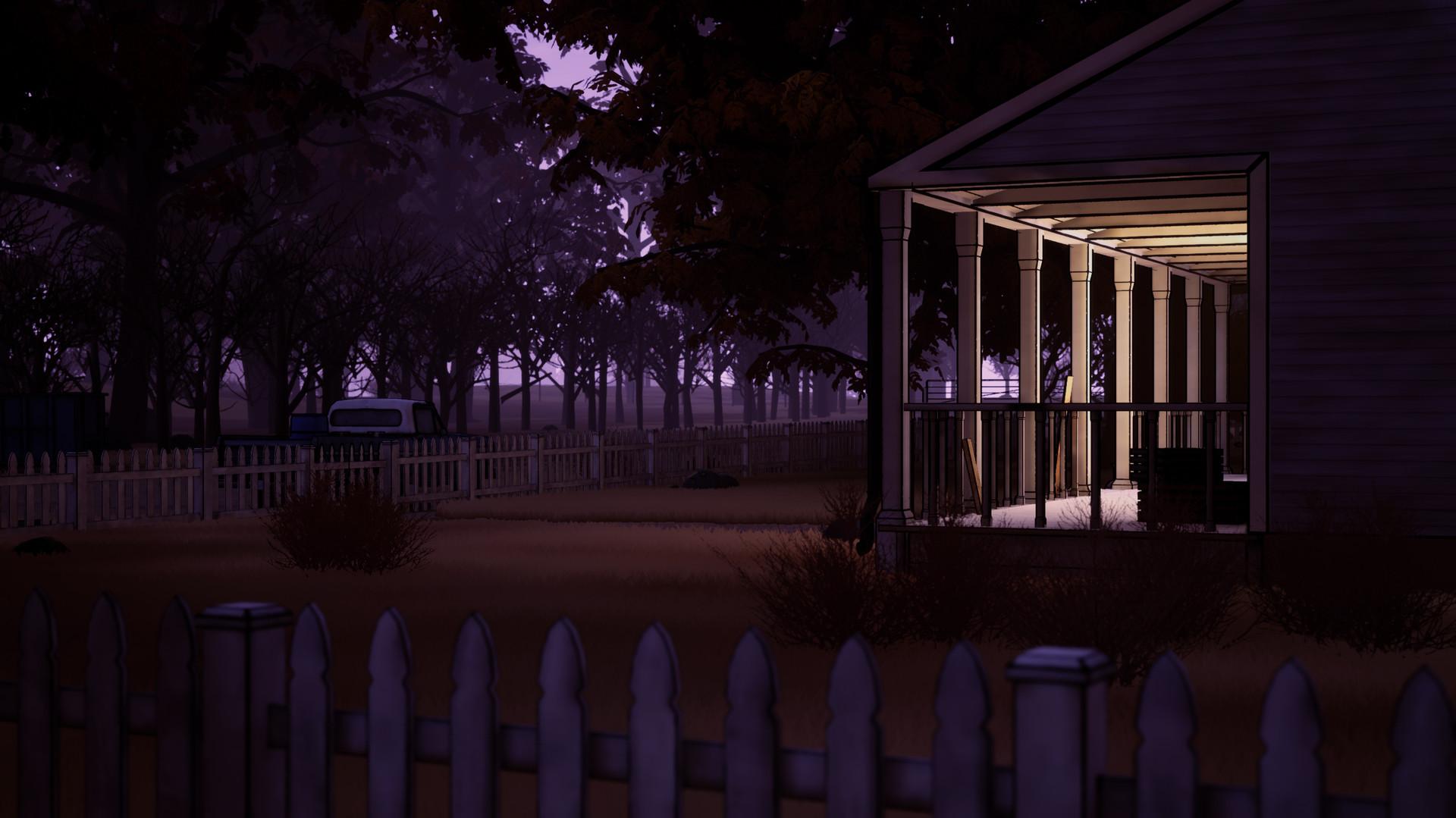 If he says so, then his friend will definitely try to convince him not to quit. If he says no even after that then he knows what a hitman does. So, there is a whole big decision on which the entire story depends. You will play the role of this farmer in the game and will figure out ways to survive yourself in such a situation.
Trailer and Release Date of Adios
The final trailer of the game is already available on the internet. It shows the setting and the graphics of the game. We could see the main character moving to his pigs,  inside his house, in the streets, near the car, and many more places in the game.
The resolution of the game is amazing and smooth. The game was initially set to release in 2020 but later was pushed to 2023. The final release date is yet to be finalized by the developers. There would be more delay in the final release of the game due to the pandemic situation across the world.
Available Player Modes
Adios will run in single-player mode and will support remote play together. The captions will be visible in the game while you would start playing. The game has full controller support and thus a very nice experience.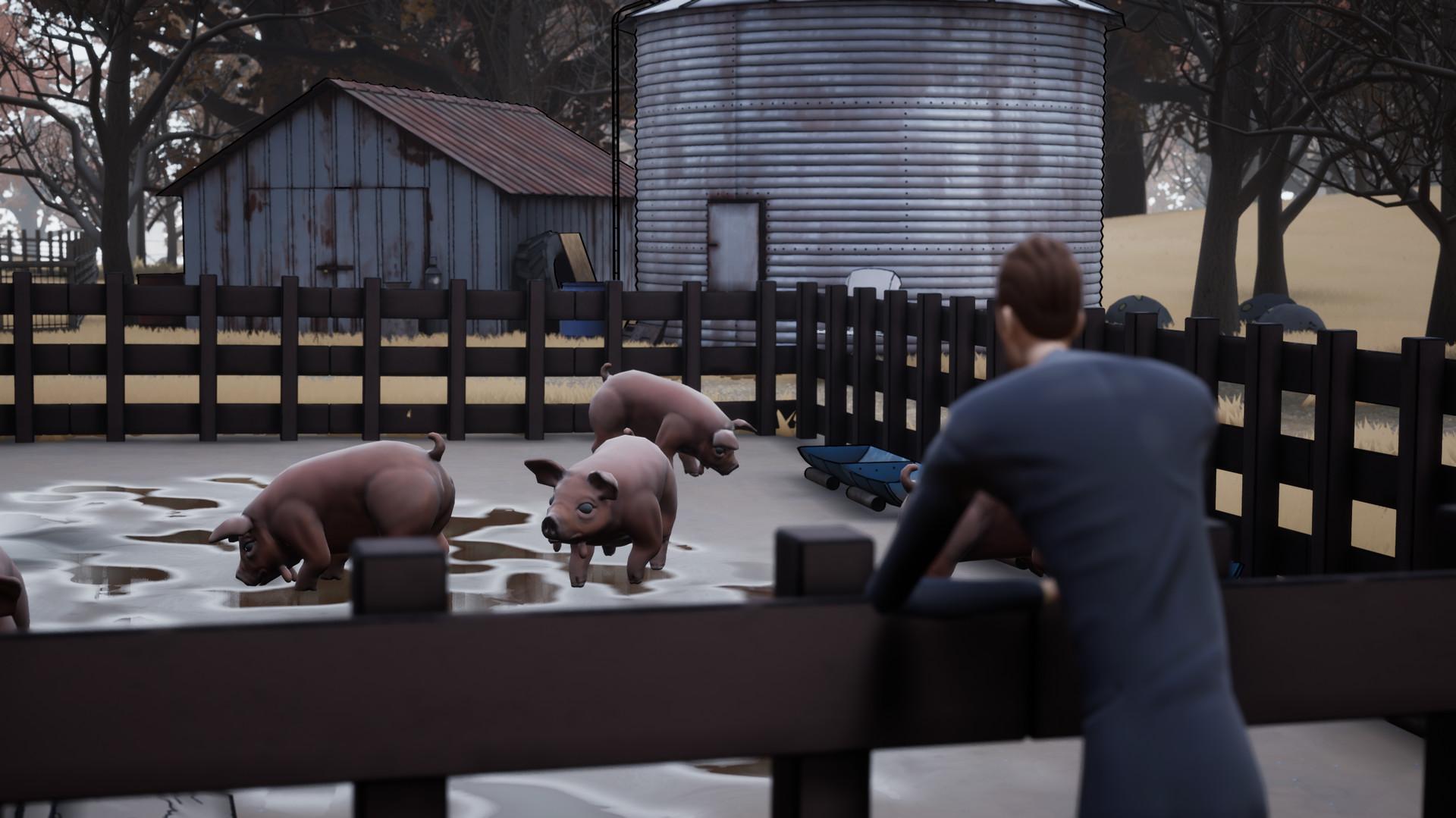 For more such kind of gaming niche, must follow AskGamer on a regular basis.