Looking for all the places where you can find the Legendary armaments in Elden Ring? Then you are just at the right article.
According to the current status of the game, there are about nine Legendary armaments in Elden Ring. These weapons are the most powerful ones you will get your hands on in the game, so having them in your arsenal is the way to go. But they are scattered around in the vast Lands Between. Considering how difficult fending off powerful foes in the game could stand out to be, here is a guide providing a location for all nine Legendary armaments in Elden Ring.
All 9 Legendary armaments in Elden Ring
As the weapon-grade goes, these legendary weapons are surely very powerful. But it doesn't mean you will breeze past your enemies by using them. You can also get quite far with the other weapon types. However, securing even a few of these will be fruitful in your quest of slaying foes.
All available nine Legendary armaments in Elden Ring are;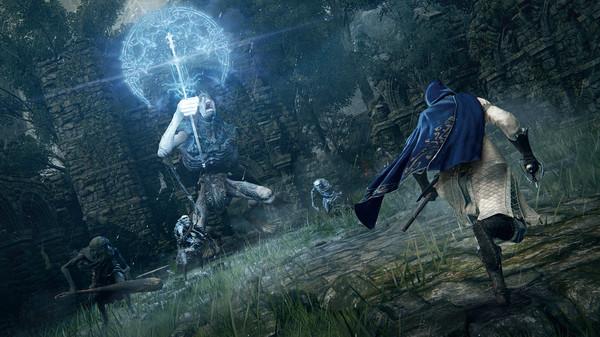 Grafted Blade Greatsword
Dark Moon Greatsword
Ruins Greatsword
Golden Order Greatsword
Marais Executioner's Sword
Sword of Night and Flame
Bolt of Gransax
Elipse Shotel
Devourer's Scepter
Location of all 9 Legendary armaments in Elden Ring
Grafted Blade Greatsword
This can be found in the Weeping Peninsula. Players need to defeat Leonine Misbegotten in Castle Morne to get this as dropped loot.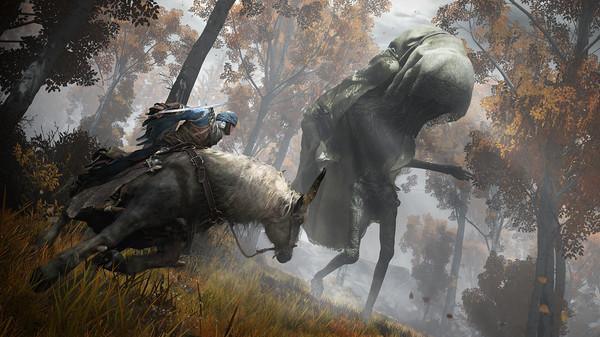 Dark Moon Greatsword
This will be available once you complete Ranni's quest successfully.
Ruins Greatsword
For this, you will need to go to Caelid and find the Redmane Castle. There, you have to defeat Misbegotten Warrior and Crucible Knight to get this as a dropped reward.
Golden Order Greatsword
Head towards the Mountaintops of the Giants and find and defeat Misbegotten Crusader in Cave of the Forlorn.
Marais Executioner's Sword
Visit the Shaded Castle in Altus Plateau. This weapon is dropped by Elemer of the Briar.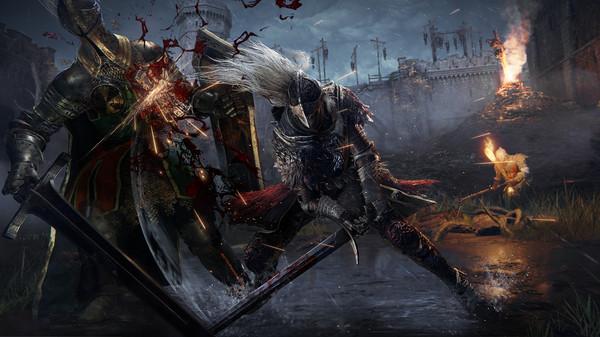 Sword of Night and Flame
This weapon is available in the game from a Chest. The chest is located at Caria Manor in Liurnia of the Lakes.
Bolt of Gransax
You will find this one at Leyndell in Royal Capital, right before you progress further in main story mode beyond the Mountaintops of Giants.
Elipse Shotel
The Elipse Shotel resides within Castle Sol, located in the Mountaintops of the Giants.
Devourer's Scepter
This one is dropped by Bernahl, whom you can find at Warmaster's Shack in Limgrave.
This concludes today's guide regarding all the location of legendary armaments in Elden Ring. Be sure to follow us for more gaming Guides, How to's and Tutorials.