Among Us Raising the Bar:
There are many famous games that have been in the play store till the day, including subway surfers, Call of Duty, PUBG, and many other games that have occupied the top lists. However,  the 2020 launched game Among Us has raised the bar. With 264 million global downloads, Among Us has now raised the bar. It becomes the most downloaded game of 2020, with more than 41 million downloads in the new year alone.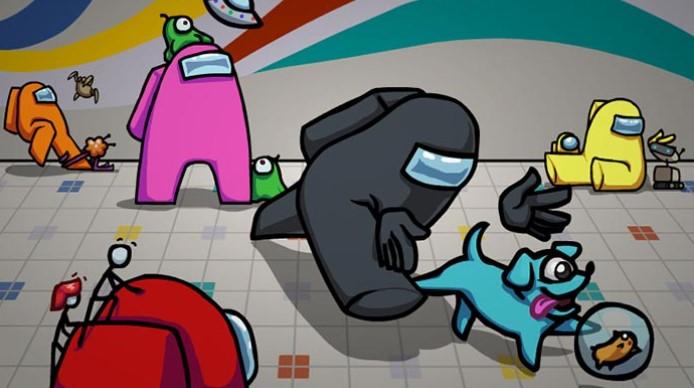 It was released by Innersloth and was released globally in 2018. As soon as it was released, it did not take much time to reach such a huge download all across the world. There is an ever-increasing number of downloads even today that proves the demand for the game.
Among Us Increasing Platform Accessibility
As there is an increasing trend in the download of the game, the developers have decided to expand the platforms on which the game could be played. The PC version of Among Us is already available so far. The game is now also available on Nintendo Switch. This was not the end. The developers have now decided to launch the game for Xbox consoles this year. The game will be available through Xbox Game Pass Service. Due to such a demand for the game, it may happen that there will be even more platforms where the game will be available soon.
How Among Us Became so Famous
The original version of Among Us was not so popular at the beginning. The developers decided to launch new updates for the game that attracted a  few people to try the game. The original reason behind the game becoming famous is Youtube. Some of the famous YouTubers started to live stream the game that leads to a sudden hike in the number of downloads. Another expected reason is the pandemic also. This is because many people got stuck in their homes trying to find a source of entertainment and finally ended up with Innersloth's Among Us.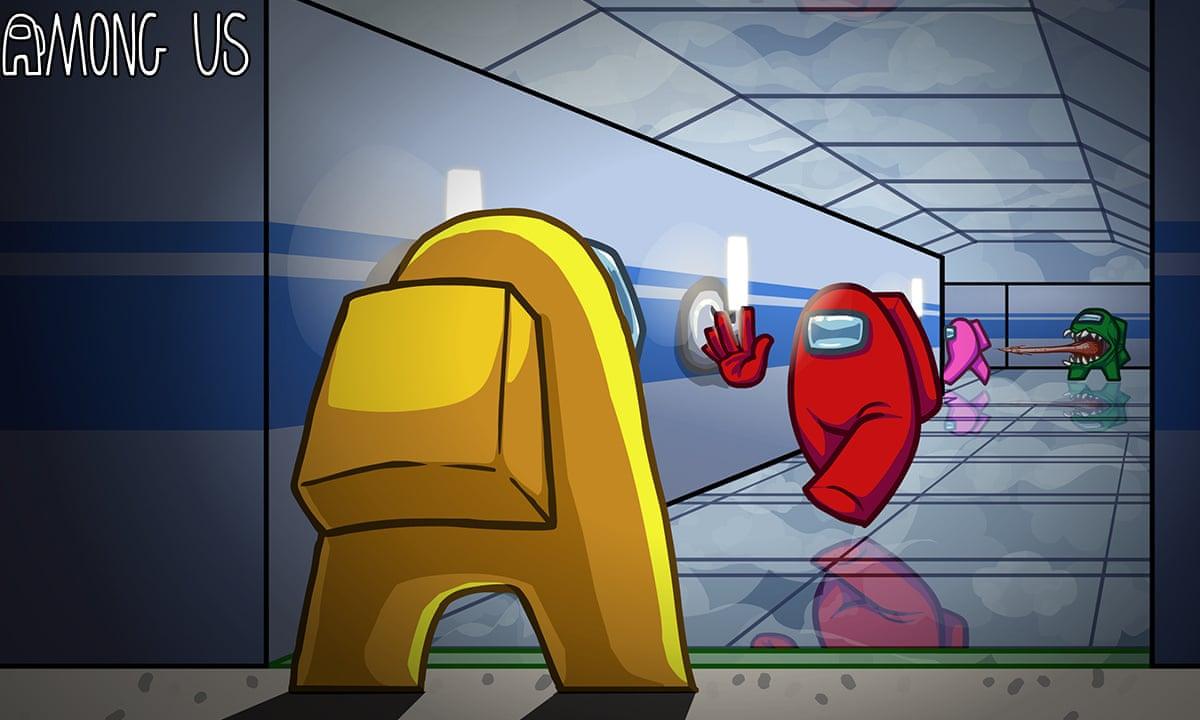 Simple Yet Fun
'Among Us' is a game that you can play online or create your own room with friends. The minimum number of players ranges from 4 players to a maximum of 10 players. Each of the players is assigned a task that they have to complete. One or more among all will be an imposter whom the players need to spot. If the imposter succeeds in killing everyone then he wins and if he gets caught the others win.