As the Valorant VCT Stage 1 Masters is taking place in Reyjkavik, a brand new update has graced the game. This patch was not a massive one but was surely an important one. It has introduced a new server to the game and made a few weapon changes to balance gunplay and other important bug fixes.
For a more in-depth explanation of the new Valorant patch, read down below.
Valorant EP 4 Act 2: Patch Notes 4.07
A lot of new additions were made to the game, along with a few game changes. Let us talk about it in detail below;
Gun Balance
The Bulldog and the Stinger are the only burst weapons available in the game. They are generally automatic weapons but they turn into burst-fire mode on ADS. The recent changes made have introduced a firing delay that stays in action until the player full raises the weapon by right-clicking. This will punish players while switching between hip fire and ADS modes.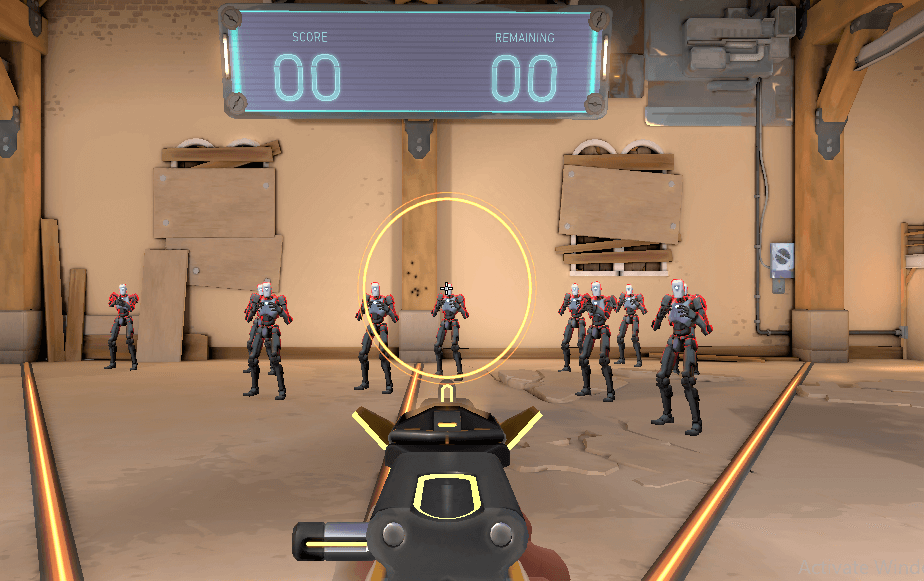 New LATAM Server
A new Latin American (LATAM) server has been added to Valorant to provide the players of that region with experience lower latency. This is to make the game fair for all players.
Changes made to The Range
The Range was mainly a place to test your parkour skills and aim. However, a new part of the map has now been unlocked, which has a lot of new information regarding the upcoming agent and its lore.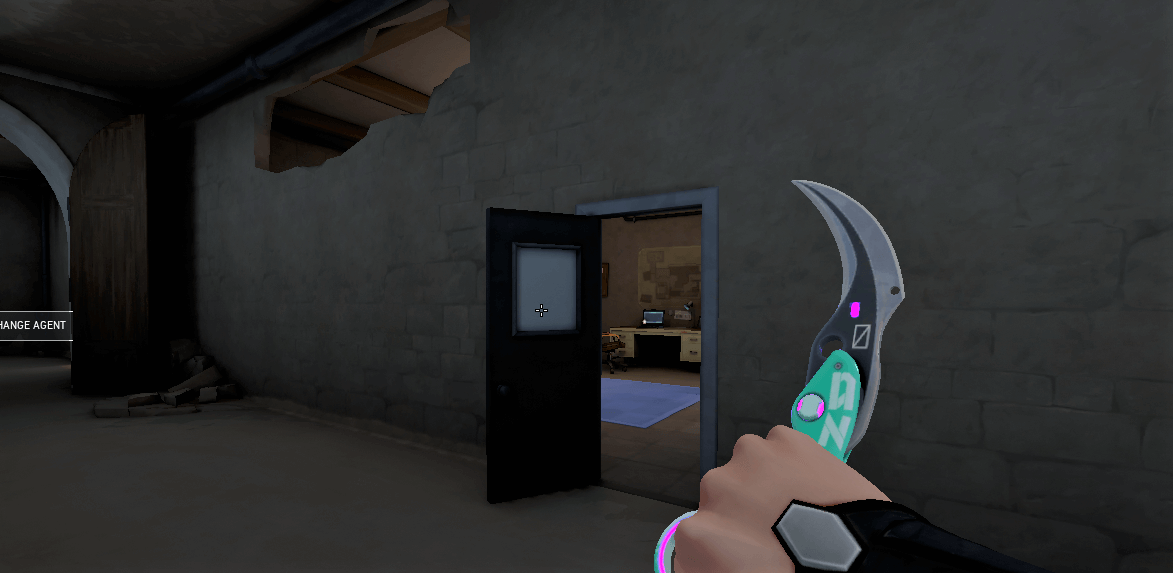 Other Changes
A new, enhanced AFK detection code has been added to the game to detect all tye of AFK-like player actions

The store page for VP after the initial click used to take loads of time to show. It has now been fixed and takes a few seconds instead

The random, untimed showcase of Performance Bonus for competitive matches has been patched

The problem where banned players were not instantly removed from the game has been patched

The problem where Communication restricted Players couldn't hear the team's voice comms has been fixed

A few exploitations and other bug fixes for Yoru and other players have been fixed

Skye's seekers on her ultimate can once again break the destructible doors on the Ascent 

A few other bugs were also fixed along with this update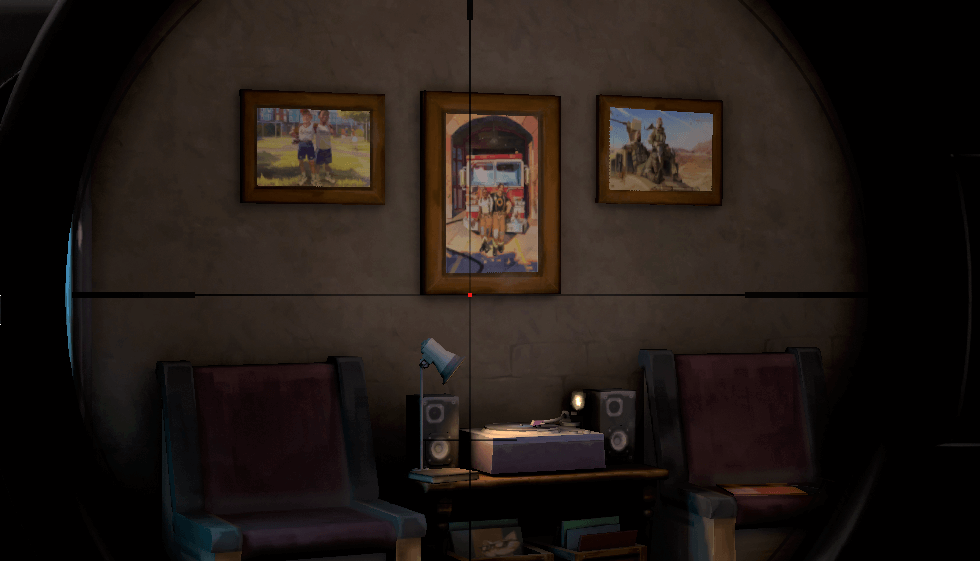 These were the important updates and changes that were introduced to the game with the Valorant 4.07 update patch. The new agent, Bounty Hunter from Turkey, is coming soon in the game with the next act and to stay updated, do follow us!