Animal Crossing: New Horizons or ACNH is a 2020 life simulation game developed and published by Nintendo for the Nintendo Switch; it is the fifth main game in the Animal Crossing series. In New Horizons, the player controls a customizable character who moves to a deserted island after purchasing a package from Tom Nook, a tanuki character who has appeared in every entry in the Animal Crossing series. لعبه افلام
It is a very interesting thing that every month, we have some new bugs, fish, and sea creatures that come and go in Animal Crossing New Horizons or ACNH.
Every time it might be hard for the players to keep track of the information of every new creature that pops up in the game, so we wanted to throw together a helpful guide for you.
So here is a list of creatures which you have to catch before this month ends.
Bugs Leaving in April in ACNH
In the case of bugs, we are lucky that only the Emperor Butterfly will be leaving the roster. So make sure to catch some before it bids us farewell. You can catch this one between the hours of 5 PM and 8 AM. أفضل أنواع الكوتشينة في مصر The blue and black butterfly is not extremely rare, and you'll find them flying around your island. If you miss it now, then wait till June to get your hands on one.
Fish Leaving in April in ACNH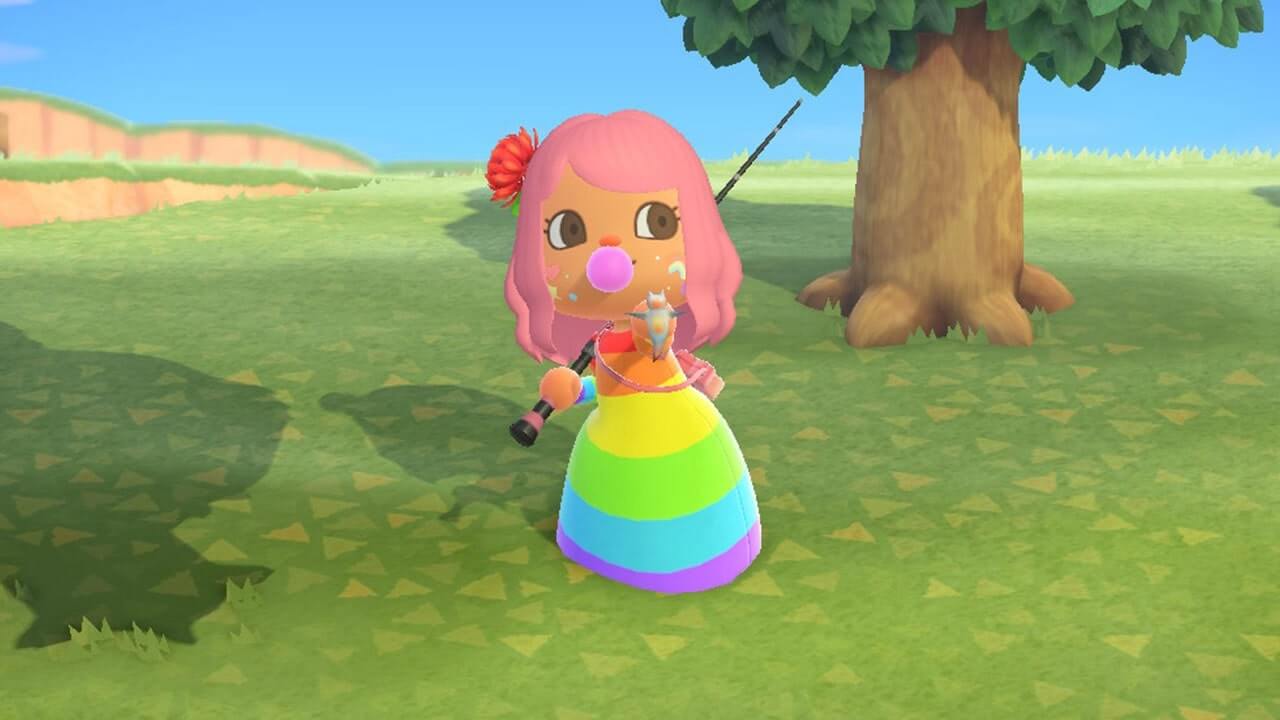 Bitterling
Yellow Perch
Stringfish
Sturgeon
Sea Butterfly
Football Fish
Bitterlings can be found swimming all day long between November through March. It's always swimming in rivers.
The Yellow Perch on the other hand is available from October to March in Rivers, any time of the day or night.
The Stringfish is also leaving in April and is a pain to catch. It's only available from December to March, so you better take advantage of your chance to find one. it can be found in Clifftop Rivers between the hours of 4 PM and 9 AM.
Sturgeons appear from September to March. You can find it in River Mouths at any hour of the day or night. The Sea Butterfly, on the other hand, will be unavailable until December. You can catch this one in the Sea at any hour of the day, and it's not too difficult to find.
The Football Fish is only available between 4 PM and 9 AM and will be there from November to March.
Sea Creatures Leaving in April in ACNH
Thankfully, we have only a single Sea Creature going away at the end of March: the Red King Crab. You can catch this one during November through March, any time of day.
So, happy hunting in these few days of March.