Apex Legends is a popular battle royale title that has been a widely played game for many years now. Its developer, Respawn Entertainment, has done a wonderful job in maintaining and optimizing the game. Apex Legends is an easy to run title for most setups. But if you are working with a low specification build and want to get the most stable and playable performance from the game, you can surely use some of the popular tricks.
But before we start with the tips, we must check that you are at least running the minimum specification required to play Apex Legends.
Minimum Specifications Required for Apex Legends
To run this free to play, battle royale, players must have at least the following specs.
OS: Windows 7 or higher (64-bit system)
CPU: Intel Core i3 6300 or higher / AMD FX 4350 or higher
Ram: 6 GB
GPU: Nvidia GeForce GT 640 or AMD Radeon HD 7730
DX Version: DX 11 or higher
Storage: 70 GB (Appx.)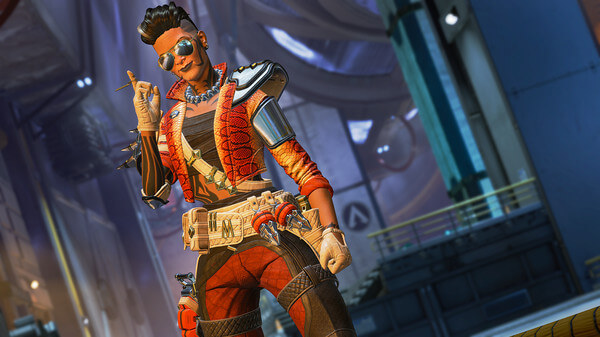 Now that you have a system that meets the above requirements, you can try these tips to improve the overall performance of Apex Legends.
1) Lower Settings
Sometimes, if you can compromise on the resolution and the quality, you can get quite the FPS and performance boost that can make your game run smoother. Lower all graphical settings, resolution and disable V-sync.
2) Adaptive Resolution FPS Target
You are getting low FPS, you can check this option from the game's video settings. This adjusts your resolution on the go, to provide and meet the FPS target. You can set this option to your monitor's refresh rate like 60, 75, etc.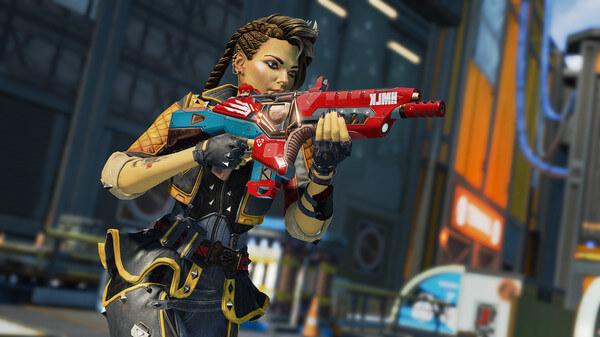 3) Launch Commands
Via both Origin and Steam, you can set launch commands for the game that should affect your game's performance when it is running. If the performance tanks are down after enabling these settings, revert them back as the result for this are different for every build.
Here are a few that you can use;
-preload
-high
fps_max 0
-fullscreen
-forcenovsync
-novid
These options will help the game preload textures, set it to run as a high priority, will force full screen, disable Vsync from the start and disable any starting animations at the game launch.
4) Windows Option
Here are a few tweaks you can do in your Windows 10 to get better performance.
Disable Background applications

Enable Game Mode

Enable Hardware-accelerated GPU Scheduling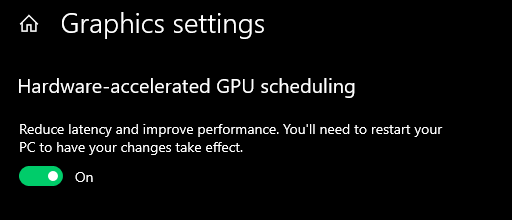 These should give you quite the performance upgrade.
If your game still stutters and runs bad, revert these changes. There must be some other issues in your hardware like increased CPU temperature or higher CPU usage.
Be sure to follow us for more Apex Legends and other Gaming Guides, How to's and Tutorials.