As we all know, a few months ago Respawn Entertainment's battle royale, Apex Legends Mobile launched in 10 countries. The game will be launching soon for all regions so do not worry.
If you are new to Apex Legends Mobile, or even if you haven't got the chance to play the game yet, you will find many familiar things. Battle royale games on mobile devices have been popular for a while now, the concept remains the same for the most part. But Apex Legends Mobile is not your typical battle royale game as it is hero-based, with lots of characters and their abilities. But what remains the same is the dropping down on the map, securing good loots, and eliminating enemies to be the last man standing.
Best places to land at World's Edge in Apex Legends
The game is in its early stages so we will not be seeing more than one map for a while now. But, it is similar to the PC and console variants of the game as the only available map in the game right now is World's Edge, the OG Apex Legends map. Knowing and learning the agents will give you an edge over being champions but securing great weapons as early as possible is the epitome of this genre. So, now that both the game and the map are new to you, where should you land to get good tier loot in Apex Legends Mobile?
We choose three locations that can really benefit you if you land there, in terms of good loot. These locations are; 
Thermal Station
Skyhook
Epicentre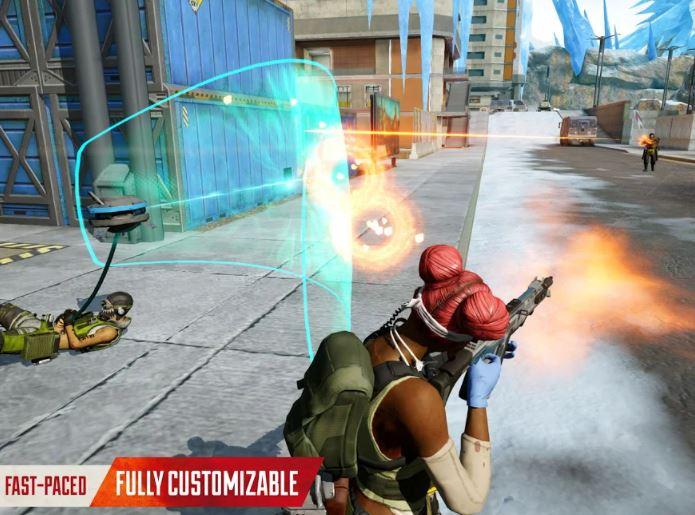 1) Thermal Station 
This location is situated at the southwest corner of the map. It is surrounded by lava and provides great loot for a team or two. As it is away from the centre, it usually isn't that populated. Just avoid falling into the lava as it will drain your health slowly but effectively.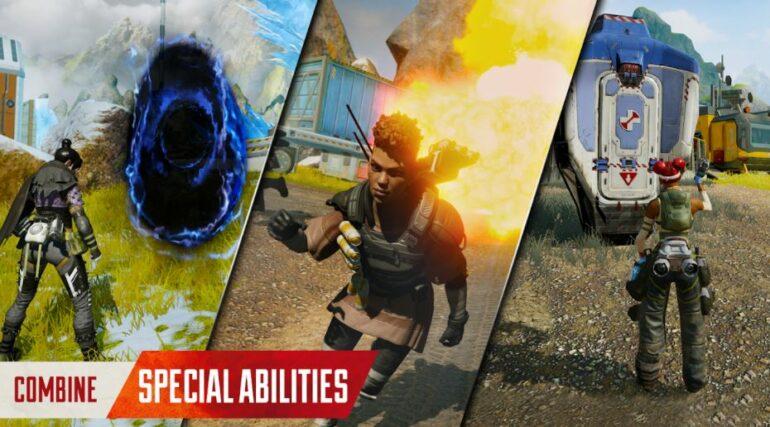 2) Skyhook
This one is a personal favourite for us as this location is populated with tons of buildings and loot. You can easily find a good tier, more than enough loot from this location alone. However, it is a hot spot for players to be. You can find Skyhook on the Northeastern side of the game map.
3) Epicentre
This is a heavily preferred location to drop for players in Apex Legends Mobile. It has both great loot and a great threat of enemy players. If you can manage to land first and get good weapons, you can have a few early kills to start the match with.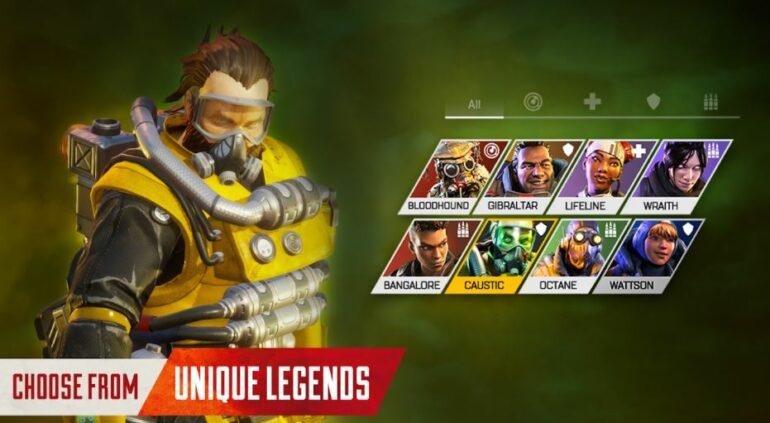 This has been a guide on the best landing spots in Apex Legends Mobile. Be sure to follow us for more gaming Guides, How to's and Tutorials.