Apex Legends Season 9: Legacy is finally out and live and it has brought some interesting changes and addition to the game. After the recent successful season 8, Respawn Entertainment delivered what they previously promised. Among the different changes, four vital points are what drawing more payers to the battle royale. The developers, Respawn Entertainment, have always been upfront with supporting great causes that go around the world.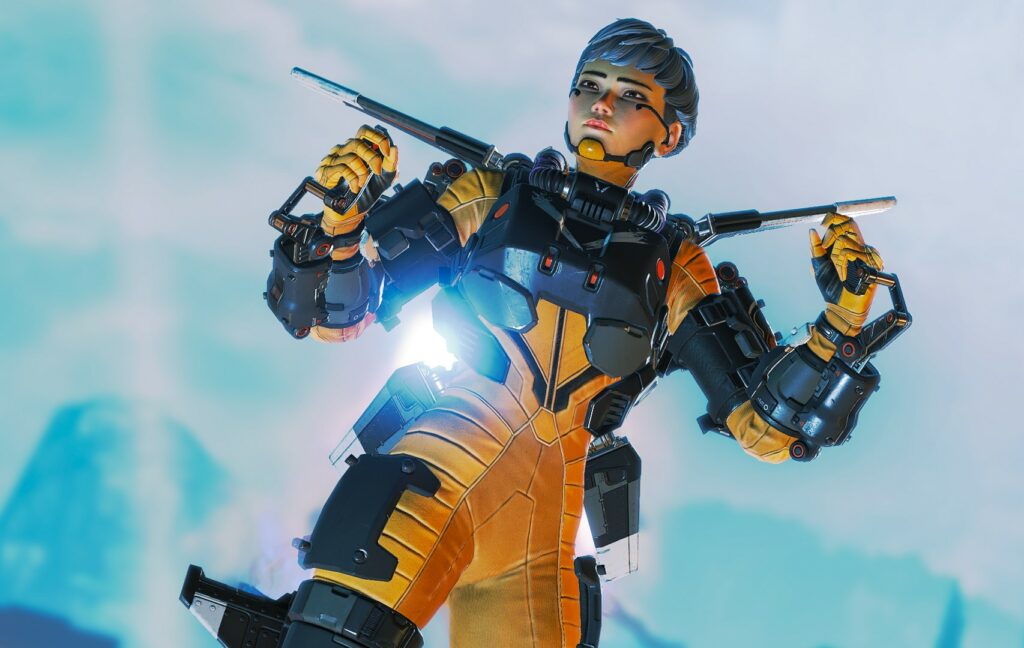 According to their latest announcement, Apex legends is giving players a free log-in reward to celebrate Pride Month. As you all know, the month of June is also known as Pride Month where everyone celebrates along with the entire LGBTQ community. Various companies and large media across the globe, supports the movement and the cause, along with numerous people.
The Pride Colors are a way to represent the bond and diminish discrimination against the different sexualities. Respawn Entertainment is supporting the movement through their renowned title, Apex Legends, and offering a free reward, i.e. a Pride Badge that has the 2018th Pride Flag's theme with black & brown colour stripes to also show support towards people of colour.
How to get the Pride Badge in Apex Legends
The process is very simple and doesn't require any external site access or code redemption. Players need to keep their game up to date and download the latest patch released yesterday. Then, they just need to log in to the game and they will be greeted with the Pride Badge as the Login in reward, for free.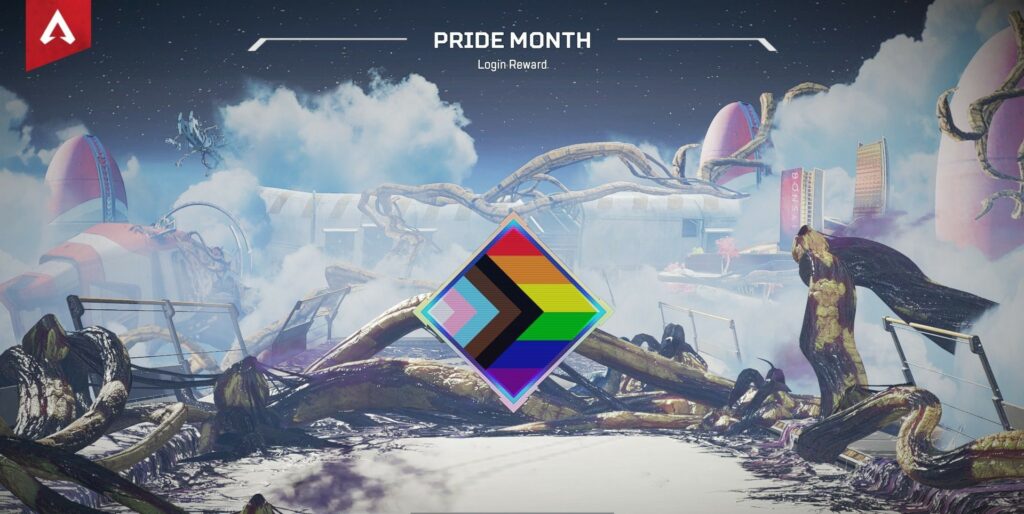 The two other things that came with this patch are the 'leaver penalty' awarded to the players who leave an Arena game without full completion. and some minor fix to the voice chat bug on switching. However, the leaver penalty is said to require up to 24 hours to fully activate, but it should be good to go by now.
Our Thoughts
The badge looks glorious and a great way to stand with the movement through online medium. The badge doesn't only represent the Pride Month and the LGBTQ+ community but also the people of colour and speaks against racism.
Apex legends and Respawn Entertainment have been upfront about these scenarios from the very beginning. They have previously released two badges titled 'Stop Asian Hate' and 'Black Lives Matter' to support two of the biggest issues and movements of the era. This sure is a great initiative to teach and learn about what's wrong and what ideas to follow.
Be sure to follow us for more Apex legends Guides, How to(s), Tips & Tricks, etc.