Some Ashwalker Reveals:
Ashwalkers- The creator of the Life of Strange, Herve Bonin, has given us a window to look into the new survival game named Ashwalkers. Based on a post volcanic apocalypse, the Ashwalker is a survival game with a unique gaming experience. Herve Bonin says that they are working on the game in his new studio Nameless XIII, and he claims that it looks pretty compelling. Previously known as Cendres, the game is set 200 years after the Volcanic apocalypse, which is narrative-driven. The game mainly focuses on survival than action, but it is challenging and difficult to play at the same time.
Team and Resources:
The game does not hold much action, but more of atmosphere and survival.  You will play the role of a team leader who leads a group of 4 people. The lead character is named group Petra while the other characters include Sinh the fighter, Kali the Studious one, and finally scout Nadir. All of these characters team up together to survive in the wastelands searching for food, medicine, and some ray of hope.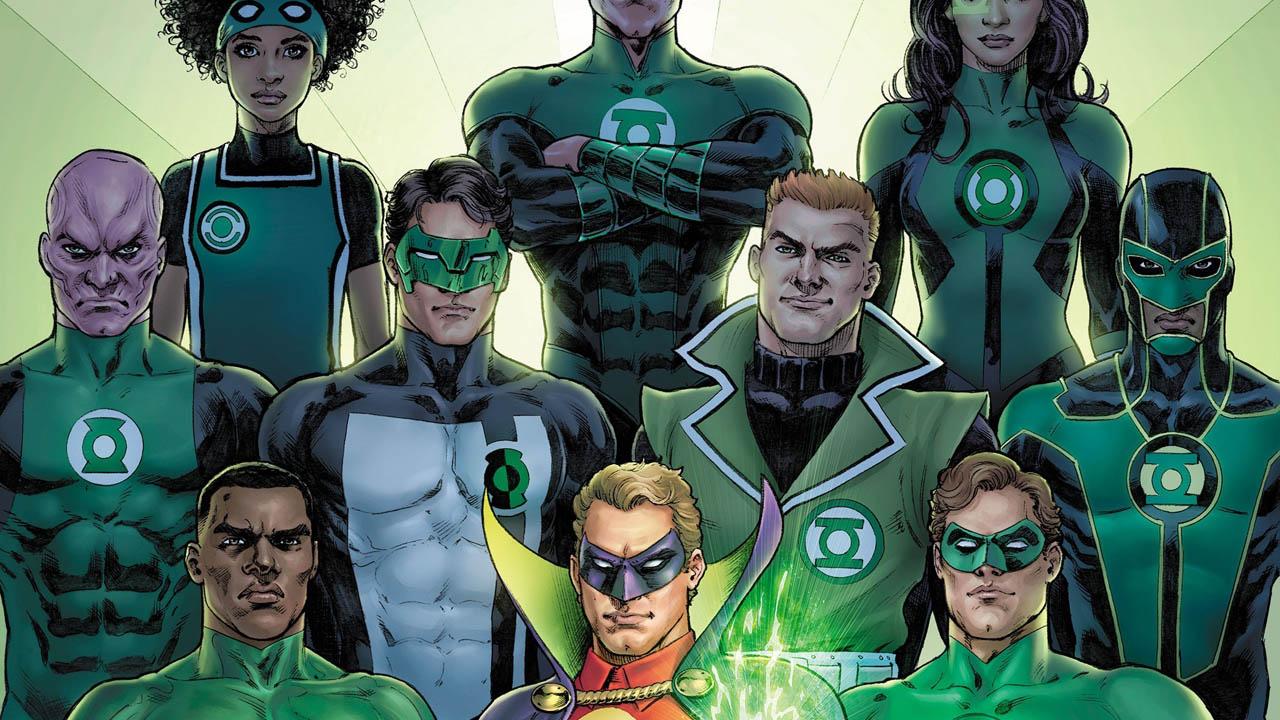 2 Best Challenges:
The most interesting thing about Ashwalkers is that it has two sides of the coin. Not only a single challenge but, the game will allow you to play with two challenges simultaneously. The first challenge is to survive by finding resources and the second one is to coordinate the team. As the game is developed by Nameless XIII, the game has its touch of building relationships between characters in the game. It is obvious that people respond to things differently under different circumstances and hence, coordinating a team along with surviving each of the players is challenging.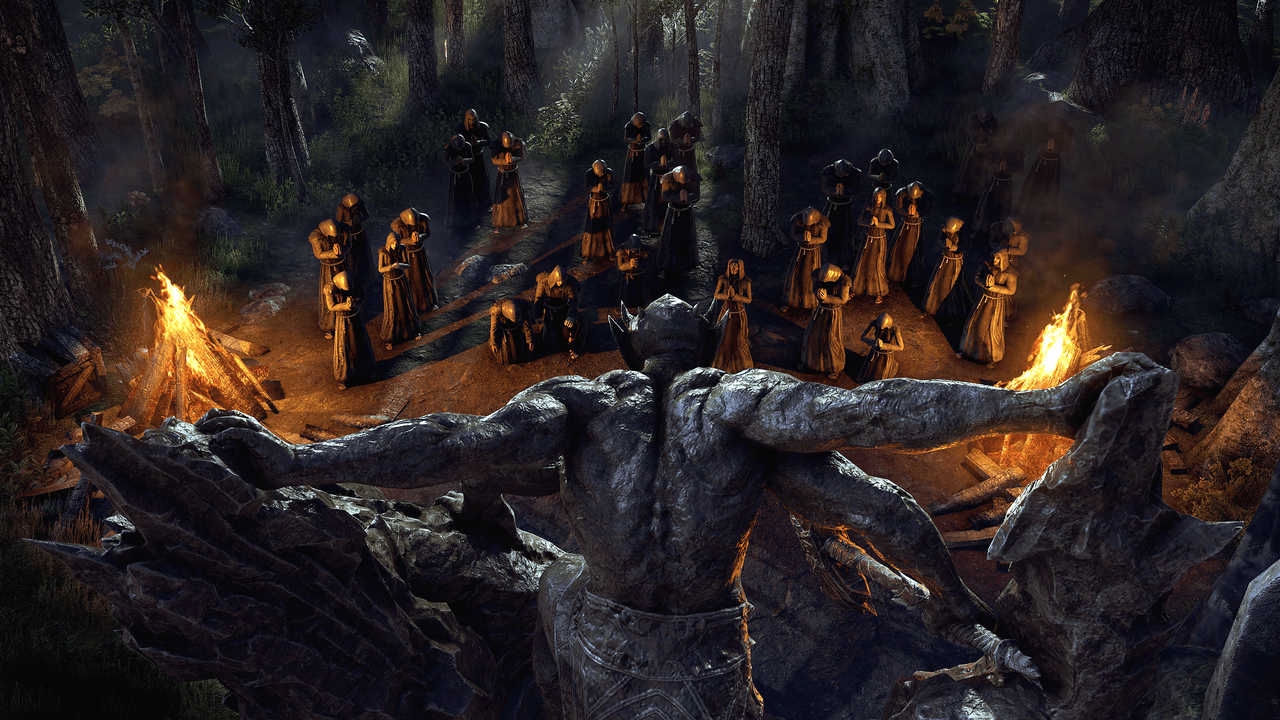 The Probable Endings:
If you count the total possibilities on the outcome of Ashwalkers, then it is not less than 34. It happens maximum time that there is a happy ending to a great struggle, but many of the endings in this game are not as happy as they are expected to be. There are a lot of facts and secrets about the game which will be revealed through trailers and gameplay in installments. There will be a trailer launched in February first week, in the Steam Fest, which will let us dive deep into the game even more. So, you can expect the trailer of Ashwalkers to land somewhere around February 3 to February 9, this year. The game would be released later this year.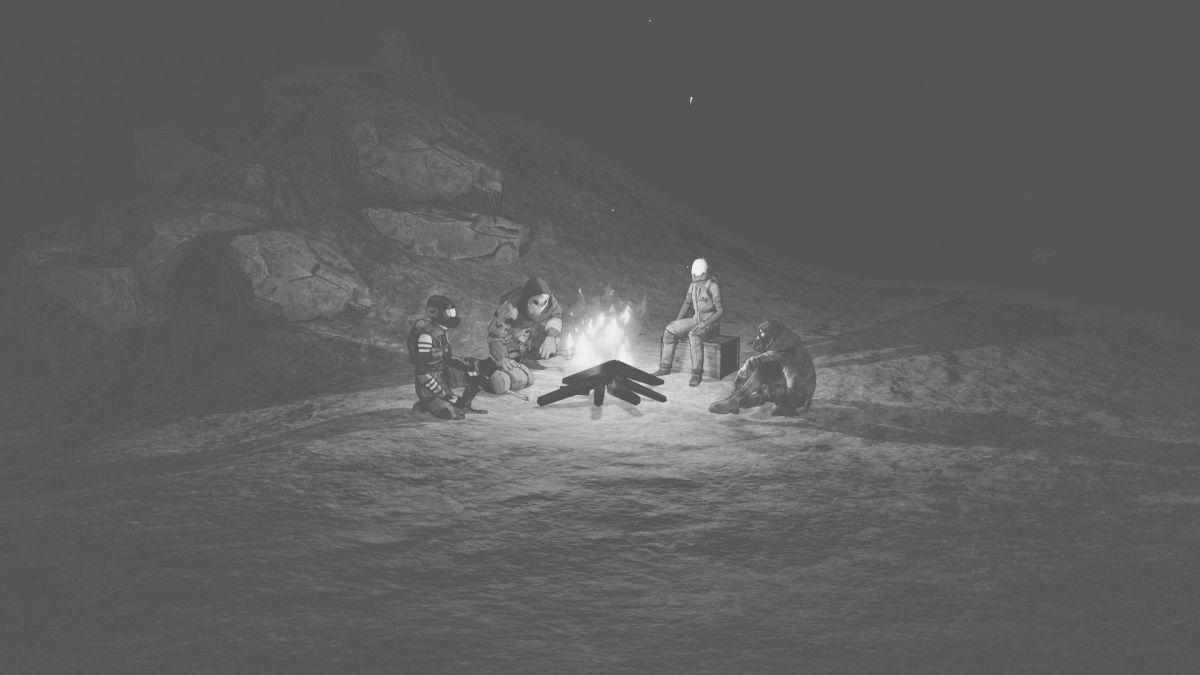 If you are a game-keener and want to keep updated with the newbies of gaming must go through AskGamer regularly.