Assassins Creed Valhalla is similar to that of the other Assassins Creed games except that, this part is set in Britain during the time of the Vikings. The main character of the story is allowed to sleep in the Animus, where he is sent to the time of Vikings to discover the secrets of the society. Here are a few tips and tricks to get started with the game.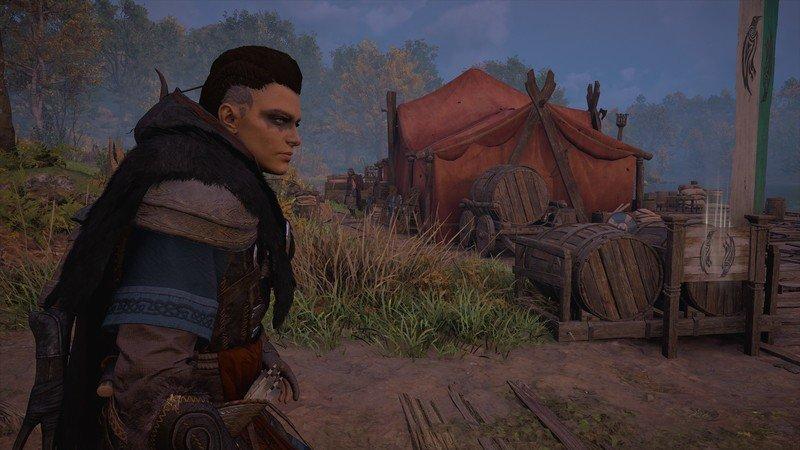 Play Like a Viking Until You Can Play Like an Assassin (and then do both):
Though Assassin Creed Valhalla is all about action and assassination, the first few hours of the game will not allow getting into any such action. You may not possess your wrist blade or any ability to assassinate. You can play as a Viking till you gain these privileges. You may start as an ax-welding warrior or any such character until you achieve the actual power to assassinate. The game does not require you to play stealth rather you can come up and blade heads of your enemy. You may also gather your Vikings army to have a battle against your enemies.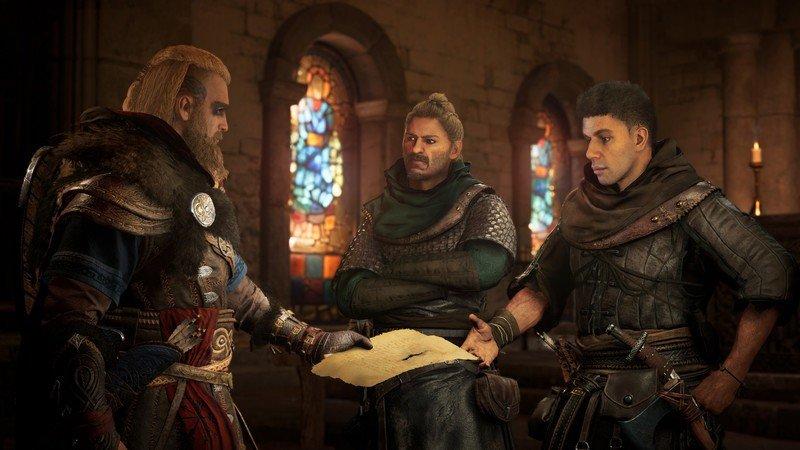 Assassins Creed Valhalla, Use Odin's Sight Constantly:
Odin's site acts as the Eagle Vision in Assassins Creed Valhalla. It allows you to discover new areas and spot essentials on a map.  Odin's sight highlights areas for food that will help you to heal and resources that will enable you to upgrade and build weapons. Odin's eye also helps you to spot loot and collectibles on the map, even if they are far away or underground. Similarly, it also helps you to spot your enemy Vikings in the map itself, who are dressed exactly the same way you are. Sometimes you can avoid sudden attacks and sometimes you can plan attacks on your opponent Viking groups. Thus, make a habit of viewing Odin's sight frequently in the game.
Follow Road on Horseback and Follow Shore in Your Boat are Weird:
While there is a long way to cover, you will be enabled to choose an autopilot mode in Assassins Creed Valhalla. You will either choose to ride on horseback or in your longship and the autopilot mode will prompt you to choose directions according to the path you are following. If you are on the horseback, then the autopilot follows the road and if you are on a longship, then it follows the shore. You are suggested to set the waypoint in the map while you are planning to go on autopilot mode.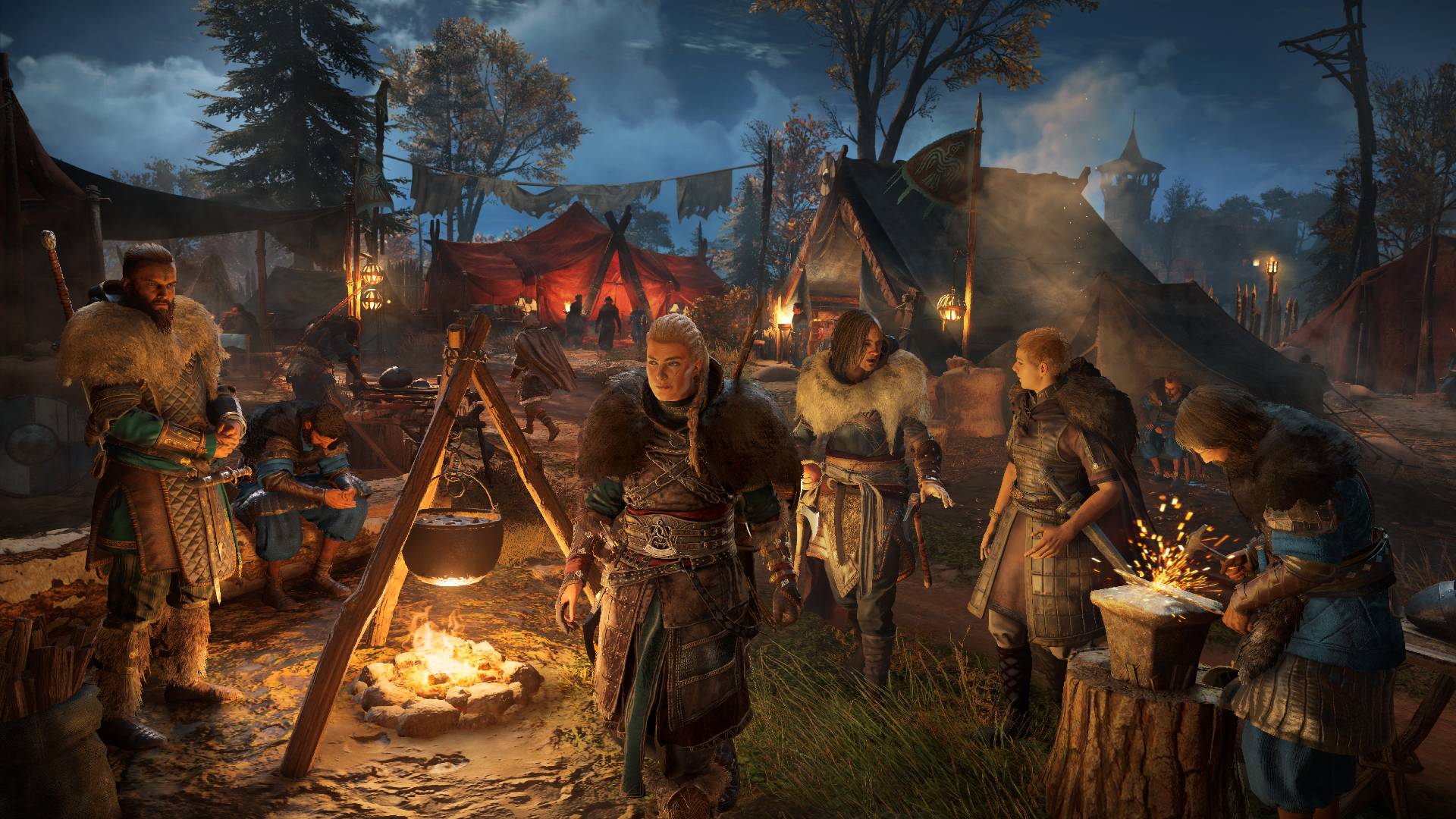 If you like this article of beginner's guide and tips on Assassins Creed Valhalla, stay tuned with AskGamer regularly. For more such articles and the latest updates on other games as well.