The first minimum requirement for PC users is that they need to have a Windows Operating system, 64 bit. The system should have a processor not older than Intel Core i5-4460 3.2GHz / AMD Ryzen R3 1200 and should have graphics of AMD Radeon R9 380,  NVIDIA GeForce GTX 960 2GB or higher versions. The VRAM should be at least 4GB and the system memory should have 8 GB RAM with minimum hard drive storage of 50 GB.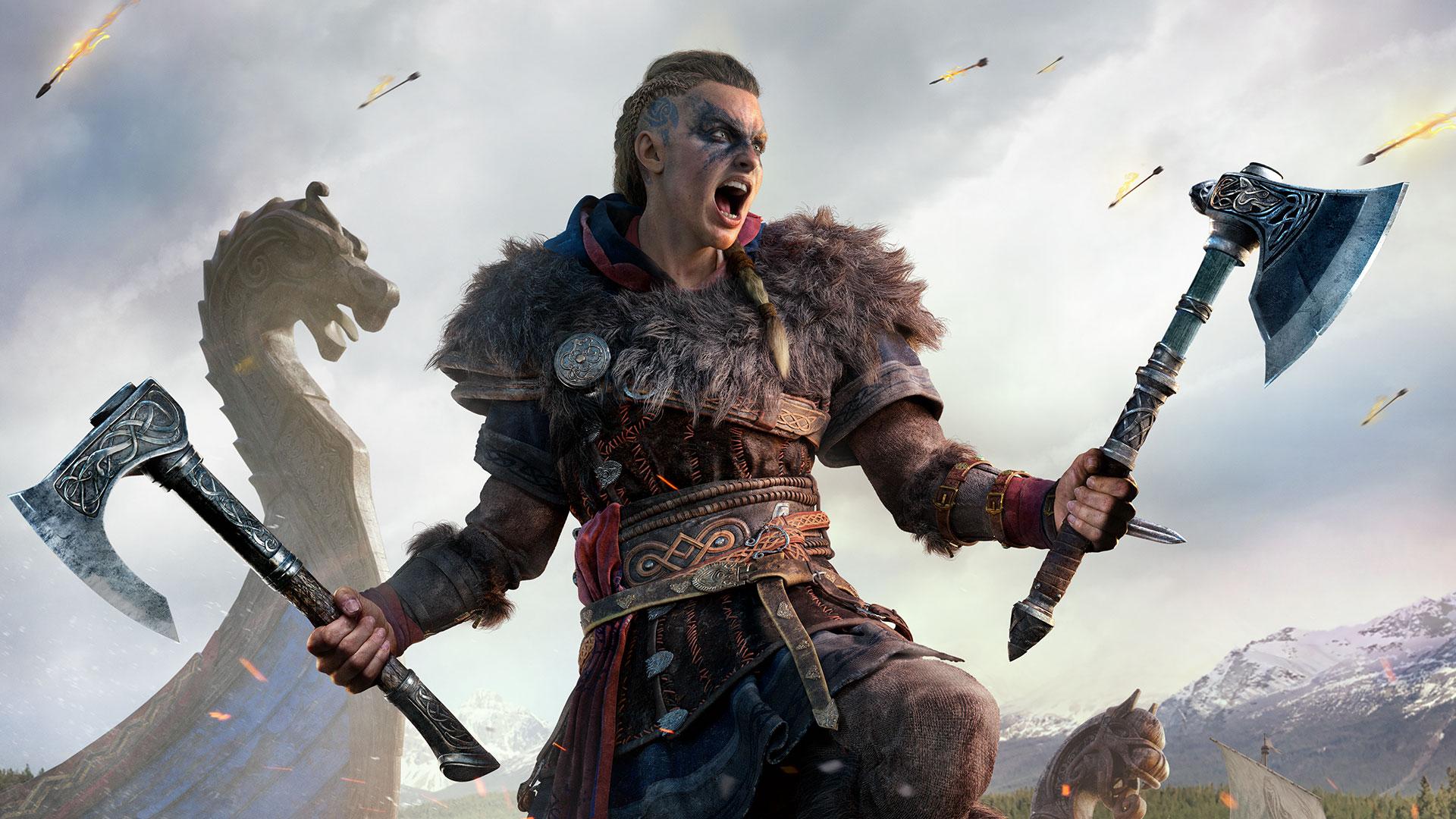 The most preferable graphics card for the game would be DirectX 12 Compatible Graphics Card. If you have all the system requirements on your PC, then bingo,  you are ready to download and play Assassins Creed Valhalla in your system. You can also read about Assassin's Creed Valhalla update.
Wondering Reviews and Ratings
Assassin's Creed Valhalla was released on 10th November 2020. It is an action game developed by Ubisoft Montreal. The ratings of the game are quite well it seems. This game has got 95% of its users to give it a full rating and has got 80% meta-critics. There are a lot of reviews by people who claim to love this game and have enjoyed playing it. The previous versions of the game, let it be Assassins Creed Odyssey or any other part, were liked by the audience. This role-playing game has scored 8/10 ratings by the gamers who have played this game.
Variations of Available Platforms for Assassin's Creed Valhalla
The game is available for Microsoft Windows,  Xbox Series X/S, PS4, PS5, and also Xbox one. The system requirements for PC was listed above. The game is available in Epic game store, Ubisoft Store on Windows PC, Ubisoft Plus, and Stadia. If you choose to upgrade, you can upgrade for free to next-gen consoles.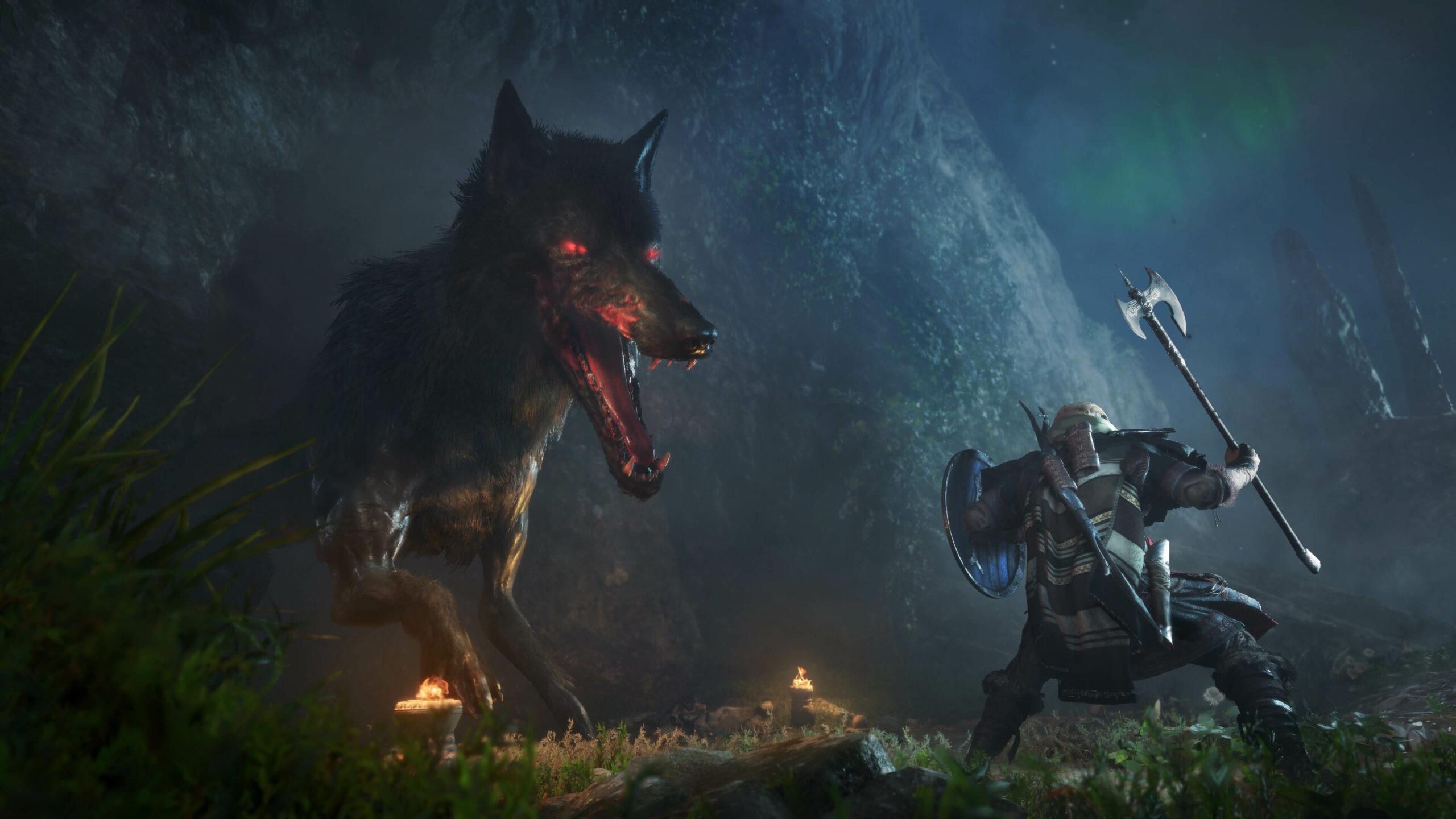 Assassin's Creed Valhalla, Storyline and Gameplay
Assassin's Creed Valhalla is a role-playing game in which you have to play the role of a Viking. The story is about two people a brother and a sister. The two siblings fight with their father and run away to invest in a different land. The user will play the role of Eivor, who is a Viking raider and gets Embroiled between the brotherhood of Assasins and the Templar Order. The game is set in 9th century England.
The character will as usually made to go to sleep in an Animus. You can also switch characters between either of the characters of the sibling by going to the Animus. The detailed story will is available in the gameplay and walk-through videos.
Now, if you are keen interested in the gaming stuff, scroll-up AskGamer regularly.