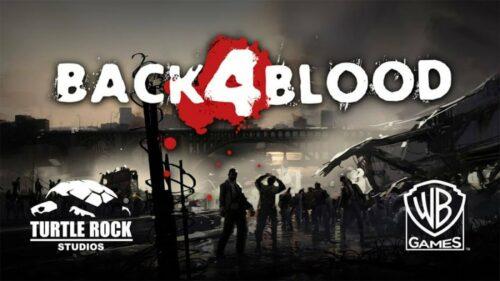 Turtle Rock & Warner Bros, Breaking Silence with Back 4 Blood
Turtle Rock and Warner Bros, went silent after the release of Left 4 Dead 3. It was only in The Game Awards 2020 when Turtle Rock has revealed their new work on the Back 4 Blood game. They talked about the release date, gameplay, trailer, alpha, and all that you need to know. The developers have dropped a 30 minutes gameplay in which, there are a few details of the player mode and the work behind the game. Back 4 Blood has broken the silence after Left 4 Dead 3. All the details about the game, features, storyline everything is mentioned in this article.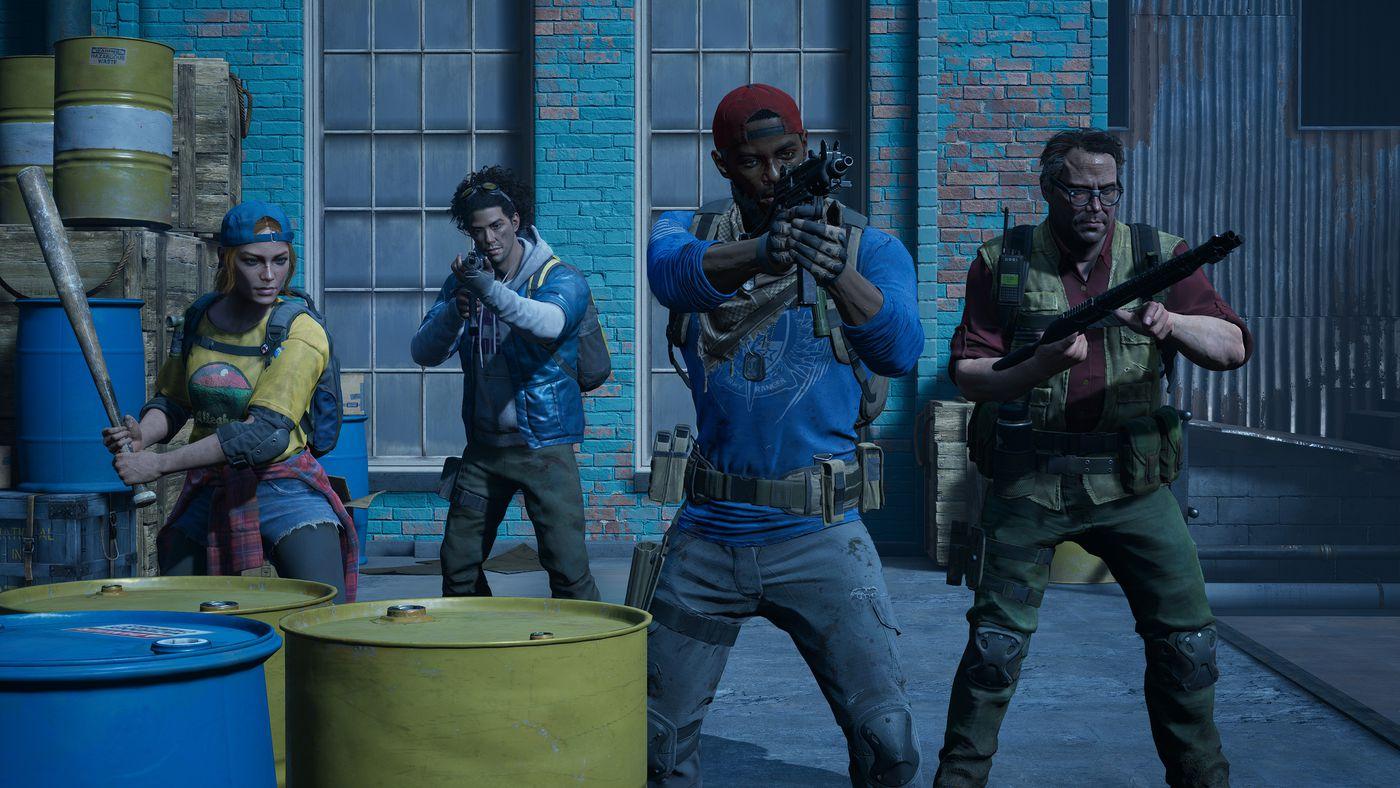 Back 4 Blood's Storyline & Full Game Insight
Back 4 Blood is a zombie game in which the main character would be killing the zombies and finding a way out of the situation.  This is one would be similar to the Left for Dead 3 but with additional features and upgrades. Back 4 Blood would consist of an entirely new world and a new struggle, unlike the old traditional one in which one was supposed to find an antidote to the zombie virus. The entire storyline cannot be explained here but you can refer to the 30 minutes gameplay that has been dropped by the developers to get an idea of what the game would be like.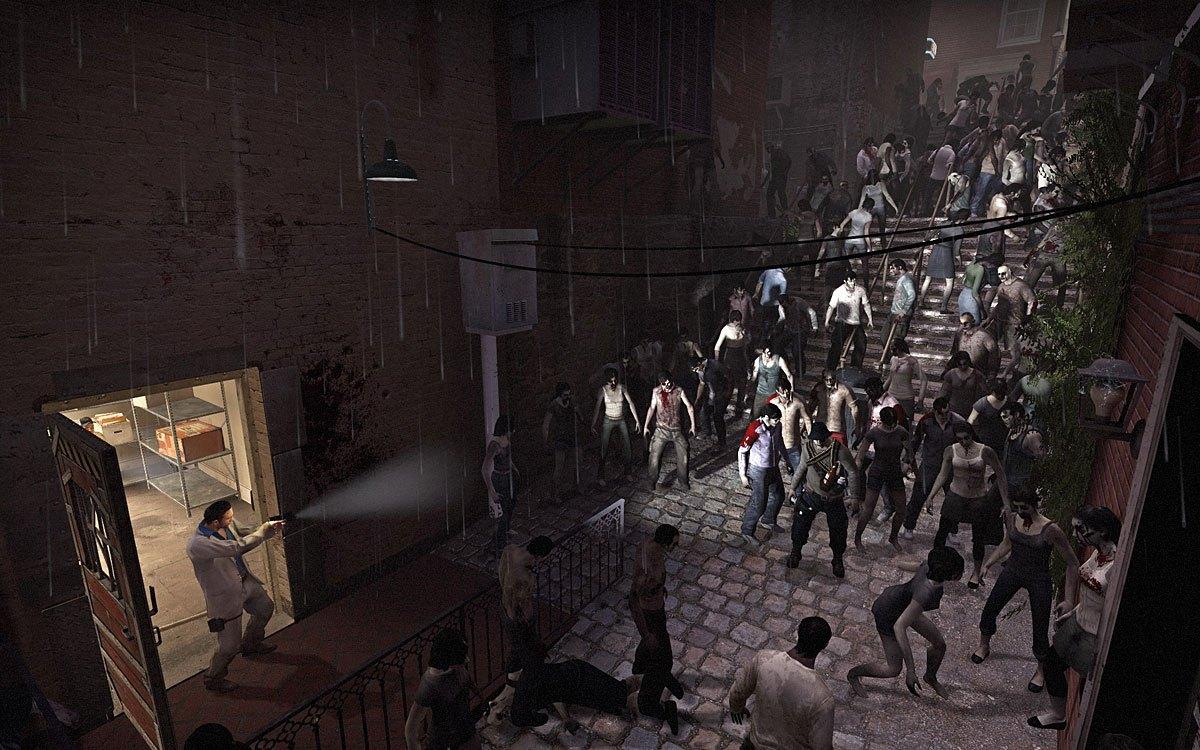 Innovative Card System:
The Back 4 Blood game would consist of a card system.  It would not be like the usual ones but one innovative way that will allow you to choose your requirements for the game and customize it according to your ability. The player would be required to choose 15 cards for each match. It can be chosen in any combination that suits them. The cards could determine the environment, weapon, type zombies that will appear in the battle,  the powers that you are going to have, and many more features that you will come across while you play the game.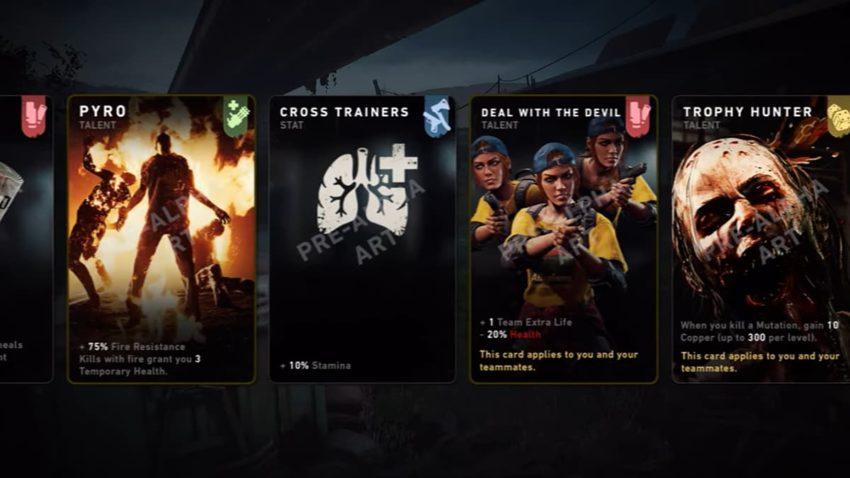 There is even a special card named corruption card that will make the game more challenging for you. It can alter the environment to a foggy one where you can barely estimate zombies coming from a distance.
Release Date of Back 4 Blood:
Turtle Rock and Warner Bros have declared that Back 4 Blood would be released on June 22, 2023. It's a bit difficult to wait that long but the good news is that finally, we would get to experience a whole new zombie game so far.
For the latest such exciting updates on the gaming niche, stay tuned with Askgamer.