Farming Guppos, Gumquacks, and Pippis in Biomutant – Hope you guys are doing well. I guess you guys must have been bored with the same content over and over again. So to overcome this problem we are going to start a guide of a new game Bio mutant. In this guide, we will walk you through farming. Yes, we will help you in farming Guppos, Gumquacks, and Pippis in Biomutant.
What are These Things in Biomutant?
If you ever have played the game bio mutant you might have seen the mount of flora and fauna present in the game. It looks like a digitized sanctuary. But a matter of fact is that you can actually catch them. Yes, there are a few things that you can get your hands on. Some of them are the ducks also called Gumquacks, Birds which are called Pippis, and fish aka Guppos. There is also an achievement for catching these things. So let's find out how to catch these things.
Catching Guppos in Biomutant:
So these Guppos are basically small fishes. You can actually farm them n Guppo Groto. It is right next to the Pichu forest. Once you complete the entire Guppo quest this place will be open for you. It takes 30 minutes for the fishes to respawn again.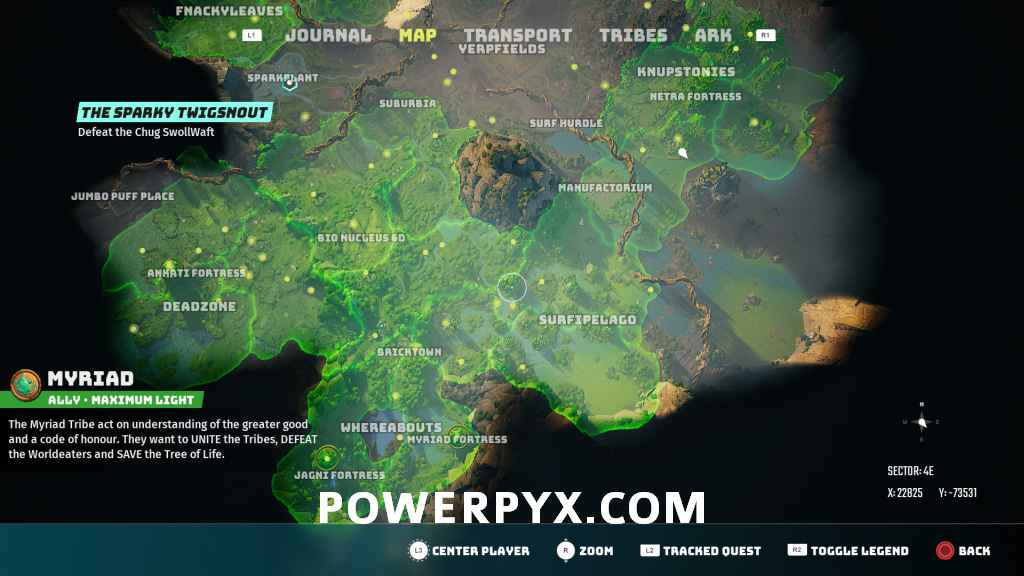 Finding Gumquacks:
By reading the name you can find out that these are actually ducks. You can farm them in a place called as Gumquack Hollow. This can be found out in the Surfipelago region. You have to first complete the Gumquack Hollow quest. It is the same as the Guppo Grotto. Ducks spawn after 30 minutes again.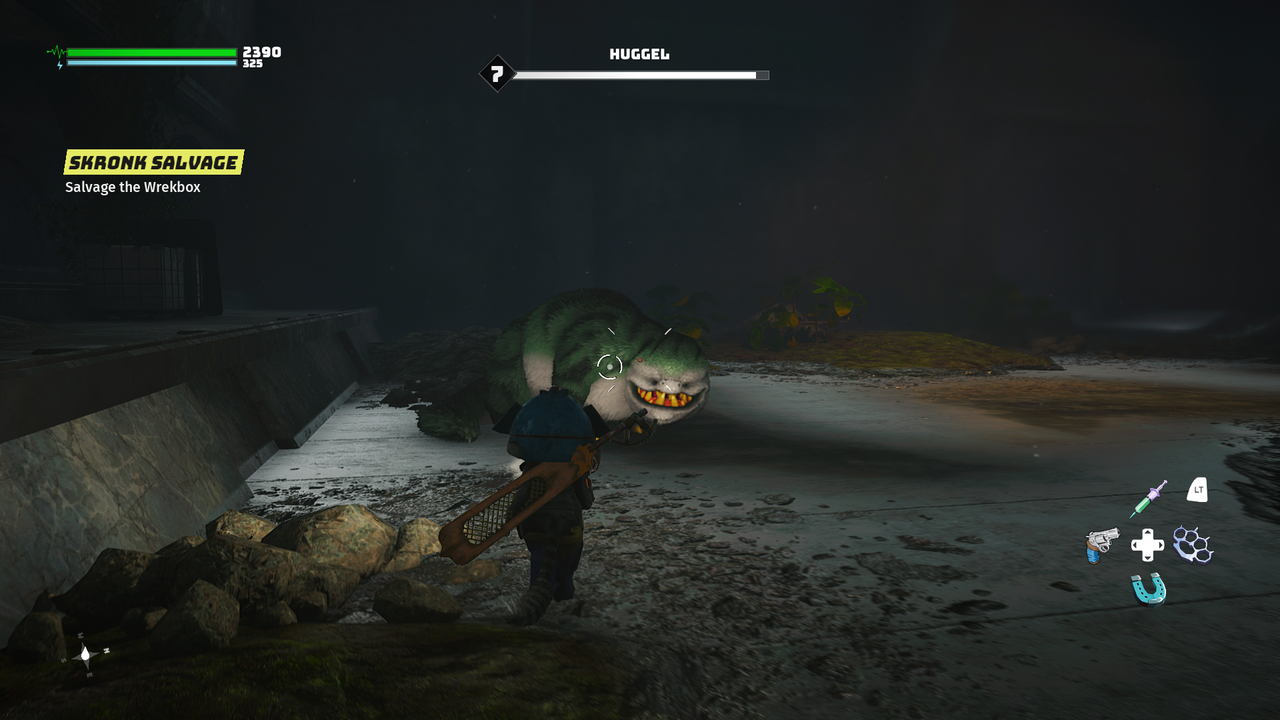 Finding Pippis:
Pippis are also known as birds in the game. These birds or Pippis are farmed in the Blimstation. This palace is found near the southern region of the Kluppy dunes. When you will be going to meet Lobo you will find this place. This place doesn't have a respawn time. You can find birds abundantly in the place. You have to complete Flap Flap achievement first to get into this place.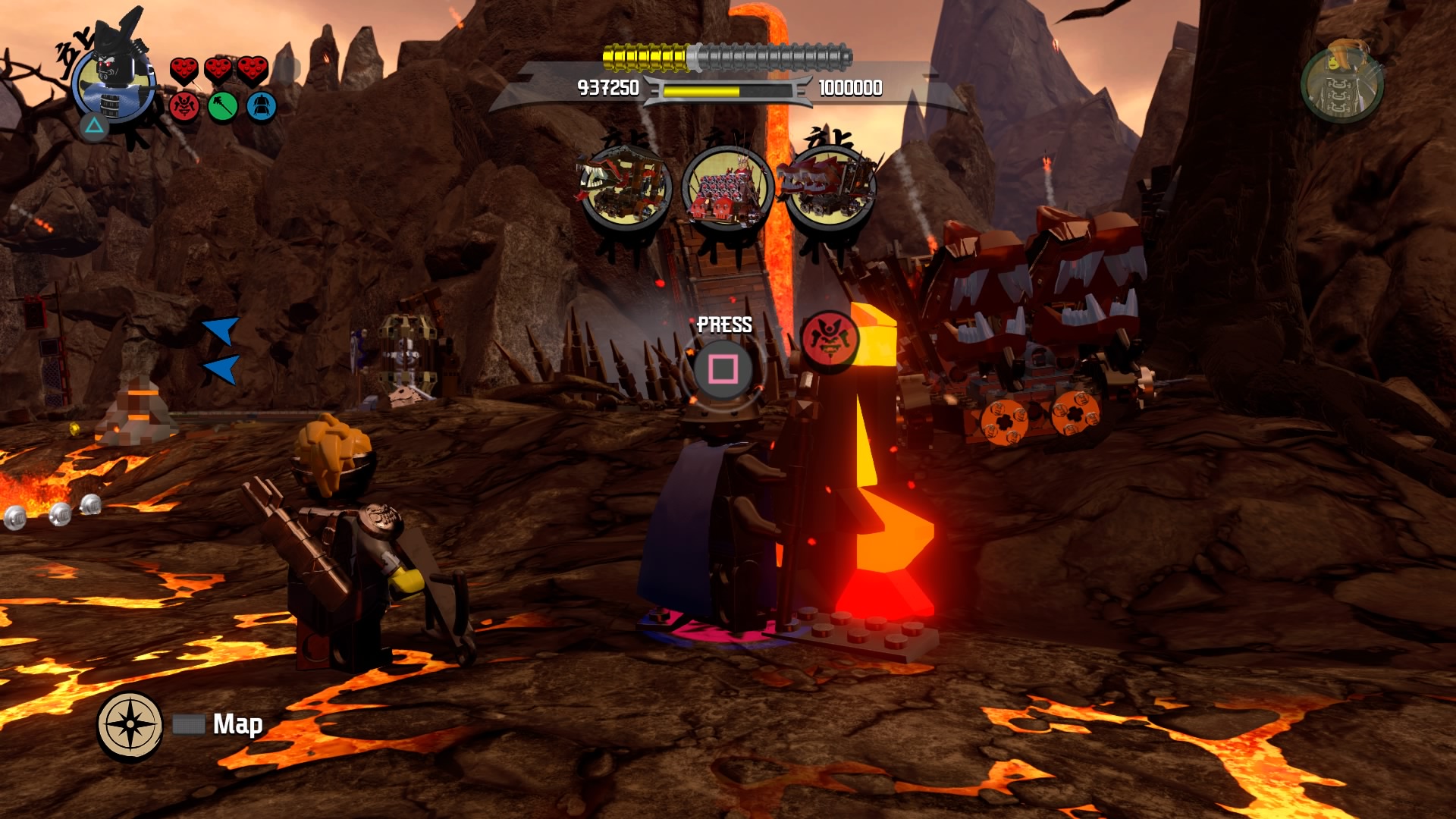 If you like this article and want more stuff on the guide, tips, and tricks on gaming, stay tuned with Askgamer.