The Call of Duty mobile game has been bringing up some traction since some time now, with many preferring the mobile version over Playstation. If you are playing COD on your mobile, you will be aware of the codes that release often, we have got the latest codes for you.
COD Mobile Codes:
The codes are often difficult to find and are time-sensitive, so finding them out quickly is key. Luckily for you, we've got you covered:
BKHDZBZ7U5: BT15 Sight Unseen Shotgun.
BBQIZCZ4P3: LK24 Sakura Assault Rifle.
BFNGZCZ5EM: BiSH Emote.
BFNFZCZF5ML: M4 Anniversary Assault.
BGMVZBZCU8: Tourmaline Frame, QQ9 Iridescent SMG.
BGMTZBZ4BV: SMRS Launcher, Party Area Backpack.
How to redeem the codes:
Once you get the codes, you will need to redeem them. Here is the way:
Go to the mobile code redemption page
Enter your UID and the code you want to redeem
Click submit
Log into Call of Duty mobile and collect your reward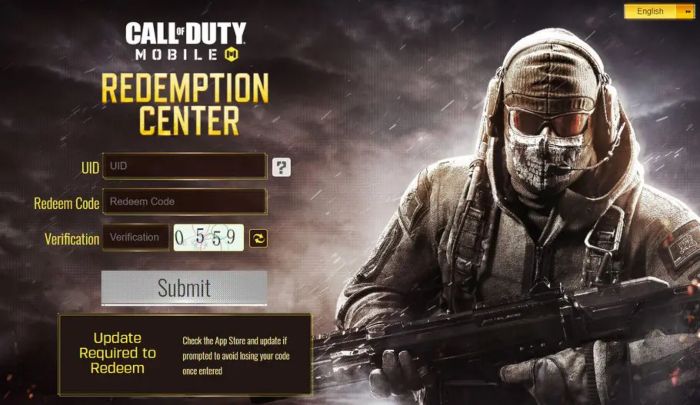 Before you redeem your codes, make sure your game is up to date, and all your Activision accounts are linked. Happy gaming!