Call of Duty Black Ops: Cold War New Upgrade
COD Black Ops: Cold War will have several resemblances to Season 1 with respect to the content besides the new features. After Season 1, the developers of the game have now released a new update about the game that will consist of a lot of new features to amuse the gamers. Developer, Treyarch, confirms the launch of the latest updates very recently in which he also mentions some of the features that will be available in the latest version. You can check some of the features of the game that are listed below in this article.
Weapon Update and Access
There would be a box full of new weapons in the updated version. One of the most popular weapons in the Warzone Meta is Mac 10. There will be several other overpowered weapons with the shotguns being one of the all-time-favorite of gamers. The Mac 10 is also cemented to be a top tier. Mac 10 is also not difficult to access and unlock unlike some of the other weapons. So,  it becomes a bit easier for the gamer to keep pace and not being left behind without BlackOps Cold War. The Mac 10 will be unlocked when you will be able to reach tier 15 in the COD Black Ops Cold War Season 1 Battle Pass.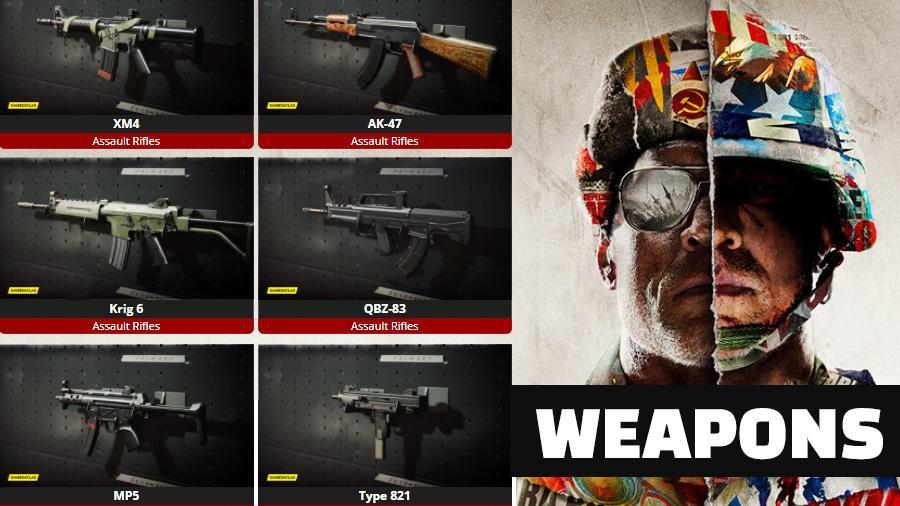 Battlefields and New Maps
Black Ops Cold War would have some changes in the game modes. New maps will also be available for this season. One of the biggest changes in the game is the introduction of sniper mode. Treyarch confirms that a new sniper mode will be introduced in the latest update in which there will be 3 v/s 3 Gunfight would be available. He also asks gamers to be ready with their team for these sniper battles and dominate the gunfight.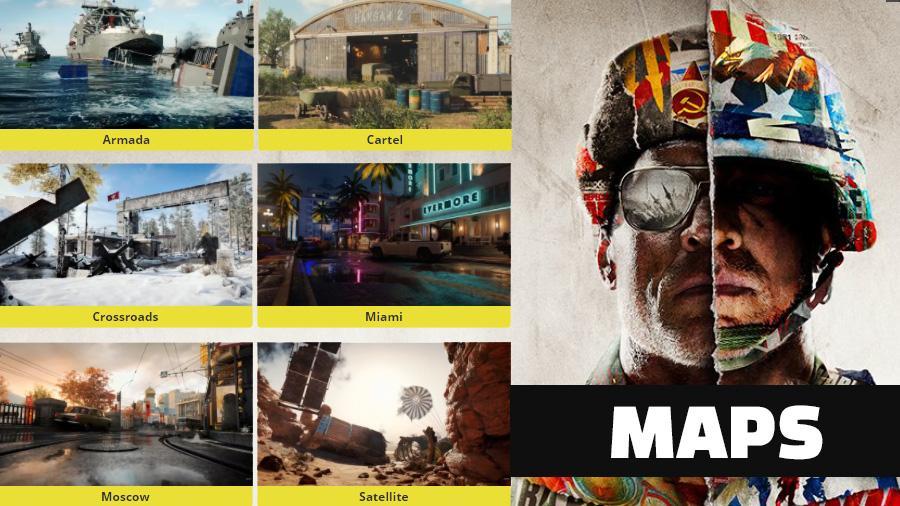 Updates on Release Date and Trailer of COD Black Ops: Cold War
The trailer for the game is already available on YouTube and few other official sites. The PC trailer flaunts the level of graphics that have been used in this version. The new features including the weapons, modes, and maps, everything will also be available on PC,  Xbox One, PS, and other new-gen consoles. So far as the release is concerned, it will take no less than January 2023 to release the latest updates of the game. Treyarch has also confirmed that there will be more updates on the game that will be revealed in January 2023.
For other exciting and latest gaming stuff please visit AskGamer and stay tuned with us.