Call of Duty: Vanguard features a wide selection of guns that you can use in Warzone. This has been the case pretty recently. So some players are wondering which guns they should carry in their inventory to get a better chance for victory. In this article, we will talk about some of the best guns you can use in Warzone from COD: Vanguard.
Also, a heads up, this guide is based on our personal preference via several hours of gameplay. Hope this would be useful in your journey through Caldera.
Best Vanguard Guns in COD: Warzone
There are many types of guns that you can select from in the game. Let us go through the ones we think will suit you.
Combat Shotgun
Firstly, for a shotgun, you should go with the Combat Shotgun. There will be many moments you would wish for some weapon that can be boastful in close quarters and this is it. It is a great choice but is not suggested for mid or long-range usage for obvious reasons.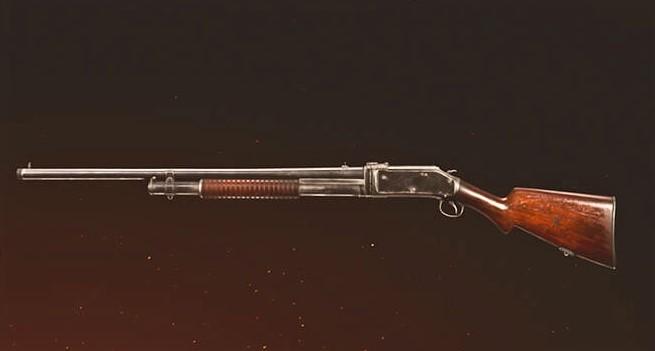 MP-40
MP-40 is a great example of a proper SMG, suitable for quick movements. Warzone can get pretty crowded sometimes and run-and-gun is your only way out. It is a classic weapon suitable for both close and decent mid-range fights.
STG44
If you have played Vanguard then there's a possibility of STG44 being your primary choice for an automatic rifle. It does its job quite competently with versatility in most ranged fights, great fire rate and damage per shot. A must-have in your Warzone ventures.
Bren
Players love to have an LMG for the ability to gun down foes viciously, giving them no room for escape. The Bren is a great contender for the job with insane damage per the shot potential. But to sacrifice, it has a slower rate of fire but the low recoil evens it out to a great LMG. It is better to have a slower rate of fire if your hits actually inflict potential damage to the enemy.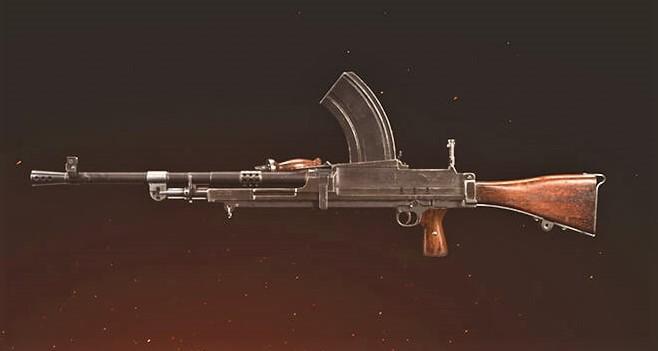 Kar98k
This shouldn't be a question and a version of it is already in the game. The Vanguard version of the Kar98k is a marvellous sniper rifle all around. It is deadly one hits and is very accurate, just what you would expect from a sniper. The quick-scoping and slight flicks add a cherry on the top.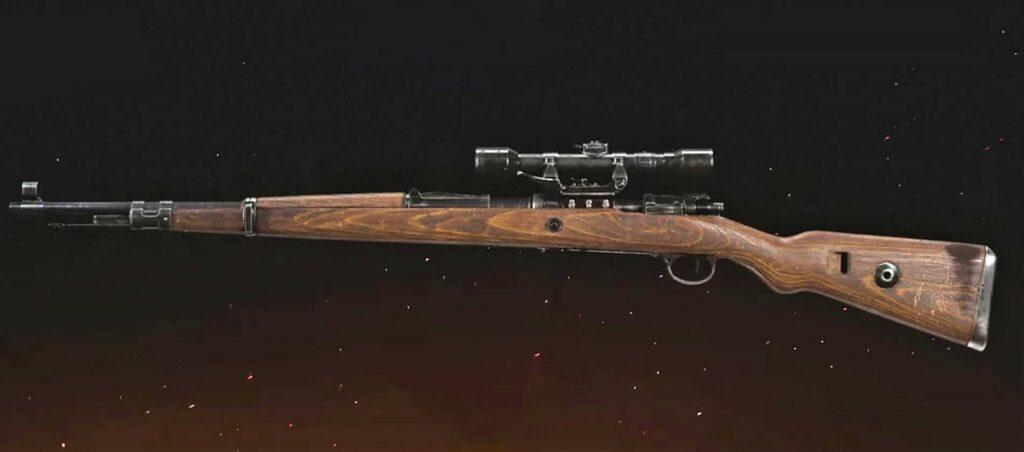 This has been a guide for the best guns to use in Warzone from COD: Vanguard. Be sure to follow us for more gaming Tutorials, How to's and Guides.