COD: Warzone is a decent game but is not free from bugs. Matter of fact, every now and then some new annoying and game-breaking bug surfaces that make players very angry. The main reason behind this is sometimes it takes days for developers to fix them. Either way, a new bug has enforced its way to the game called the 'dev error 896' or the Launcher Camo Glitch is here to annoy players.
What is the Dev Error 896 or the Launcher Camo Glitch in Warzone?
As you all know, there are four launchers in total in COD: Vanguard. The MK11 Launhcer, the M1 Bazooka, Panzerfaust and Panzerschreck. But if you go ahead and try to edit any of these launchers through your in-game loadout gunsmith, the Dev error 896 pops up on the screen. When you right-click to modify the weapons, the game will overall freeze for a brief moment and return you to the main menu. There you will be greeted with the 'Dev error 896' message.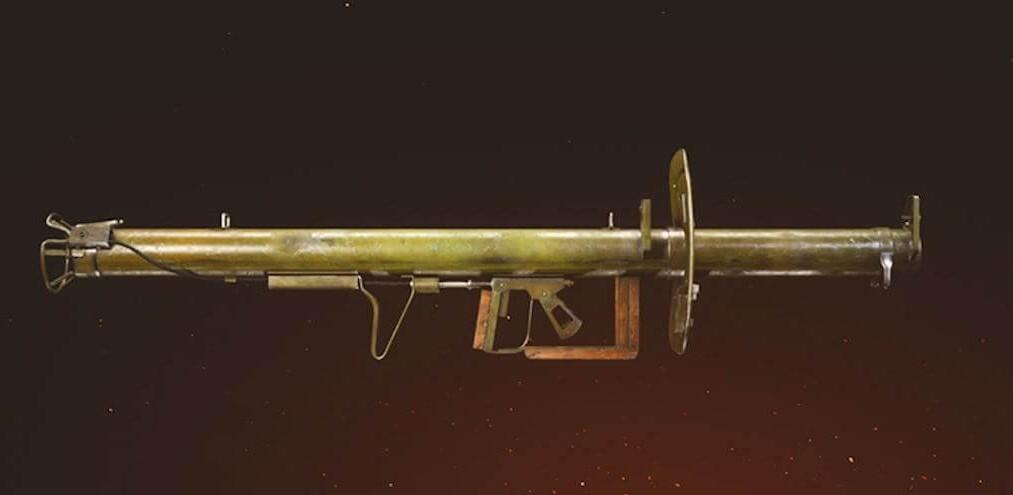 How to fix COD: Warzone's 'Dev Error 896'?
As of the current scenario, many players have tried different methods to fix this issue but to no avail. It looks like you can't fix this problem on yourself and have to wait for the developers. But there is a neat way you can avoid the error all over.
You can still use the guns in the game without any problems, just you won't be able to customize it. This problem doesn't occur for everyone so there is still a decent chance you will be good. I mean, the extra weapons charms, stickers or camos will do you not so good performance wise.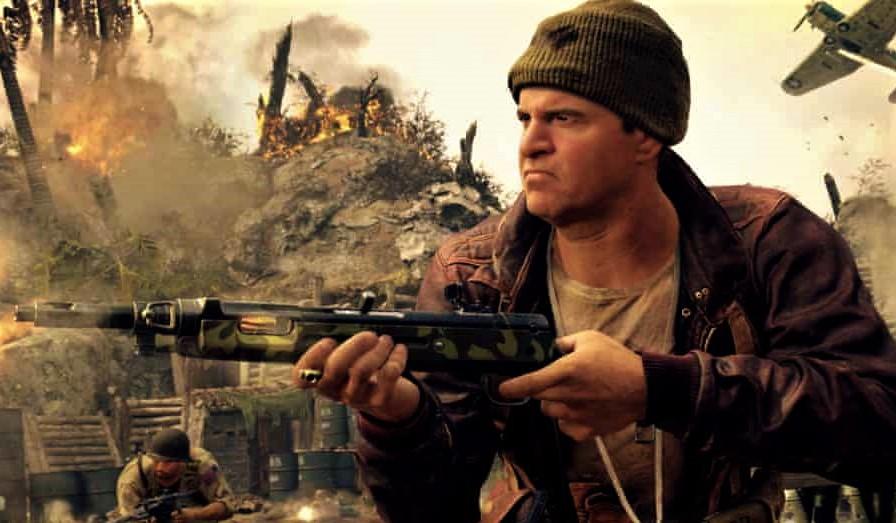 And if you are facing the problem and want some type of solution, then the only way is to re-install the game. This happens to fix this error for a few players. But this is not a viable option for the majority of the people as the game's download size crosses triple digits. I mean seriously, who has got the time and internet speeds to put out such an effort for a single game.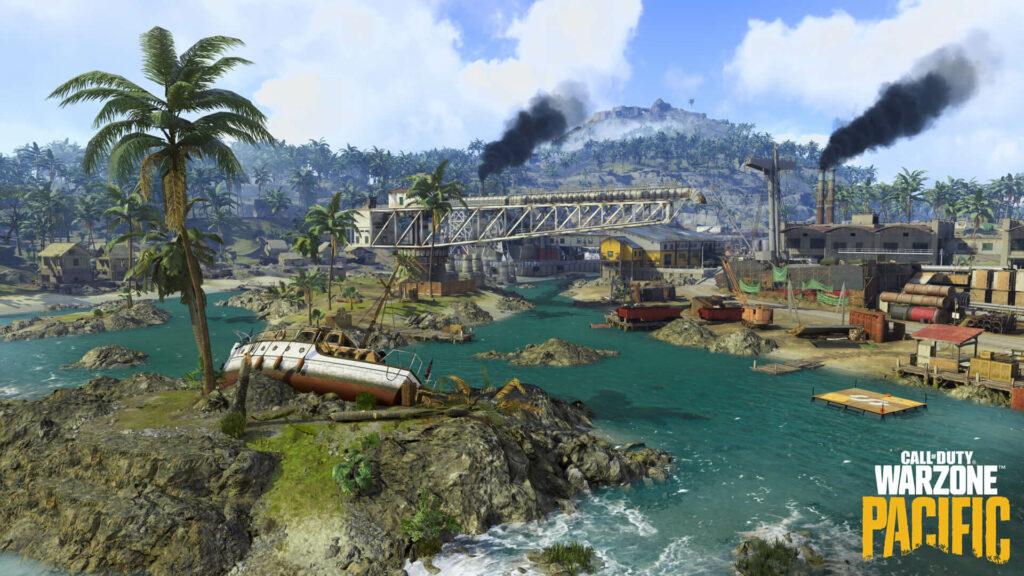 We will keep you updated once this error is fixed. Follow us for more COD: Warzone and other gaming Tutorials, Guides, Bug Fixes and How to's.