The introduction of custom blueprints in any action game like Warzone and COD: Cold War Gunsmith was to be made a little earlier. It not only enables the users to customize their blueprints on their own but also enables them to play a unique game each time they make a new blueprint.
It took a while for the update and transformations to take place and reach a stage where custom blueprints are now available. However,  the process could have been a bit faster and should have come sooner. With that said, Cold War also has got its custom blueprint option available for the users. Now you can customize your own blueprints in Cold War's gunsmith. Here are a few things that you can keep in mind while doing so.
The First Step in Blueprint Customization:
The first step to customize your blueprint is to own some ready-made blueprints already before planning to make your own one in Cold War Gunsmith. Although customization is possible that doesn't mean you can draw your own blueprint. You can mix and match the existing blueprints and create a new one of your own. So when you log in at first, launch the game and open the weapons tab.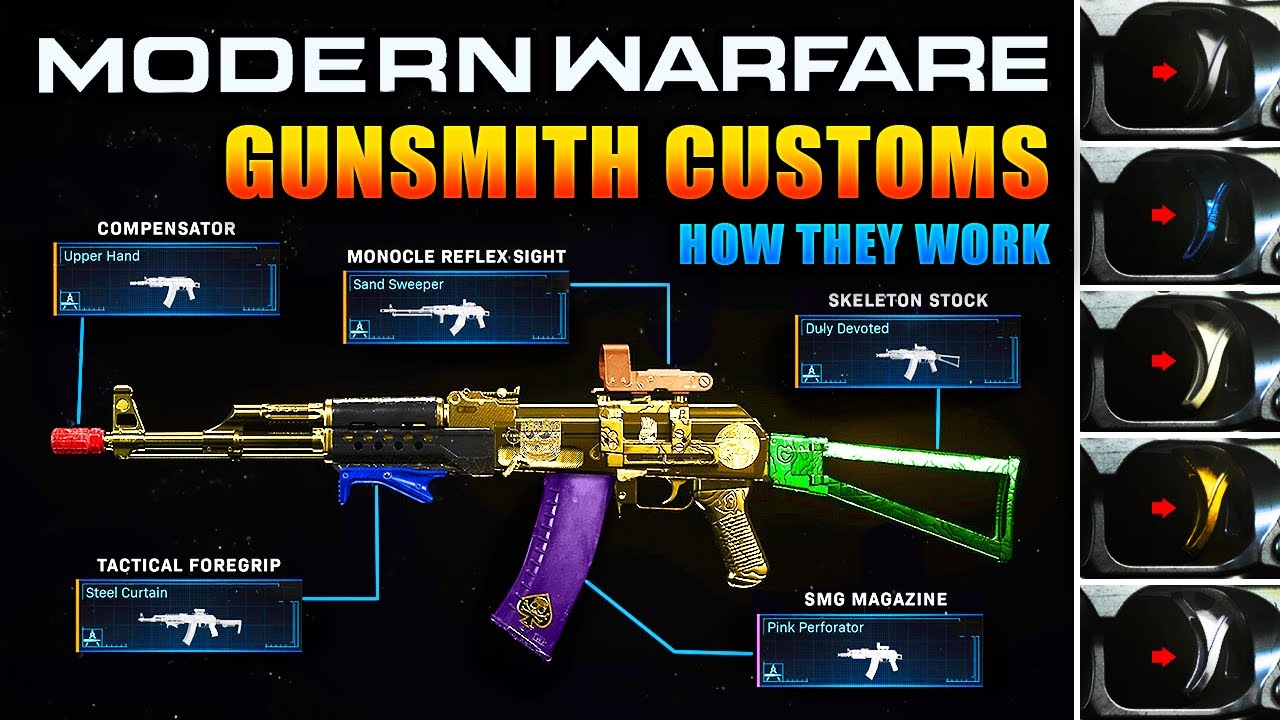 The Second Step in Cold War Gunsmith:
Once you are in the weapons tab, then select the gun you are knitting at along with the attachment that you are looking at. Then click on the gunsmith icon visible on the screen on the attachment. After clicking on the gunsmith icon, a list of all the available blueprint attachments available for the slot is visible on the screen. You can select the blueprints from the menu by clicking on them.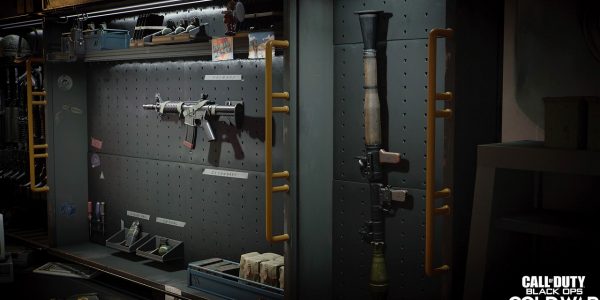 Once you have all the attachments that you want to mix, then save and rename them. Doing so would register your loadout. Now, you know how to customize a blueprint in Cold War through the mix and match method.  However,  there are certain legendary blueprints that may help you better.
Having the Advantage of a Legendary Blueprint in Cold War Gunsmith:
Some legendary blueprint shoots tracers in Cold War Gunsmith. If you are willing to make a blueprint where you can keep the tracers,  then start the blueprint with the legendary blueprint. Make sure that the legendary blueprint is the one that you start knitting out with. Have fun with as many blueprints as you can collect by having them mixed to get a new one.  Try to unlock maximum blueprints to take full advantage of this facility in the game.