A new challenge has popped up in the Black Ops, which is the Cold War Zombies Firebase Z Easter Egg. In this challenge, you would be sent on a quest to find and save Samantha Maxis. In this article, you will find a brief pointwise walkthrough to complete the mission. Saving Samantha is not as difficult as Die Maschine, but collecting the Easter Eggs is. Though, you can change the probability of getting these Easter Eggs by following the walk-through mentioned below. We would not like to give an elaborate walk-through, as it may spoil your curiosity as well as decrease the level of challenge.
Here's Brief-Guide on Cold War Zombies Firebase Z, that Would Do the Work: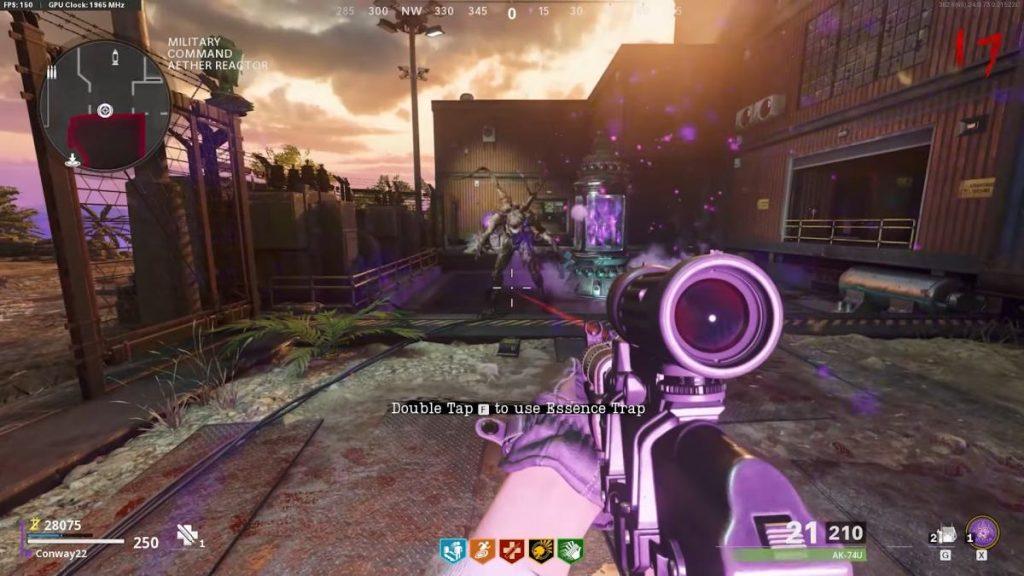 The first thing in Cold War Zombies Firebase Z that you need to do is to activate every Aether Reactors. You can do this by simply switching the power on.
Then, you have to head to Ravenov and Dr. Peck and speak with them to acquire the ID badge.
You can use the acquired ID badge to open lockers anywhere on the map. This will play a big role in acquiring the truth serum.
Now you have to combine some compounds with the mixer in the Field Hospital
The next step would be to get the Agent Delivery System placed on the AC unit. Then talk to Dr. Peck.
Now you need to access the RAI K-84 Wonder Weapon to get into real action.
Next, you need to interfere with the Memory Transference Station placed in the Data Center with an objective to collect Essence Traps.
You would then capture three Mimics. Insert memories into Memory Transference Station after that.
Run with the floppy disk and take it to the Quantum Main Frame.
You will have to go to the Omega Portal Chamber and consult with Dr. Peck again.
The code to open the locker is already with you. Use it to open the locker containing Aethermeter.
Then you have to collect the shovel after which all three Aether crystal containers as well.
Now, go and deposit the Aetherium crystals at reactors and walk to the OPC.
Get a conversation with Dr. Peck again.
Initiate boss fight by aligning the satellite to generate power.
Be victorious in the Boss fight by being cautious and witty, and complete the mission.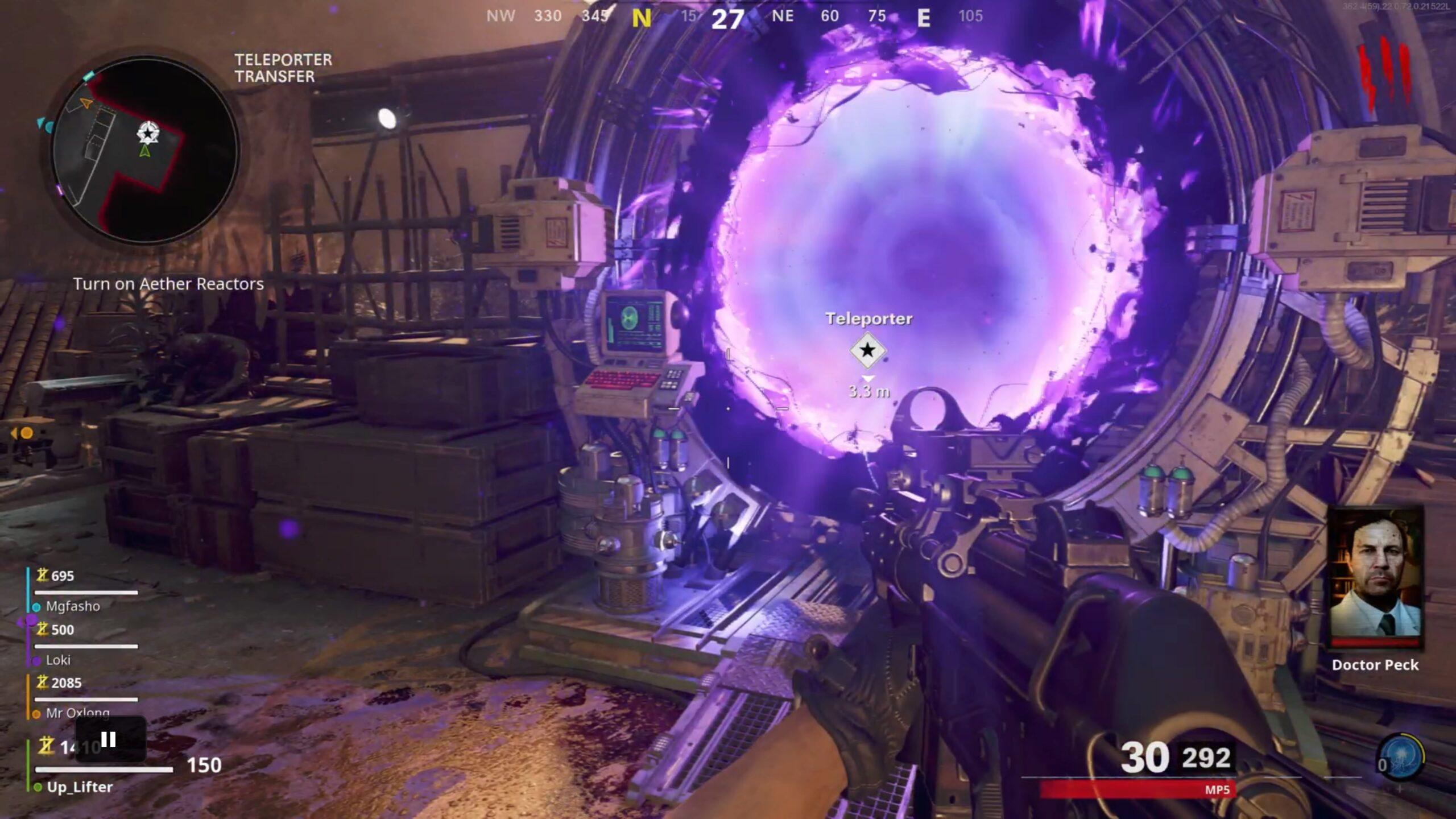 If you like this post on the guide of Cold War Zombies Firebase Z Easter Egg and want to be updated with these kinds of latest games, must follow AkGamer.