Epic Games is releasing a new game for free this week and the game is CONTROL. The action-adventure game from Remedy Entertainment and 505 Games. CONTROL was first released back in 2019 for PC, PlayStation 4, and Xbox One, and later came to Nintendo Switch in 2020 and next-gen consoles in early 2023. Epic Games Store users can pick this title up for free from today, June 10, until June 17 at 11:00 AM EST.
CONTROL is a third-person game with incredible visuals and engaging storyline. If you are wondering what the game is about, this is the best time to pick it up and check it out for yourself. The next-gen console release improved upon a few things, including sharper textures and more detailed characters and environments. In addition, RTX compatibility on high-end PCs makes the game look even better, resulting in more enjoyable fast-action combat.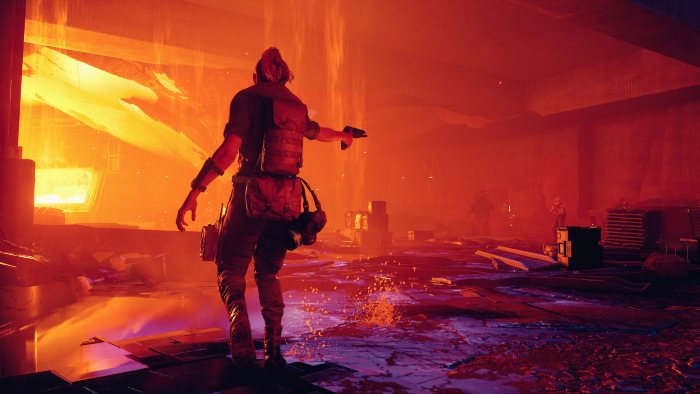 Control boasts an impressive 80 awards with open-ended environments and incredible storytelling. 
There is a lot to do with the game. You can uncover mysteries and find out Bureau's dark secrets. Moreover, you can use everything as a weapon and use your telekinetic powers as well with it. Lastly, explore a hidden world and fight for control.