The Control Objects of Power is one of the many abilities that the main character of the game named Jessi is going to acquire. Some of the powers include Levitate, Seize and Launch. There are a list of powers and the place where you will find them. Some of the Control Objects of Power are present in the story while some are present inside missions. So, here is a brief of what you should not miss in acquiring these abilities.
Launch:
This is the first milestone of the abilities that can be achieved by Jesse. This Object can be found at the starting of the game in the executive sector, while on a mission known as Control mission Unknown Caller. You will be able to find it in the pneumatic section after clearing the Dead Letters and Communication department.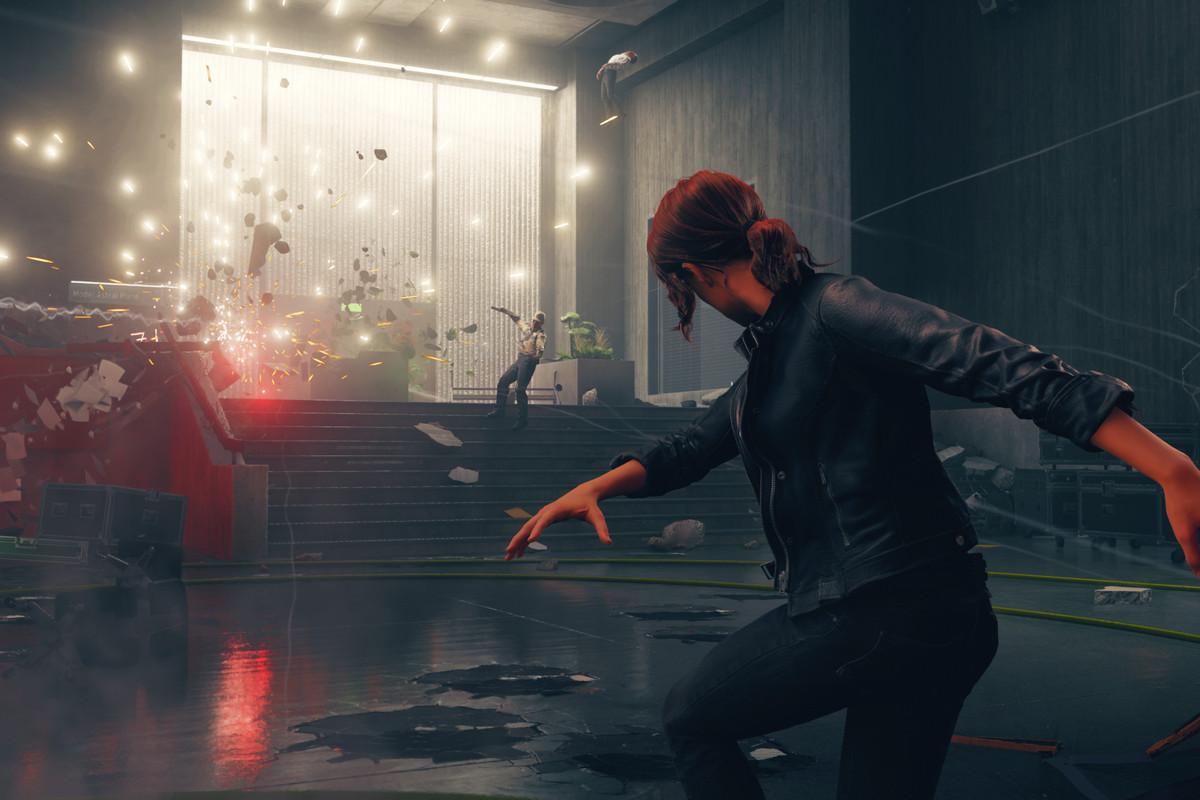 Evade:
You can unlock the ability to Evade once you are done with Control mission A Merry Chase. This mission takes place in the maintenance sector, while you wish to travel to the Janitor's office. After running deep into the mission you will be dropped into an Astral Plane, where you will be tasked with cleansing the Marry Go Round Horse Object of Power.
Shield:
This ability can be unlocked only after passing the mission Control mission A Good Defense. However, some of the players claim that this level requires the Research-based Home Safe Tests collectible document to start the mission. This takes another round of hard work to achieve it. Once the mission is completed, you will find the ability in the safe, collect and enable it. It helps to prevent enemy attacks.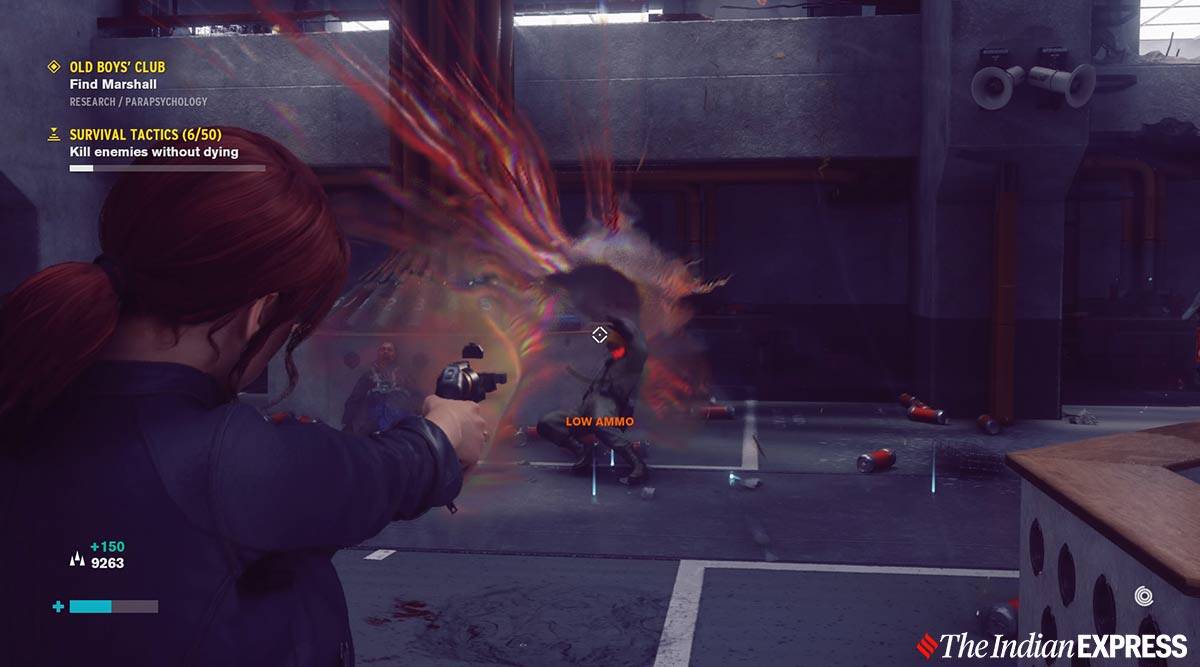 Seize:
This ability is one of the powerful ones and if you are not alert, then you will easily miss the mission and hence the opportunity to acquire the power.  The mission will lead you to the Hypnosis Lab, following the way to a room with computers that will enable you to play a puzzle after which you can find the key to unlock this ability.
Levitate:
The final one is the ability to Levitate. This power is unlocked in the main story of the game, in which Jesse has to pass mission six of the story. This mission will take you to the fourth floor of the Panopticon in the containment Sector. No more hints about this power but once you acquire this power, it becomes pretty easier for you to combat and see through different situations in the game.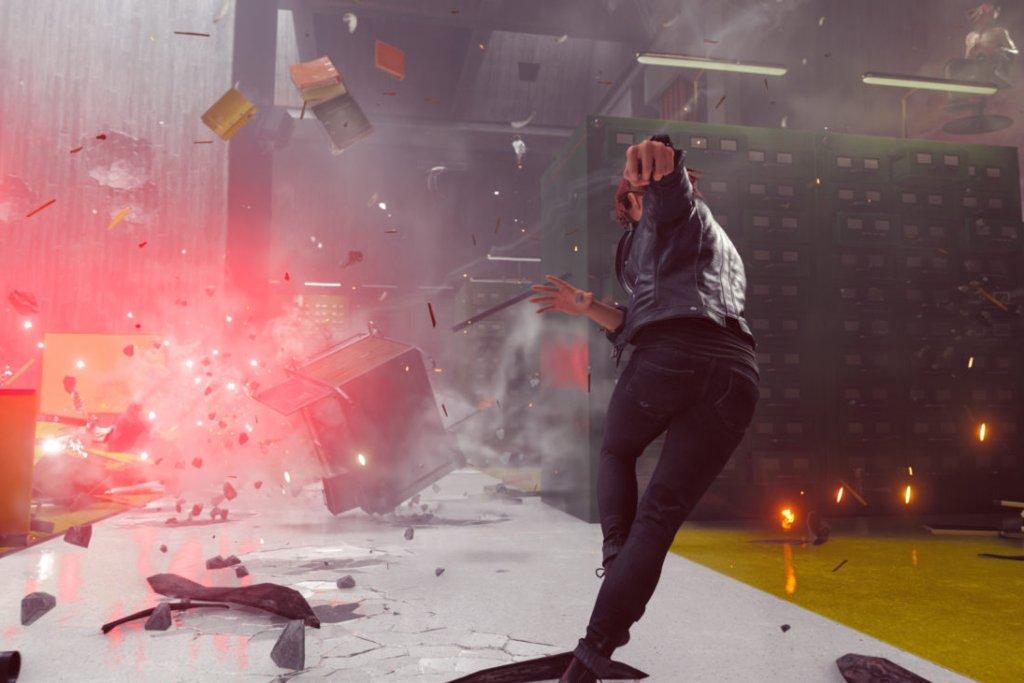 If you like these kinds of articles and want to keep yourself updated with the tricks, cheats, and guides of any kind of game, stay tuned with AskGamer.