The developers of Counter-Strike: Global Offensive have consistently provided various patches and updates for their game. This also includes the new operations, maps, UI changes, and all those good stuff. The year 2019 was very productive for Valve's CS: GO as we got to have a series of new content and updates for the game.
Some of them are really great whereas some are near to completely unnecessary. With the start of 2023, we again got then first update for the game this year. More information about the patch is mentioned in the Release Notes for 1/7/2021 in their official blog post.
But why is this one so controversial all of a sudden? Why is this raising some serious questions in the CS: GO community? It is because the new update has primarily removed a basic feature that has been in the game for years now!
What are these Bots?
If you have played CS: GO, you would know that among all the different game modes, the ranked ones are very serious and people are seriously invested in them for a long time. The 5v5 Competitive and 2v2 wingman matches provide the players with a skill group (eg. Silver, Gold Nova, Master Guardian, etc) and the higher ones are really portrayed as a batch of honour by many.
In these respective matches, if any player or players, from either of the team, get disconnected or kicked, they are replaced with a bot. This AI-based bot plays on its own and could be played by any player from the team if they die in the round before the bot. This bot can be killed in the process as it obviously doesn't listen to team callouts. This does not compensate for the loss of an actual player but does somehow provides another life for a dead player in each round.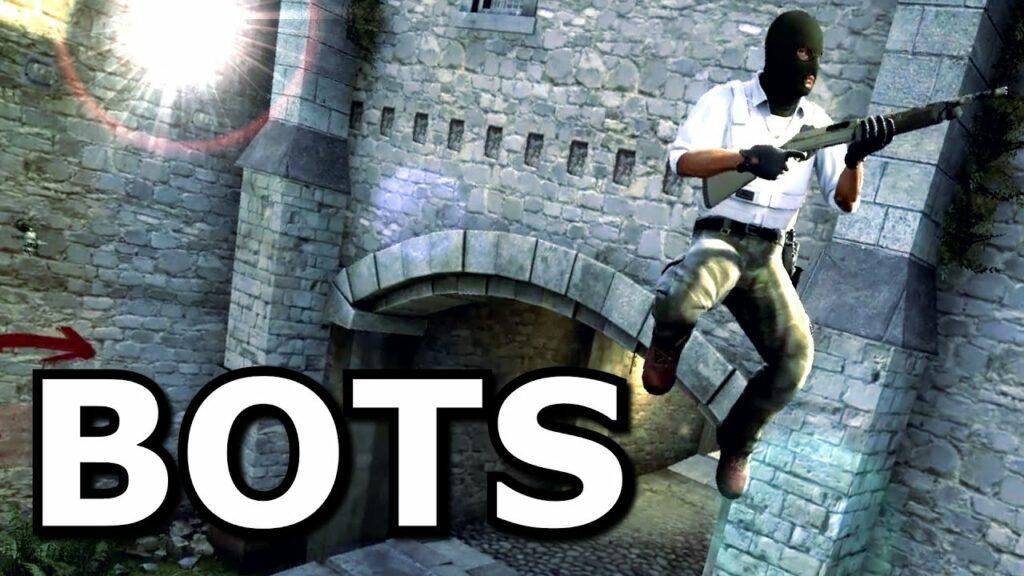 This feature is not optimal for serious matches but at least it gave some form of closure to the players. But with the new update, this replacement with bot features has been removed from both the Competitive and Wingman game modes. This is just an absolute unnecessary change and unlike by, possibly, everybody. Why would anyone want such a change?
The community is outraged by this change among everything else and wants this to be revamped ASAP. "Valve, pls fix". Some vital changes that were included in the update are here listed below:
Gameplay
Players don't get replaced with a bot on being kicked or disconnected in classic competitive and wingman modes.
If the entire team leaves, they will be replaced with a single bot that will idle in the respective team's spawn.
Fixed the navigating issue of bots in the Warm-up arenas.
View Models
Reduced the size of sleeves of SWATs and this will now match all the existing model.
Misc
Issuing the 'Version' command will no longer crash the Windows dedicated server.
Pings will no longer move even when it gets walked over by any character.
Pings will no longer highlight weapons only in the Competitive game mode.
Retake clip areas in Train and Mirage maps are adjusted.
Perfect World
Perfect World is the official Chinese version of CS: GO and the players of having completed the government identity verification for steam in China have automatically been upgraded to CS: GO Prime Account Status.
Maps
Many patches and fixes were implemented for the maps Ancient, Cache, Engage and Guard respectively.
This has been a detailed article on out take over CS: GO's new controversial update and be sure to let us know what you guys think down in the comments. Don't forget to follow us for all kinds of gaming-related articles, news and reviews. You may also find this article on CS: GO's last update useful for further reading. GG!