Cyber Shadow is a side-scrolling action game that is developed by Mechanical Head Studios. The game was initially scheduled to launch in 2020, but there was some delay due to the pandemic problems. The new release date was declared to be 26th January 2023. The game is being published by Yacht Club Games. Cyber Shadow is designed by Aarne Hunziker and includes Jake Kaufman as the composer of the game. There are trailers already available on the internet about the game where you can see the gameplay and the graphics of the game.
Available Platforms for Cyber Shadow
The game will be able to run on Nintendo Switch, PlayStation 4, Xbox One, Microsoft Windows, Linux, and MAC operating systems as well. So, you get a variety of options to choose from here. You can play in Television by connecting consoles, you can play on your laptop and desktops that support the above platforms or you can choose to play it on your handy device which is a smartphone. The game will be available to download for 200 MB. Once you download it on your favorite device, you will be privileged to play the game whenever you would like.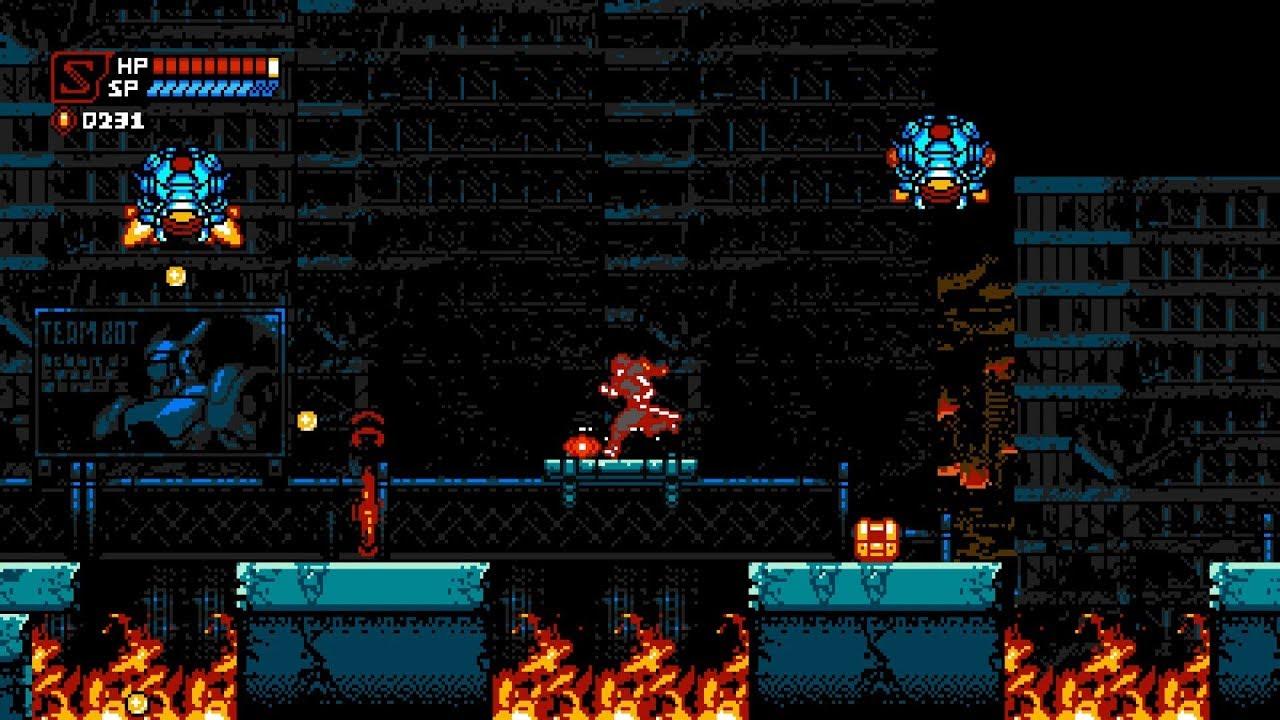 Storyline and Gameplay
The story of Cyber Shadow is about the time when the world is taken over by synthetic life forms. The cyber form of life has been ruling the world now and it is the time when people seek help to save themselves. The main character of the game is a Ninja, who is going to save his clan from the perpetual ruin that the entire world was going through.
You will be playing the role of this Ninja in the game and pass several challenges and levels in order to prevent the cyber life to succeed in its mission. There will be Ninja moves and weapons that Shadow will use inside the game, making the game feel more challenging and interesting.
Features of Cyber Shdow
Cyber Shadow consists of a beautifully designed ninja platform where you can dash, slice, and leap trick-fully to show you ninja skills. The game has an 8-bit presentation with handcrafted sprites and well-developed controls. The pixel detailing inside the entire game is amazing. Each time you will be able to protect your clan, you would be privileged to unlock a new ability that will add to your ninja moves and will enhance the gaming experience. The story, sound-play, controllers, gameplay, everything is designed to be perfection and thus it is reasonable for one to play this game.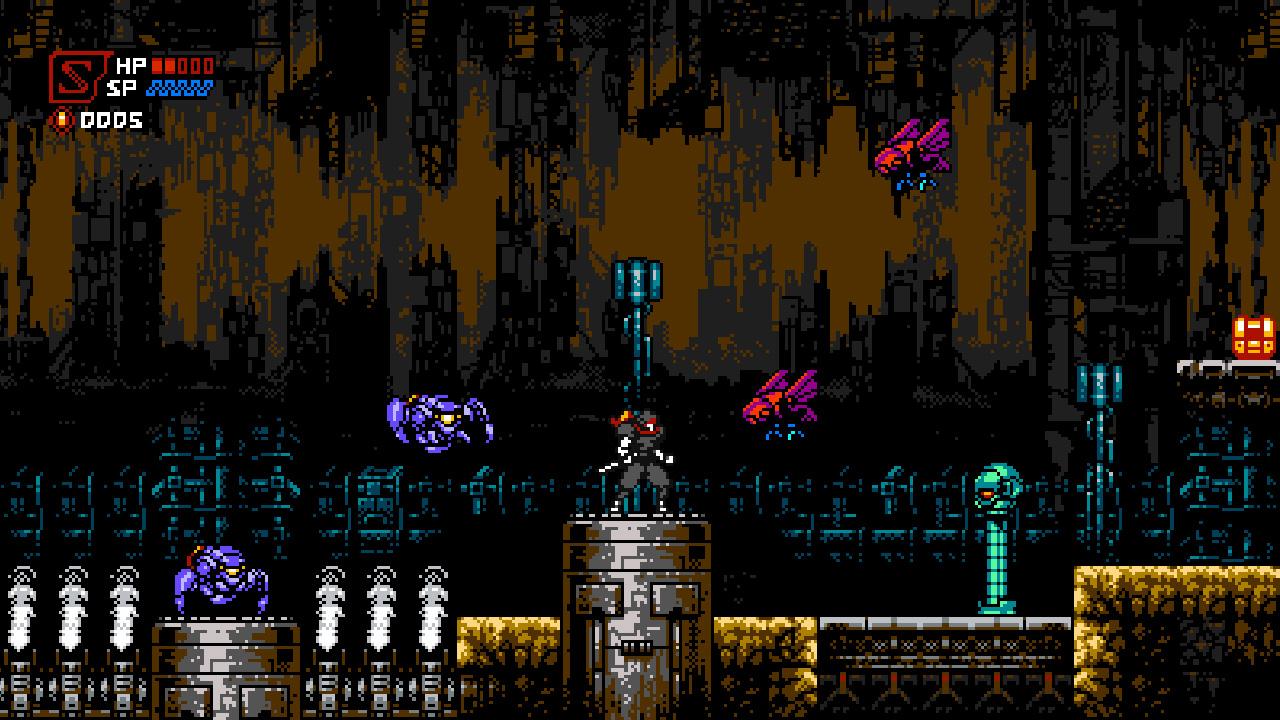 If you are less with games in your mind, scroll-out the gaming stuffs available on AskGamer.