"Days Gone" steals the show as Bestseller in the steam – Hope you guys are doing well. We are back again. This time we have brought you amazing news regarding the steam platform. Stay tuned to know more about the news.
Days Gone Deadly Comeback:
So guys finally after two long years the popular game days gone have been brought up for pc. Not only that l, after looking at the popularity of the game the creators are literally overwhelmed. This game is currently the best-selling game in its section. Let's not forget to mention this game hasn't even completed a week in steam. Such a fairy tale starting for the game.
Best Critic Ratings:
This game is basically an open-world zombie slayer game. Its story is completely post-apocalyptic. The creators of the game are Bend studios and PlayStation studios. Both the companies have received a lot of appreciation from the critics. They have also received many positive comments on steam as well.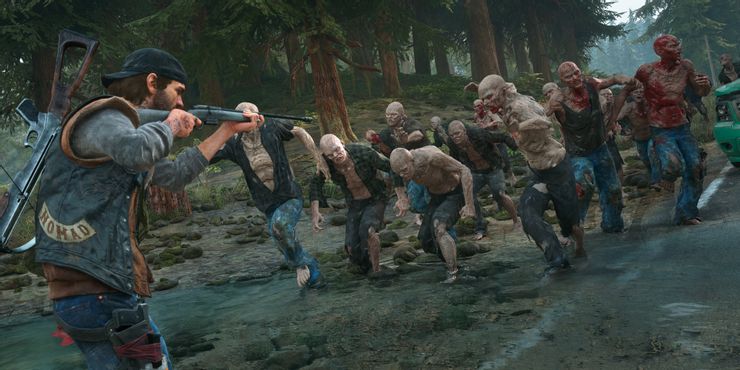 Better than Before:
After reading many reviews on steam we found out that, people praised how the game was changed from a console game to a Pc game. They also liked the change that the company has done after looking into all the glitches and stuff. This game has definitely improved from its past. Days gone was released on May 18th of this year. Till now it has about 4300 reviews on steam.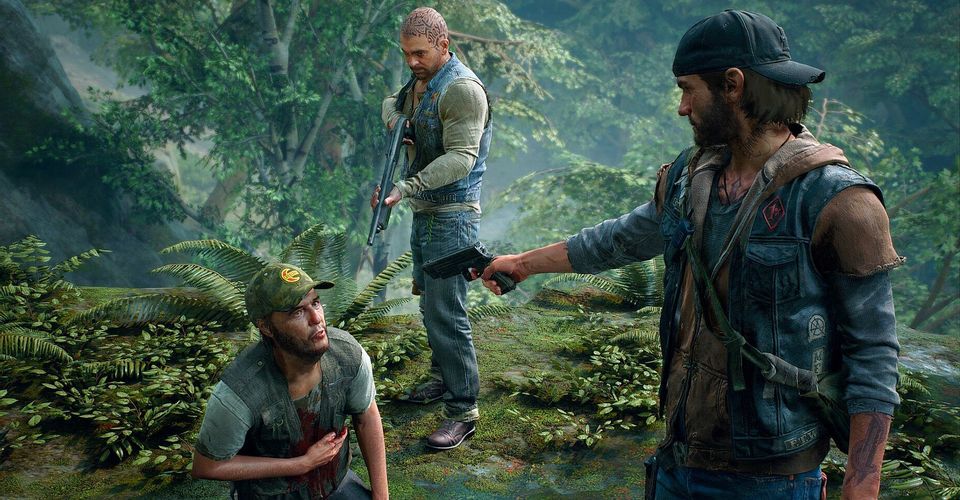 Some more Good News:
Along with the game, PlayStation has already launched mire five games in the lot including Predator, Horizon Zero, Guns Up, Everybody Gone to the Rapture, and hell-divers. There is a sale going on for these games as well. So if you wanna get these games this might be the right time. We also got a leak that the company is planning something big. Looking at all these reviews and stuff we can conclude that maybe another game is on its way. Whatever may be the situation the best thing for us is to wait and watch.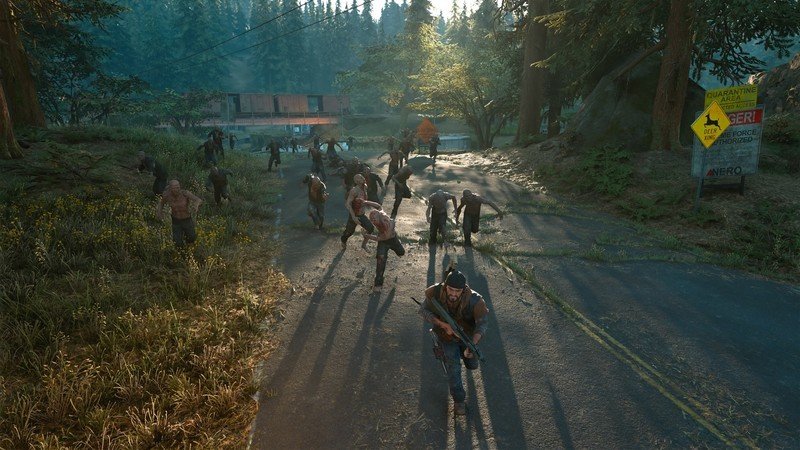 If you like this article and want to be updated with guides, tips & tricks, and other latest information on all types of games, then stuck your eye on Askgamer.