Creating a fire in Dayz – Hope you guys are safe. So we are back again with another guide. This time we are going to give a guide on making a fire in the game Dayz.
Dayz:
Dayz is a survival game. It was launched by bohemia interactive in the year 2013. Since then this game has grasped a lot of gamers in the network. If you look closely this game was a kind of successor of the game ARMA 2. This game has a lot of things in it. This game includes survival from zombies. So if you heard the word Zombie then there must be one thing that must have come up in your mind, Fire. Yes, so below we are going to tell you the step-by-step procedure to lit a fire in the woods.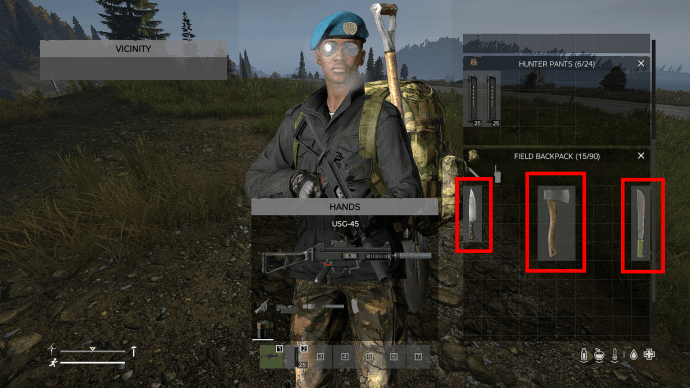 Finding Raw Materials for Fire:
First of all, you have to keep in mind that you have to start a campfire. For this, you will need few things from the wild. So the things that you need are
A sharp tool may be a machete or an axe or a knife. You will use this to cut woods, twigs, etc. this will also help as a self-defense tool.
Then you need sticks. Don't worry about size try to bring as many sticks as you can get from the woods.
Then you need to find some soft burnable material. This can include paper, barks, rags, etc.
At last, you need a stack of firewood to burn the fire. You can definitely find it in the forest.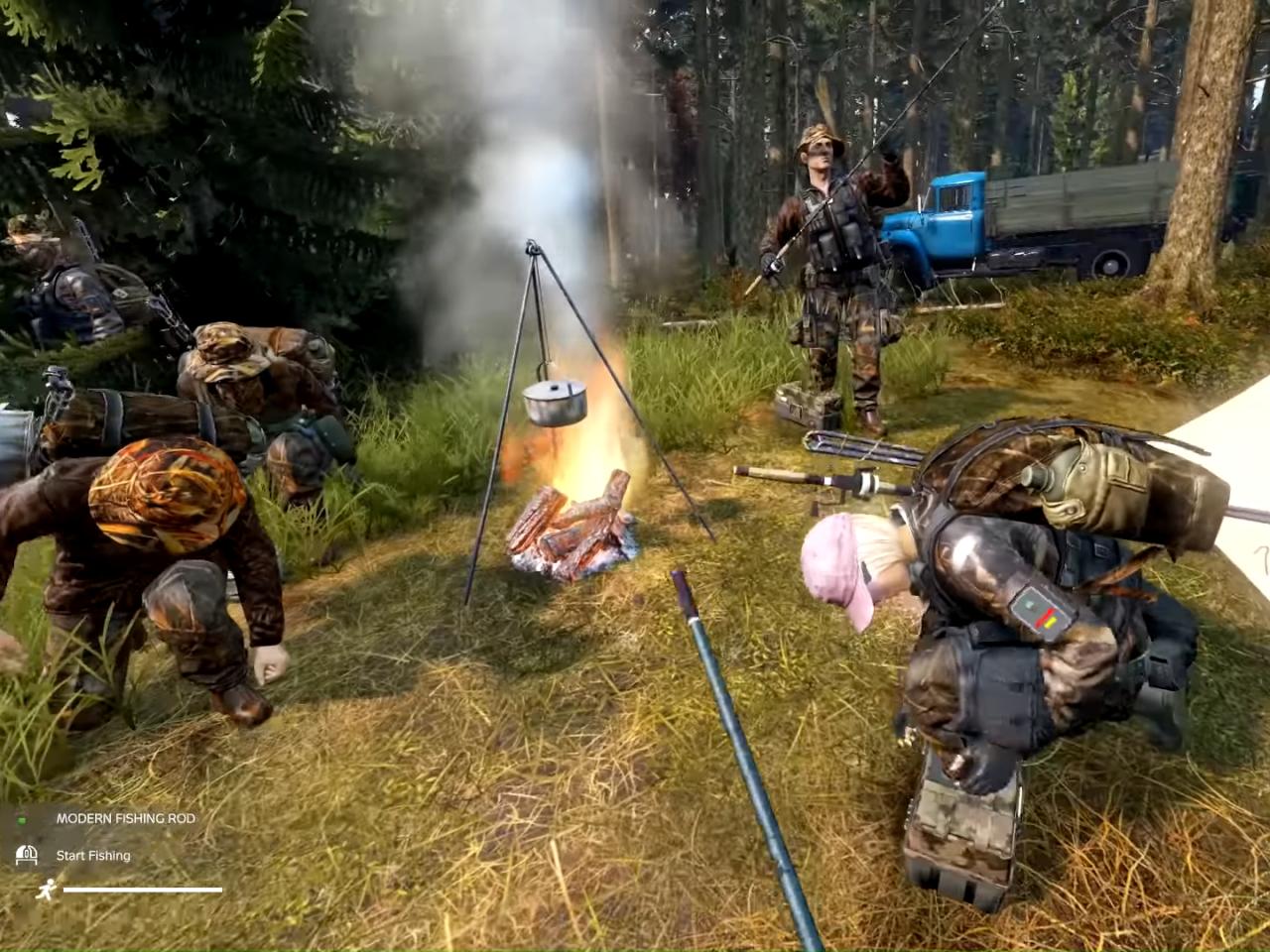 Steps to Get a Fire in DayZ:
Use your sharp tool to cut down 4 ground level bushes
Meanwhile, get the Timber part ready.
Gather some paper, rags, etc.
Combine all the things that you have in the inventory to make a fireplace kit.
Keep the fireplace kit on the ground,
Get a box of matches or lighter.
Stand in front of the fireplace to get the fire option.
You Have the Fire:
So if you have followed all these steps carefully then you will have your fire. Just in case you don't have matches near you, you can make a hand drill to start a fire.
If you like this article on getting a fire in DayZ and want more spicy content on the gaming niche, then stay tuned with Askgamer.