Intro About Developers of Destruction AllStars
Destruction AllStars is a vehicular combat game. It is developed by Lucid Games, which have also developed Switchblade, Geometry War Dimensions, and many more games. Lucid Games is a Britain based game-developing company. Destruction AllStars will be published by Sony Interactive Entertainment. The game would be available for PS5 users only. The developers had previously declared the game to be released in November 2020, but later they decided to extend the release date till February. The developers are apologizing for the delay and they ask the fans to have patience. The gamers can enjoy playing the game in February after its official release.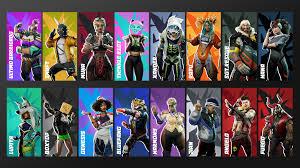 Destruction AllStars for PlayStation Plus Users
There is good news for the PlayStation plus users. They can play in advance, much sooner than the other players will be able to access the game. The Destruction AllStars will be available for multiplayer modes. More than one player can play the game at a time while combating each other. While on one hand, it's a delay for everyone, on the other hand, the PlayStation Plus subscribers get the benefits of their membership.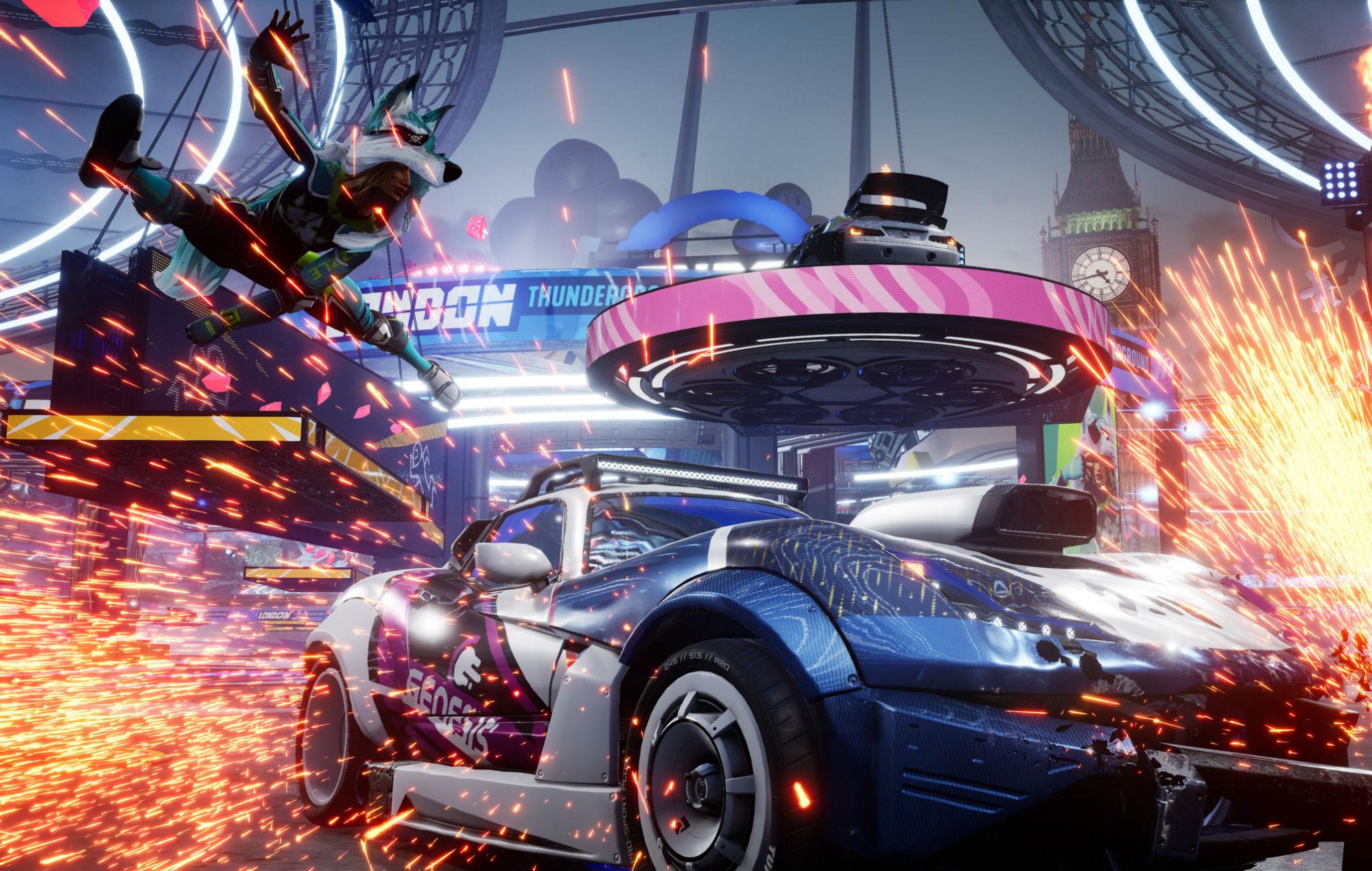 Trailer and Gameplay
Destruction AllStars have already released a trailer that gives a brief idea of what the game is more likely to be. The game will have vehicles that will combat each other. The experience is best when you will play in online mode with people all across the world. The gameplay and more trailers will be out soon which will reveal us, the exact game that will be released in February. The plot and mission of the game are yet not disclosed completely and we have to wait until the developers reveal them. You may also be able to access the game by playing it for yourself after its release.
Pre-Orders and Refund
The game was available for a pre-order at $70. As the initial release date was set for November, there were several people who had already placed pre-orders. The developers have apologized for the inconvenience caused to the customers. They promise to refund the amount that the customers had paid for pre-ordering the game. The game however is free for 2 months for PlayStation Plus members. The pre-orders for the game would however start as the release date will be close.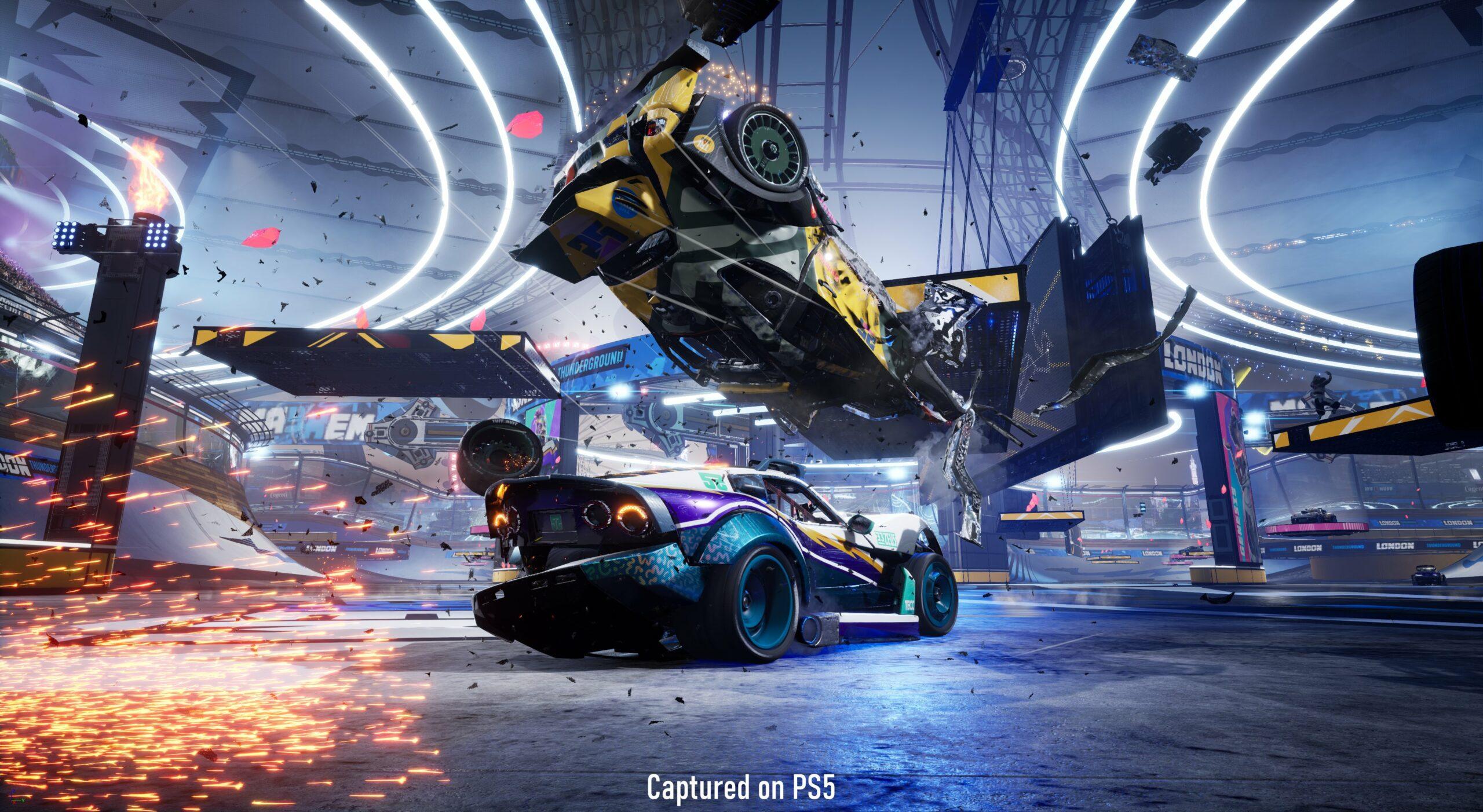 For marking all the upcoming games, must follow AskGamer.