Destiny 2: New Light is a free-to-play online first-person shooting game that was developed by Bungie. Its first part was released in 2017 on various platforms such as Play station 5, Xbox One, and Microsoft windows. The game was said to be a mythic science fiction game and had a lot of players.
The action-packed game has got a very interesting mode called the guardian game mode. It is believed that the game has got its new structure as well. Let's see which mighty guardian will fight till the end and will get the crown. All total the game is perfectly balanced and the players can expect a lot more fun than the first season.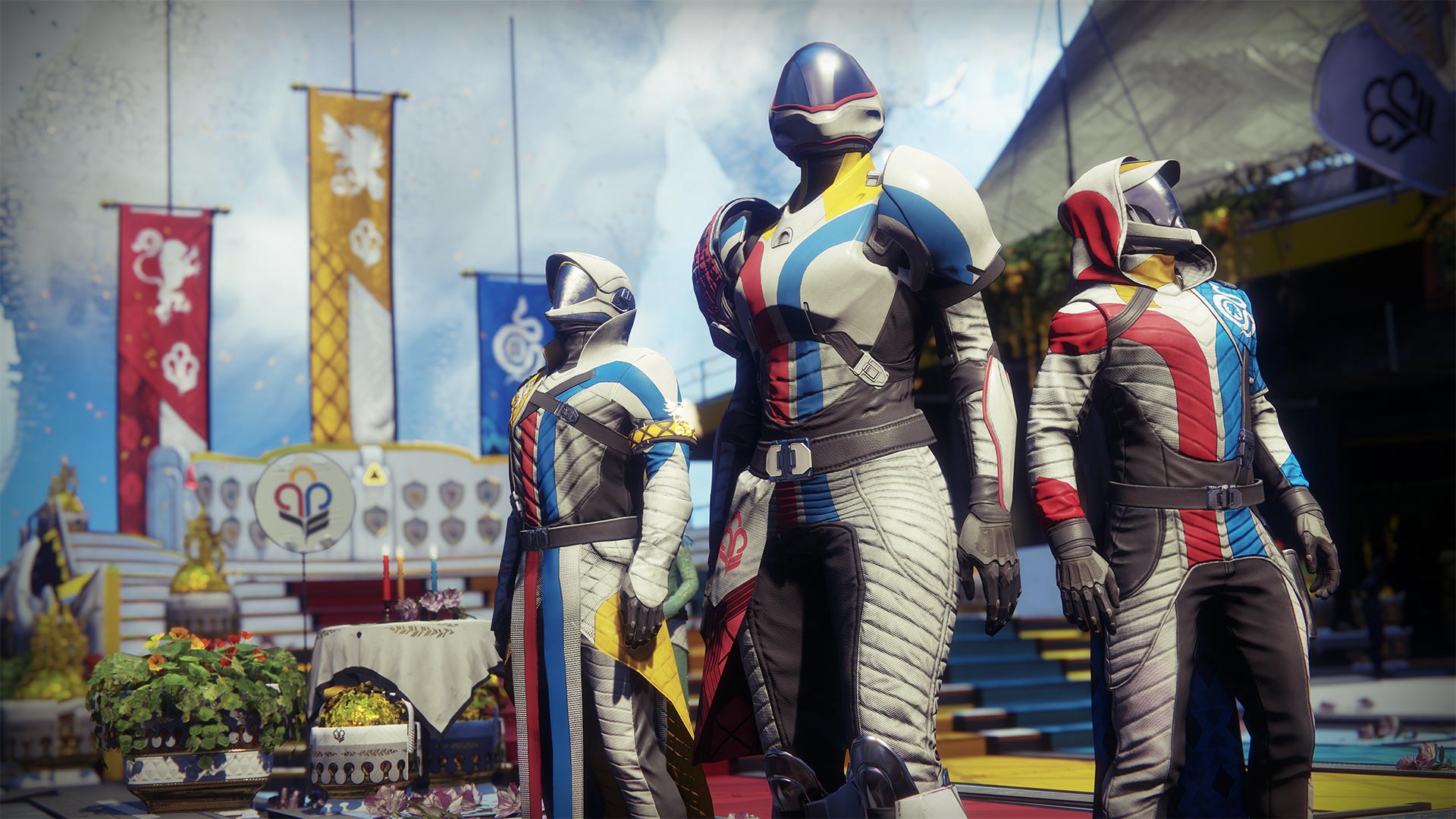 A Quick Guide to Start the Game:
We all know you guys are too much excited to unlock the guardian games, here is how. First of all, you have to speak with Zavala in the Tower. There is a map in the top left corner. Open the map and try to find a milestone named Guardian Games. Keep talking with Commander Zavala and pick up your damage type. Then you need to go to Eva Levante to get the Medal case and the Quest.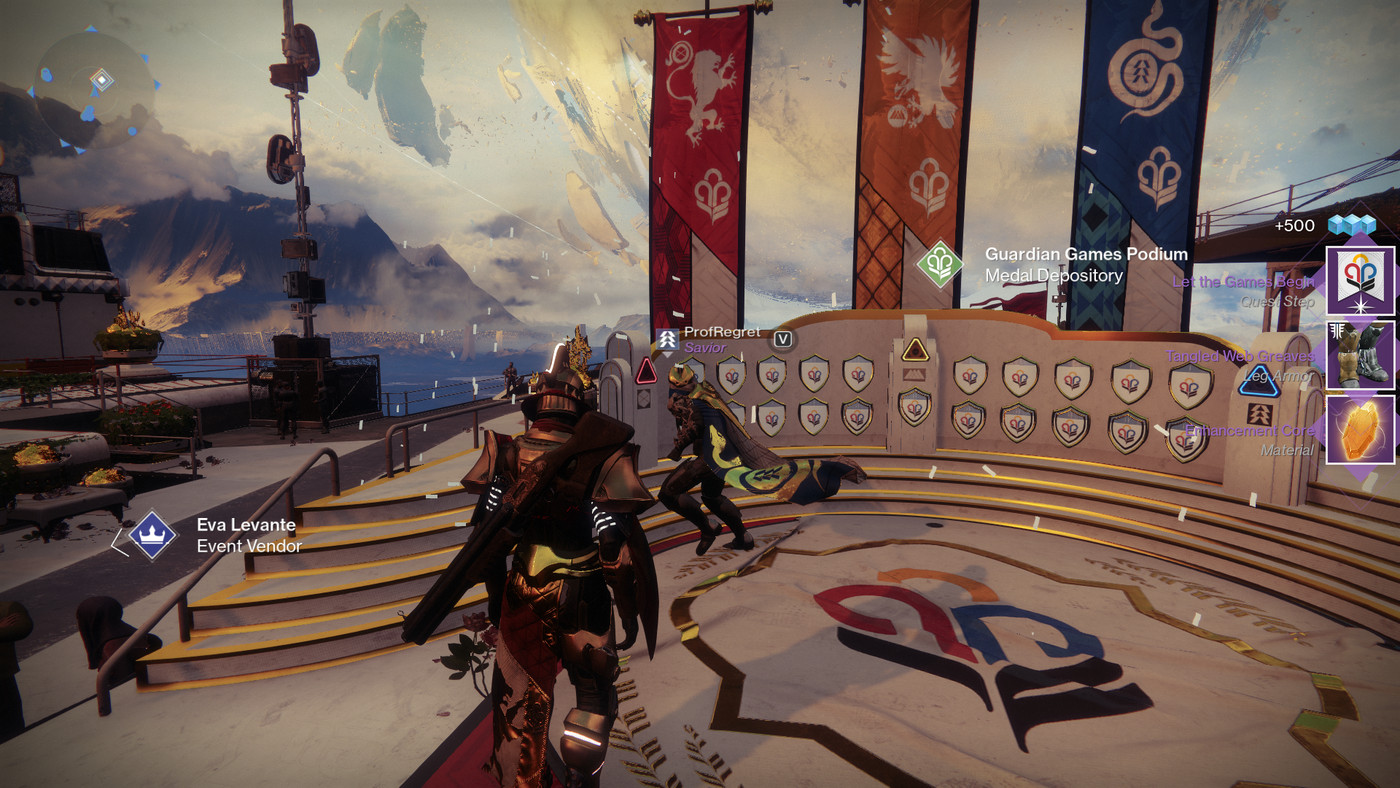 The Medal Case and the Quest:
After opening the quest you can find a lot of options in there, such as Equip your guardian games item followed by a collection of laurels by defeating bosses or enemies. You can also get bonus progress by picking up laurels that match your class.
Let's the Game Begin:
One has to earn a minimum of 100 laurels for equipping a class item. You can try altars to get some quick laurels. The bosses drop 5 laurels after defeating each of them. The medal case will keep a track of all the laurels that you have collected. After that, you can return to the tower to purchase a contender card. various cards such as  Strike, Crucible, or gambit can be chosen, and then you are good to go.