Destiny 2 is back with a bang. A lot of players have invested their time in exploring new content in the game. What we have seen is, players are largely interested in finding guns. So we are back again with another weapon. This time it is Cryosthesia 77k.
Destiny 2, Cryosthesia 77k Handgun:
First of all, let's talk about this gun. This is basically a handgun. There are some features which make It famous among the players, they are:
Polygonal refilling: this increases the stability of the gun ad helps in handling recoil.
Particle repeater: this also helps in handling recoil in the gun
Liquid cooling: the turret is equipped with liquid cooling which cools the turret soon after firing. Secondly, if you hit an enemy with a gun, the enemy instantly freezes.
Polymer grip: This grip is lighter and has better speed.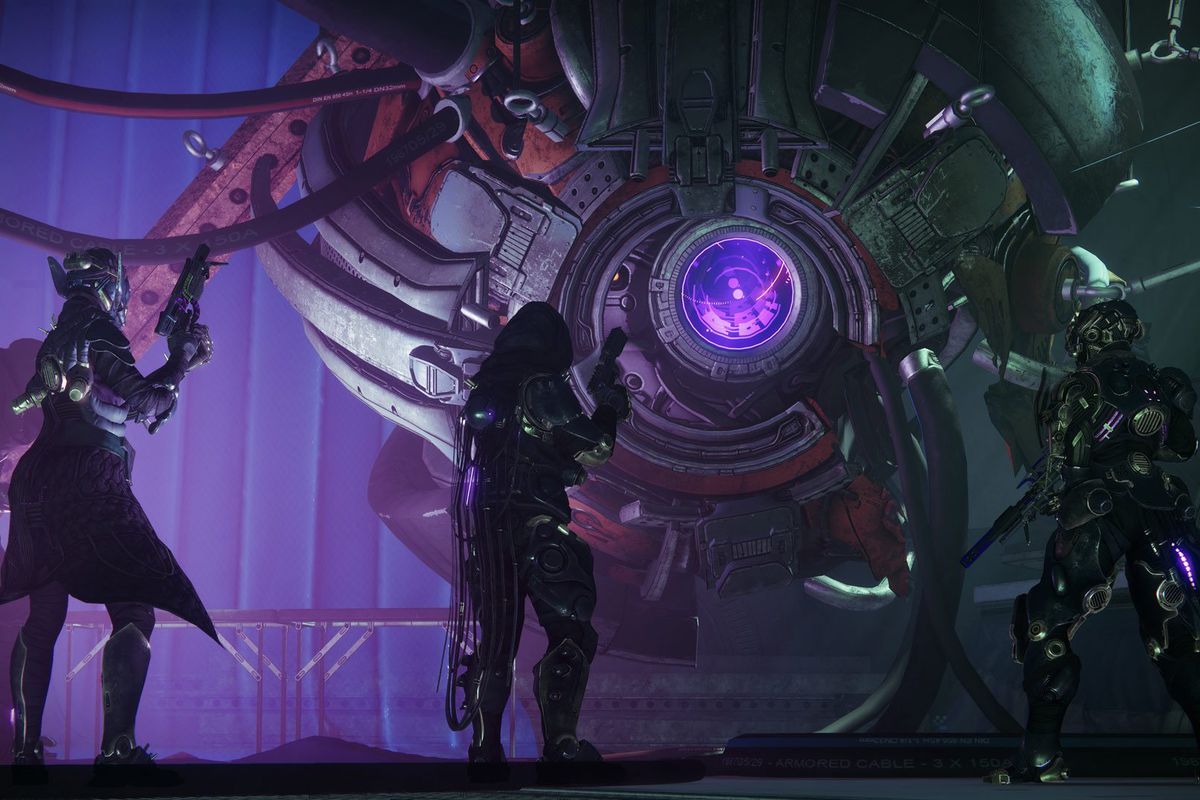 So these are some of the perks of the gun. We can conclude from the above that this can be a go-to gun for all the players in there.
Getting Cryosthesia 77k in Destiny 2:
There are two ways for getting a gun. Either you have to purchase the battle pass or you have to level up with the seasonal pass. Now the seasonal pass costs somewhere around 1000 silver or $10. It may vary from region to region. Once you buy the pass the cryo gets unlocked asap.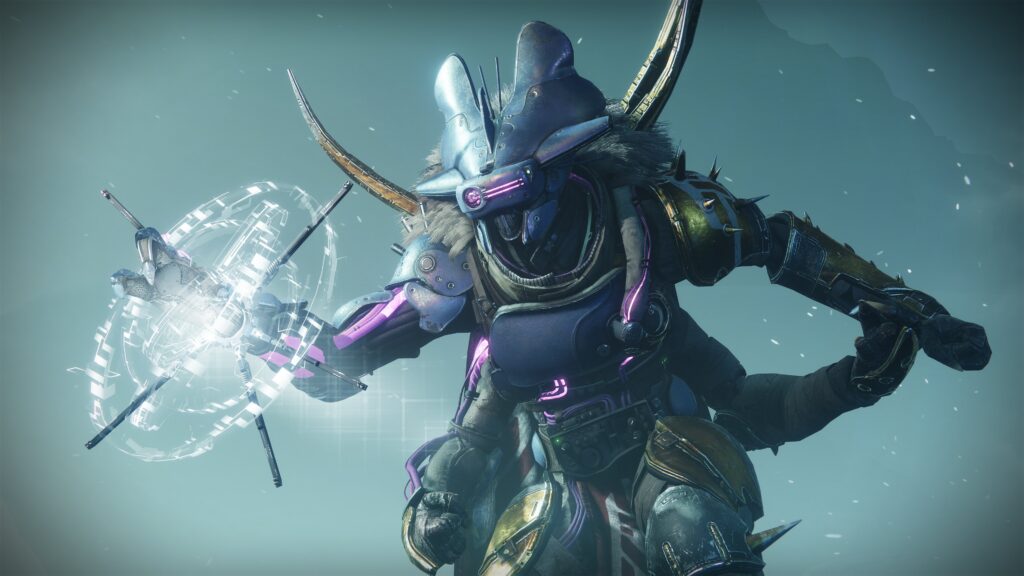 Method 2:
So if you guys are running low in your budget and want to get the gun without buying the pass what you have to do is to level up with the seasonal pass. It comes on tier level 35. Once you reach up to the desired tier the gun will be unlocked. So whether you play or buy you can definitely get it at least till the update.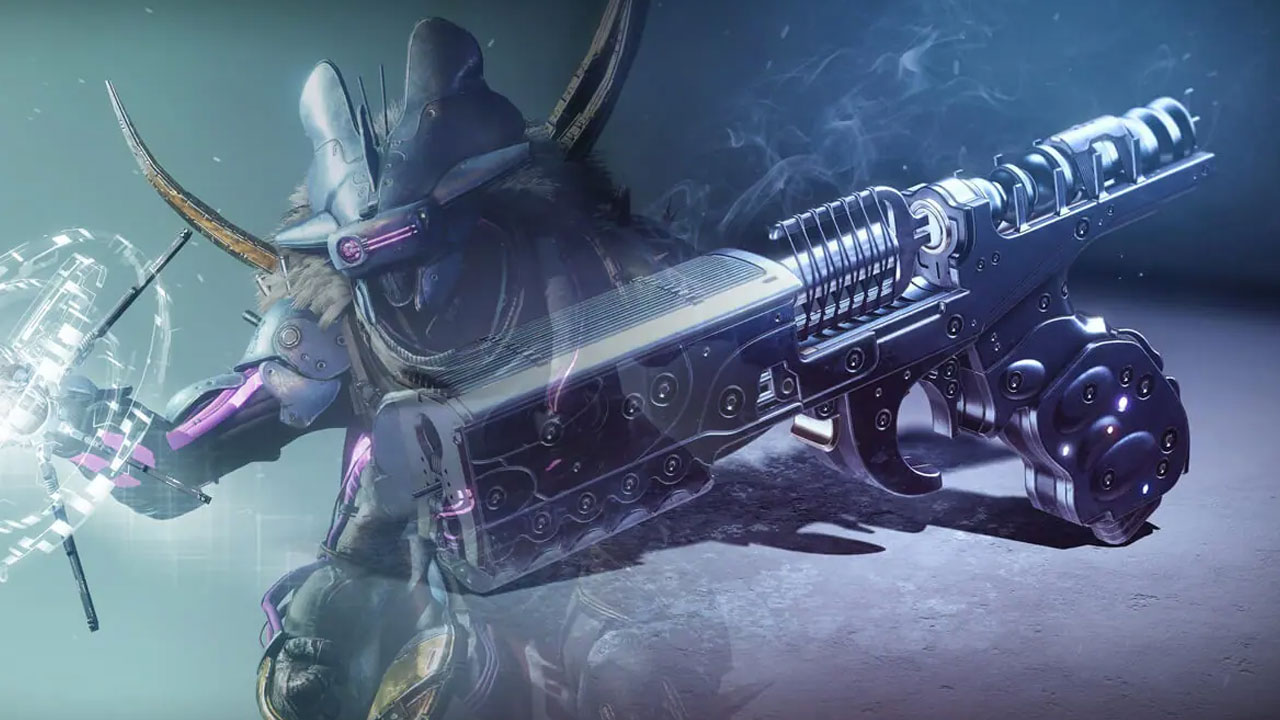 More Features of the Gun in Destiny 2:
This gun also has an additional feature in it. It has a special burst mode. It activates when you successfully kill an enemy and stay active for 10 seconds. This feature can be used against high-end bosses. This gun just has one issue which is its slow reload time and small magazine.