Detailing Devil May Cry 5
Devil May Cry 5, Standard Edition was released in 2019 by Capcom games as a franchise of the Devil May Cry Series. The game was recorded to be one of the best of its genre. It was one of the most loved games of the time. When Xbox Series X and PlayStation 5 were decided to be launched in 2020, Capcom planned to launch the same game for the new generation consoles exclusively. There are a few add ons and there is a bit of change in the game where you can actually play it in a better way.
The Big Difference
Devil May Cry 5, Special Edition was revealed at the PlayStation showcase 2020. The biggest difference between the standard-mode and the special edition is the appearance of Vergil, Dante's twin brother. You can actually be able to switch characters between the two brothers in the next-gen consoles. Vergil started appearing in the game since the 3rd part of the game came out named Devil May Cry 3: Dante's Awakening. There are other features including technical upgrades,  gameplay modes, resolution, and many other things that will definitely seem to have improved in the special edition. The physical form is the game is not yet available but will soon be available.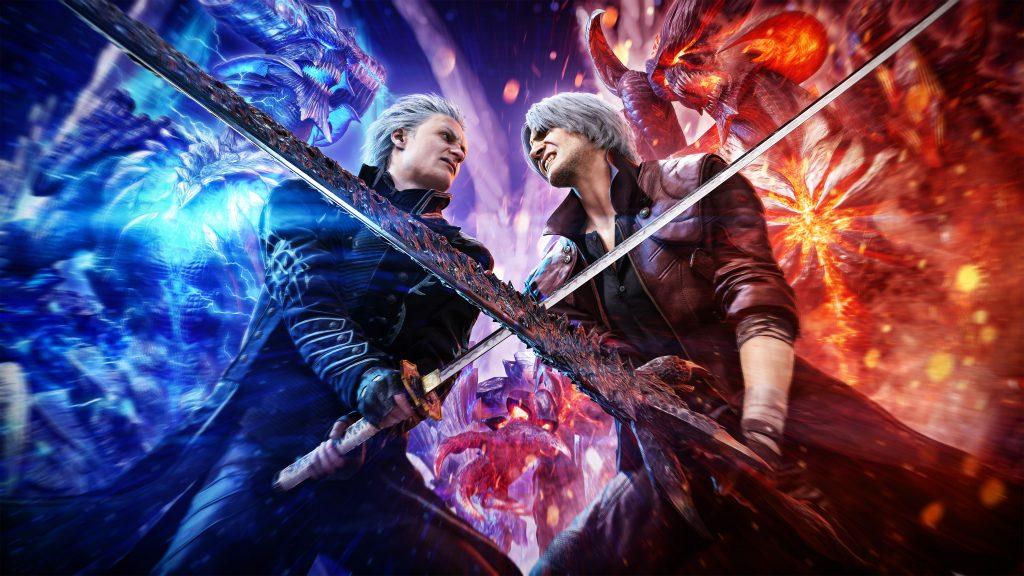 Ray Tracing & Other Upgrades in Devil May Cry 5
The producer of the game, Matt Walker, said that they are going to implement the ray-tracing technology in the game. This will enable the game's engine to recognize the lights more effectively. As a result,  there will be more accurate lighting and shadows that will make the game look more realistic while playing. Walker said that the game would be available in 3 different modes based on performance and graphical fidelity. Players can choose 4K, 30FPS graphical resolution, or 1080p at 60 FPS. Devil May Cry Special Edition has a special feature in which you can go up to 120 FPS in 4K, which will give a smoother and seamless gaming experience.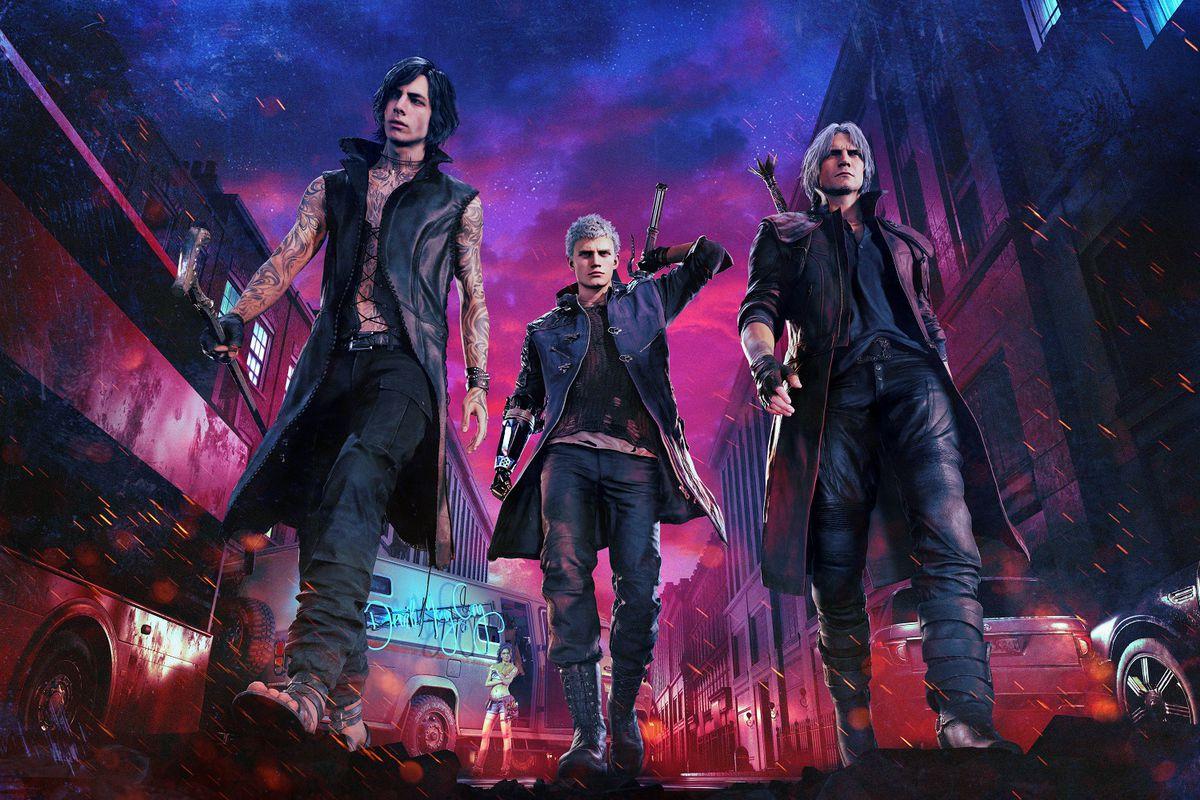 Turbo Mode and Game Content of Devil May Cry 5
Capcom has decided to keep a turbo mode for the game where the players will be able to play the game with 1.2x speed. This may be good news for some of the gamers out there who are planning to play the game in turbo mode. Apart from everything, the developers have promised to get exclusive content in the game with a connection to the standard version of the game.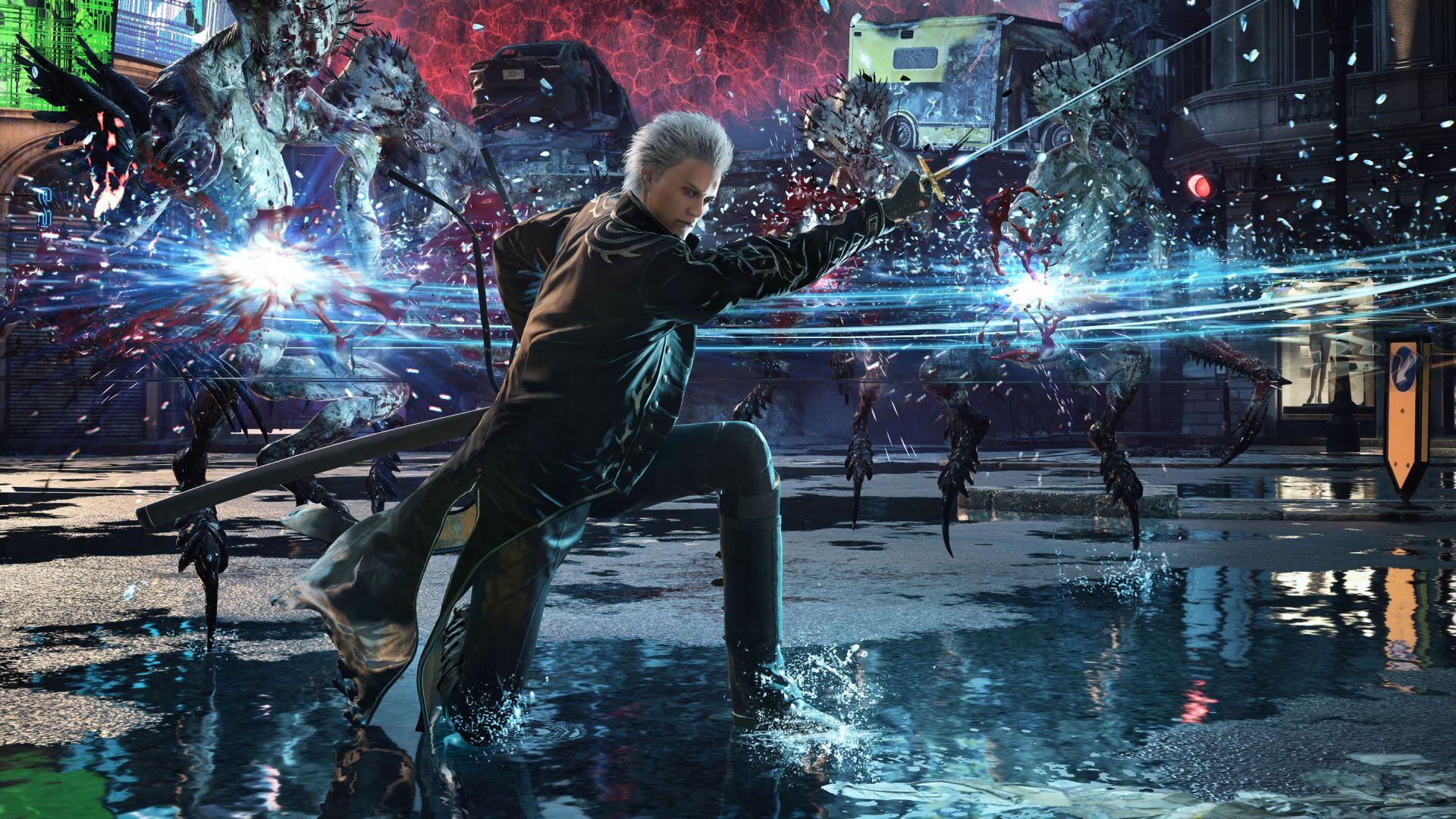 For more exciting updates on gaming, follow AskGamer on the regular basis.