For first-person shooters, there are few games as iconic and well-loved as Counter-Strike. First being released in 1999, the game has seen multiple iterations over the years, with the most recent being Counter-Strike: Global Offensive (CS:GO).
Most of the fans of the original Counter-Strike may have transitioned to CS:GO but there are many who could not join the train to CS:GO and are now curious whether they should still play.
To begin with, Counter-Strike is a tactical first-person shooter video game that pits two teams up against each other. It was created by the Valve Corporation and released in 1999. The game is based on the Half-Life engine and has been extremely successful, with over 25 million copies sold worldwide as of April 2008.
The sequel, Counter-Strike: Source, was released in 2004. The game is played online. The aim of the game is to eliminate the other team or to complete the mission. If playing in one of the game's missions, players can purchase weapons and equipment at the start of each round with the money they earn from kills and objectives.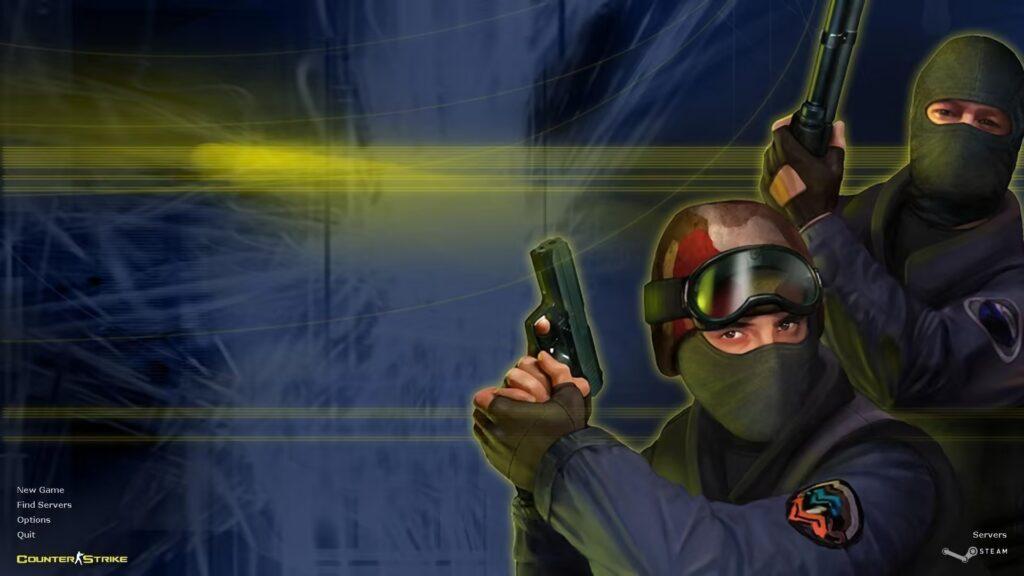 Counter-Strike has been extremely popular since its release, and is one of the most-played games on Steam, with peak concurrent players regularly exceeding 300,000. The game has been praised for its gameplay, and its professional competitive scene is well-established, with many tournaments being held each year with large prize pools.
Counter-Strike: Global Offensive is the latest instalment in the Counter-Strike series. It was released in 2012 for Windows, OS X, Xbox 360, and PlayStation 3. Global Offensive features new maps, characters, and weapons and builds upon the team-based action gameplay that the series is known for.
Let's break down the difference between these games and narrow down which of them you should try out!
While CS:GO may look similar to its predecessors at a first glance, there are quite a few differences that set it apart.
The game features updated graphics and a more polished overall look. It also has a greater focus on competitive play, with a robust ranking system and a variety of tournaments and leagues to take part in.
One of the key differences between Counter-Strike and Global Offensive is the game engine. Counter-Strike is based on the GoldSrc engine, while Global Offensive uses an updated version of the Source engine. The game mechanics are also slightly different between the two games. For example, Global Offensive has a recoil mechanic that was not present in previous iterations of the game.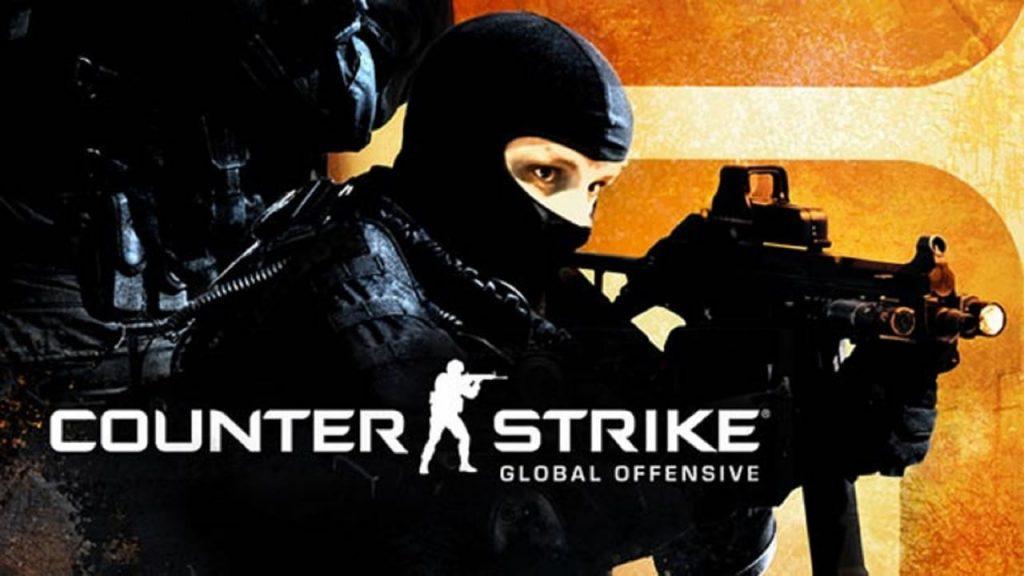 Another major difference is the addition of new game modes, such as "Arms Race" and "Demolition". These provide a refreshing change of pace from the traditional "Bomb Defusal" mode and are sure to keep players hooked for hours on end.
Counter-Strike only had two official modes, while Global Offensive has six. The additional modes including Arms Race and Demolition are Flying Scoutsman, Wingman, and Weapons Course.
Global Offensive also includes a competitive matchmaking system. This system pits players of similar skills against each other in order to ensure fair matches. Counter-Strike did not have a competitive matchmaking system and relied on third-party services to create competitive matches.
Of course, no discussion of CS:GO would be complete without mentioning the inclusion of "skins". These cosmetic items allow players to customize their weapons and give them a unique look. While they don't impact gameplay, they're still a fun way to show off your style and boost the value of your CS:GO account.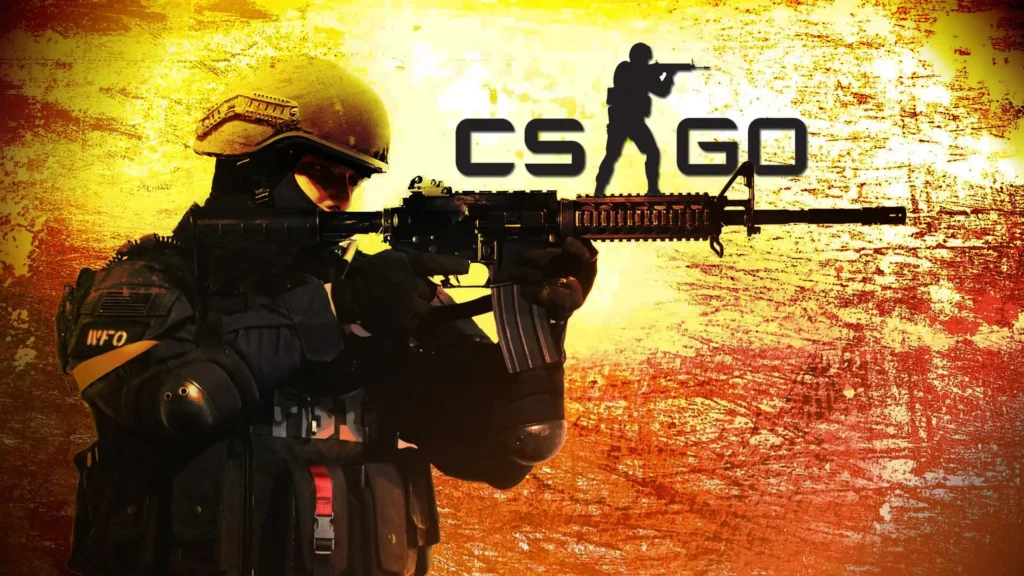 The game has been around for over a decade and has seen multiple iterations, with the most recent being Counter-Strike: Global Offensive. There aren't many differences with the gameplay itself. If you want to try out Counter-Strike the first thing to note is that Counter-Strike is not a fast-paced game like Call of Duty. It's a bit more methodical, requiring players to think about their every move. This can be seen as a good or bad thing, depending on your preferences.
If you like games that require you to think about your next move and plan your strategy, then Counter-Strike is definitely for you. If you prefer games where you can just run and gun, then look elsewhere.
The game is notoriously difficult to master, with even the most experienced players having to put in a lot of time and effort to stay ahead of the competition. This is likely to turn off a lot of casual gamers, but for those who will put in the work, the rewards can be great.
So, is CS:GO better than the original Counter-Strike? It's definitely debatable. However, there's no denying that both games are still hugely popular and are played by millions of people around the world. If you're looking for a challenging and rewarding FPS experience, then the Counter-Strike Series is worth checking out.