Vow of the Disciple Raid – Bonjour gamers, we are in a race to provide you with the best article for gaming. So we are back with another content in which we will tell you how to fight with the Caretaker in the game Destiny 2.
Vow of the Disciple Raid:
When we talk about the vow of the disciple raid, players need to face the Caretaker on their first battle in the game. This could be achieved by using many symbols and Obelisks in the game which is called Vow of the Disciple Raid.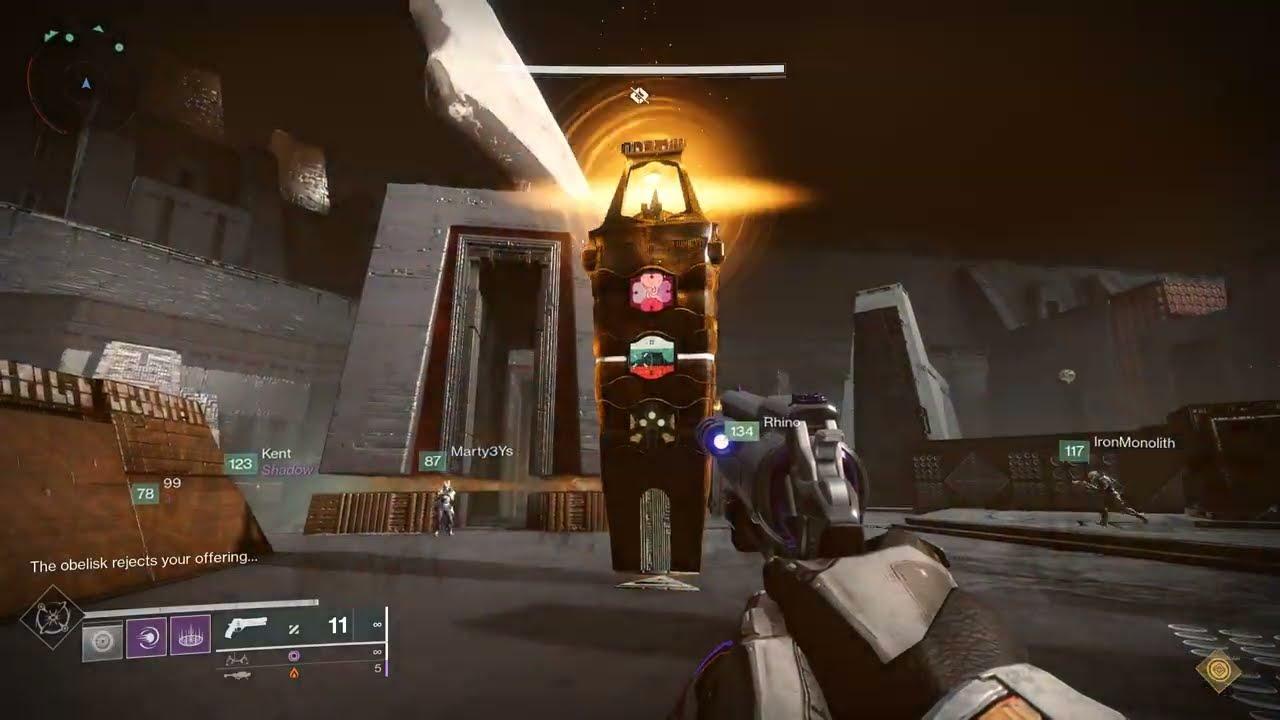 To defeat the boss, players need to have a plan for multiple-stage engagement. The six guardian fireteam has the task of having one on one with the red and yellow bar enemies and not just only to kill the boss to complete this quest. In this journey, they can collect symbols and stun the caretaker. In the second battle with the Caretaker, players will have to face time-sensitive objectives which can't be ignored.
Damage Phase and Mechanics of Caretaker:
Players need to assemble in a perfect way in order as the Caretaker can be stunned if its back is visible. To stun the Caretaker, players can use all the weapons in Season of the Risen. The player needs to shoot the orbs, which flies from the Caretaker's back. This can only be done by the player who stuns him. Players need to attack the boss once its face glows in yellow color. This will help in opening the backpack. Repeat this process several times to take the boss down.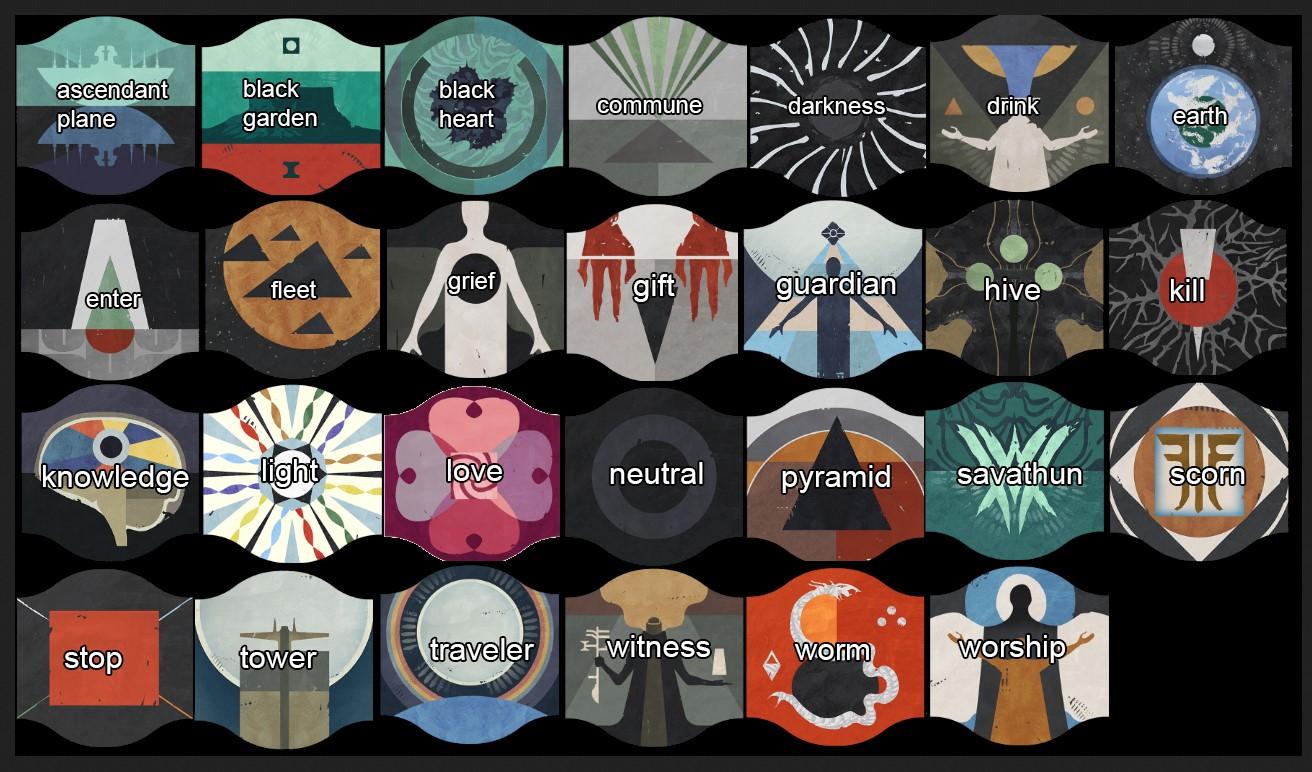 Talking about the caretaker damage phases Weapons and Supers, important weapons are Sniper Rifles, Divinity, Linear Fusion Rifles, etc. Titan Supers that could be used as a reward for Dawn and Thundercrash for max damage. Warlock Supers includes Well of Radiance and Nova Bomb Cataclysm and Hunter Supers include Shadowshot Moebius Quiver.
Conclusion:
Two sets of stairs will drop by which the fireteam will reach to next level, once the first damage has been finished. After that, once the second damage phase completes, another set of stairs will dropdown. Players must use all the ammo, abilities and supers in order to take down the Caretaker.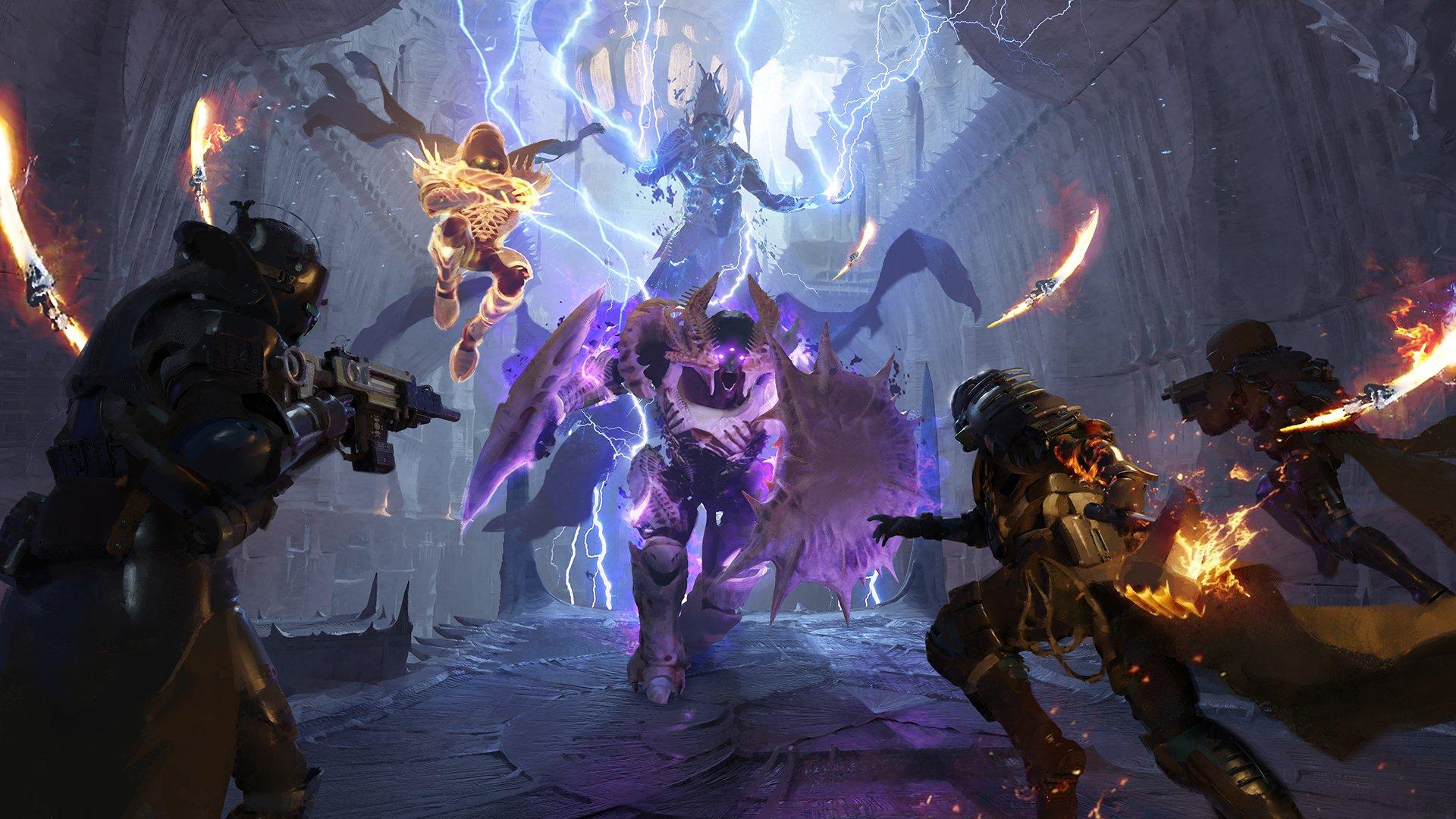 We hope you enjoyed the content. Keep following Askgamer for more such content.