Dota 2 Updates of New Patch Release
It was a few weeks ago when the developers of Dota 2 announced the release of a new patch through an official Tweet. They confirmed that the new patch would release on 17th December 2020. The new patch named "Mistwood" is already released and players are enjoying the latest update.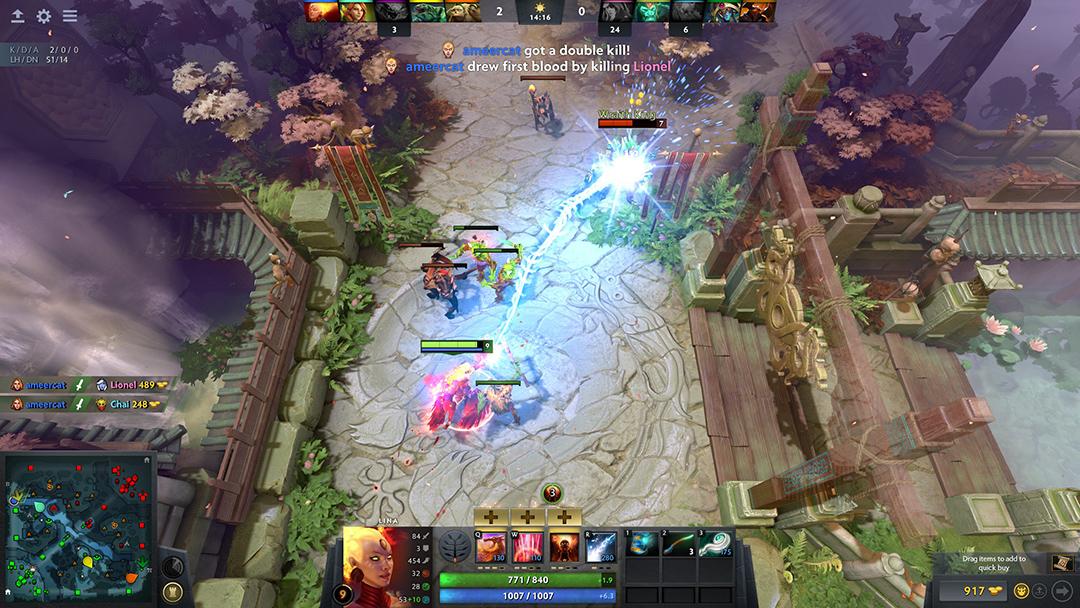 Previously "Mistwood" was declared to release in the month of November, but it was delayed later due to several issues while working from home. It was informed later that the new update would be added by December 17, 2020. The developers kept their promise and released the new patch so that long-awaited fans get the reward of their wait.
A New Female Character in Dota 2
Dota 2 has also launched a new female character for the game. The character is overpowered and much fascinating to play with. The launch of the character was earlier scheduled to launch in the month of November. The same difficulties as the patch have caused the delay in launching the character. Dota 2 is a strategic game that allows the user to choose a character in multi-player mode and then plan a strategy and conqueror the opponent. The new patch and new character have added fun to the game.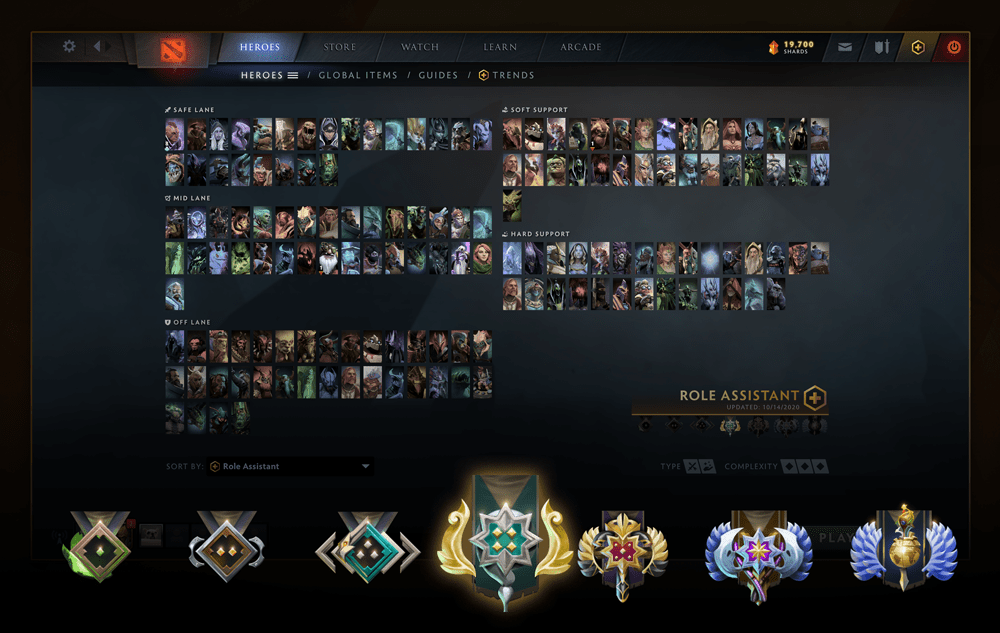 Is Dota 2 Worth Playing in 2023
According to reviews by gamers all across the world, Dota is somehow more difficult than other games of the same genre. It consists of a lot of similarities with games that include building an empire and fighting against the enemy but in a unique way. This game would also consist of mining gold and collecting resources to use them to prepare the army.
If you have enough time and want to engage your brain in a nice exercise, then Dota may never prove to be a bad option for you. You can either play as a single player in the online mode that will include you in a random team or you can choose to play with your friends in a room.
System Requirements and Availability
Dota 2 is available for PC which has an operating system of Windows 7 or the newer versions. The game would require a graphics card of Nvidia GeForce 8600/9600GT, ATI/AMD Radeon HD2600/3600. The game is completely online and thus, one could experience seamless gaming experience with a good broadband connection or a high speed internet connection. You can play the game on Steam,  or by downloading it in your system but you should make sure to have at least 15 GB of free space in your system.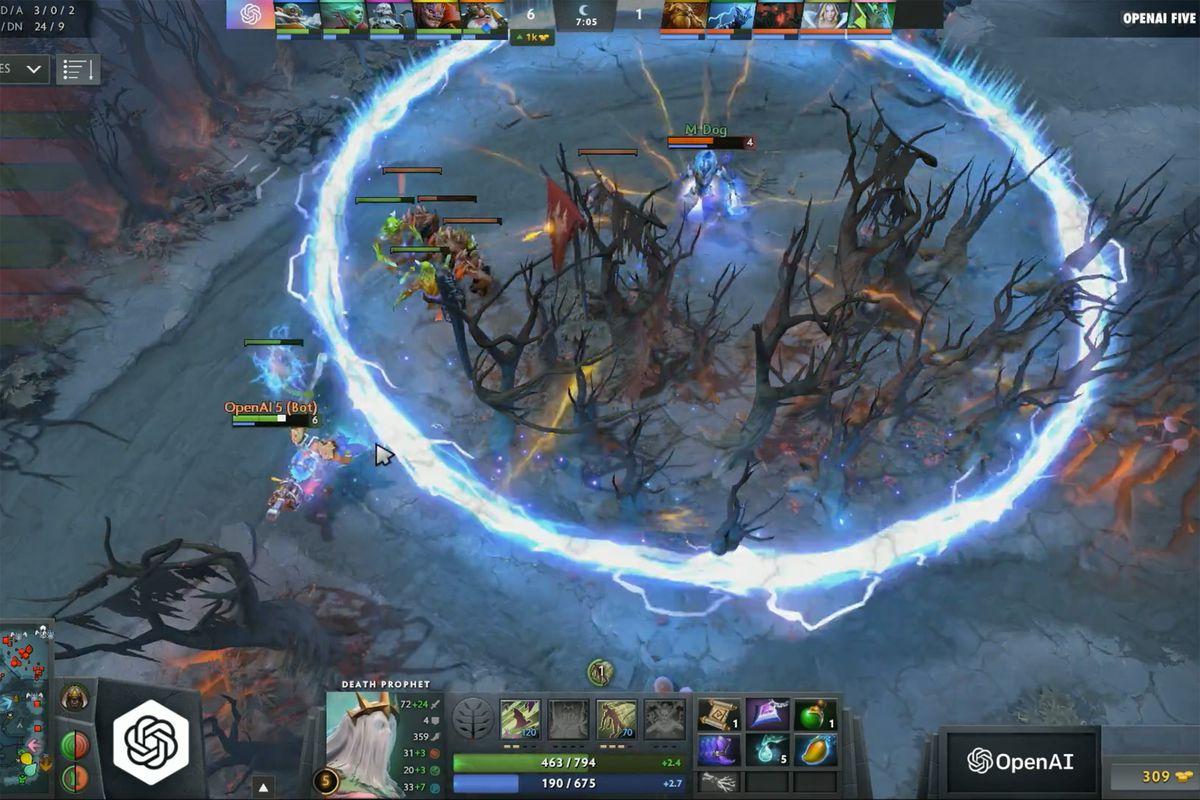 For more such exciting latest and fastest updates on gaming, must follow AskGamer.