Just when you think you have seen everything in Dying Light 2, the game drags you back for something even cooler. Did you know you can fly in Dying Light 2 with a wizard-style Flying Broom? To know more about it in detail, be sure to read this article down below!
How can you fly in Dying Light 2?
Once the main storyline of Dying Light 2 is accomplished, players will be able to reach the Central Loop's Garrison District where they will find a cool easter egg. But this will only be possible if they somehow manage to reach the tallest building in Dying Light 2.
And not just that, players will have to jump on a nearby crane from the top of that building. This mission is a difficult one but not an impossible one. But reaching the top of VNC Tower is the ideal way to get to several airdrops, it is an important location in order to unlock the developer room, find the Korek Charm, that repairs your weapons forever! It is also the way to get players to the location of the Flying broom in the game.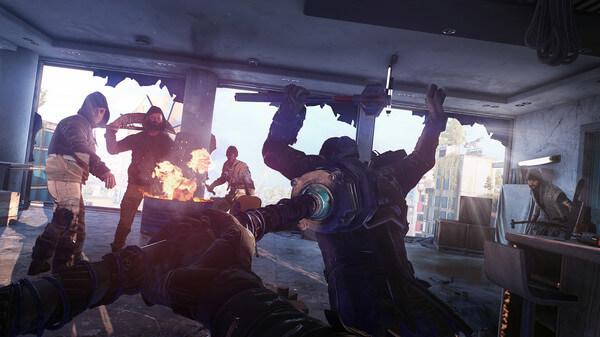 Where to get the Flying Broom in Dying Light 2?
Before we begin, players need to know that the game intends the Flying Broom item to be exclusively available for the Baba Yaga challenge only. The game doesn't mean the players to have this item forever and after. So, just by applying an easy trick, players will be able to have this item forever and use it all around Villedor and fly.
How to get the Flying Broom in Dying Light 2?
The first thing that the players need to do is finish the story mission called "Broadcast". This will unlock the elevator in the lobby of the VNC Tower, and you can reach its rooftop now. On the eastern side of the rooftop, you will locate a yellow crane a bit below. You can use the paraglider and glide your way towards this crane. Once you stick your landing, look for a glowing mushroom, bluish in colour. Now, turn on the mushroom and a parkour challenge will come up.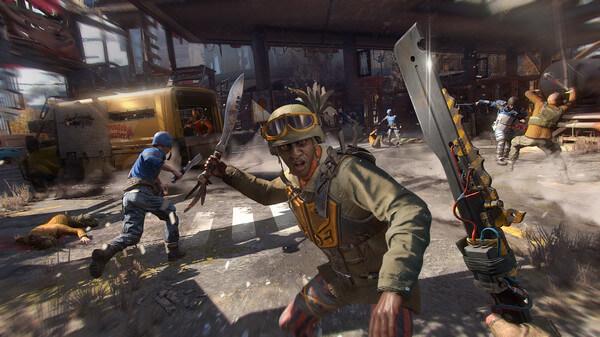 Not exactly parkour but the challenge will ask players to fly through a total of 19 checkpoints in Dying Light 2, on the Flying Broom. And don't go by its name, this challenge will be easy to accomplish.
How to keep the Flying Broom forever?
The easiest method to do so is by starting the challenge and flying around for a bit. While in the air, hit 'ESC' and quit the game. After that, relaunch your game and hop right back, the game will reset you back to the last known checkpoint and the Flying Broom will be added to your inventory forever!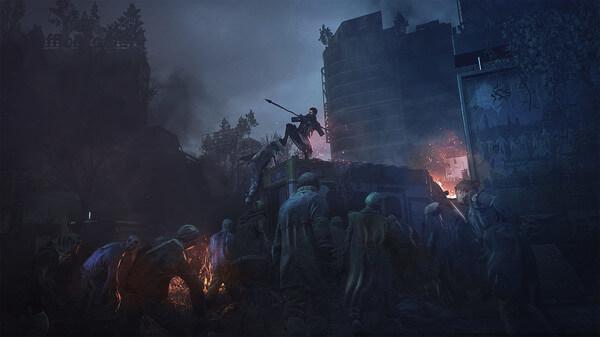 Be sure to follow us for more gaming Guides, How to's and Tutorials.